ASSOCIATE/SENIOR BIOLOGIST
Field Biology; Presence/Absence Desert Tortoise Surveys, Tracking and Monitoring; Focused Surveys for Special-Interest Species; Nesting Bird Surveys; Data Collection, Preparation of Reports, General Wildlife and Plant Surveys; Vegetation Mapping; Construction Monitoring; Water Quality; Well Versed in Use of GPS Field Products
La Pata Avenue Extension Project, San Juan Capistrano, CA
Stateline Solar Farm Project, San Bernardino County, CA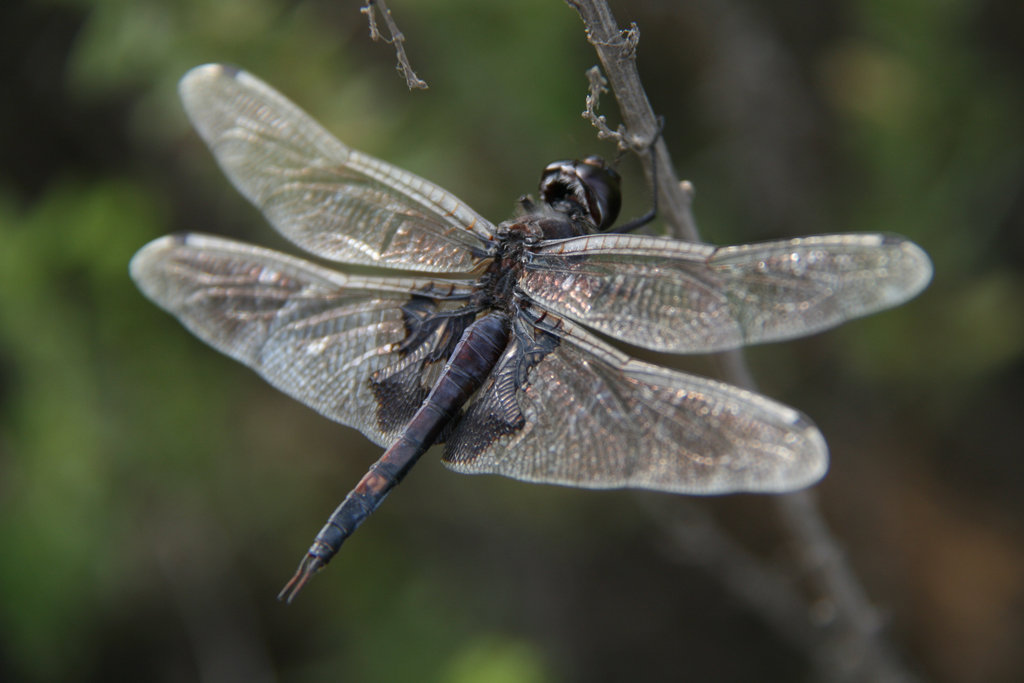 Climbing, photography, and growing carnivorous plants.
WHAT IS YOUR FAVORITE FOOD?
I love Thai food – you can order it sweet and/or spicy, and it's always satisfying. Let's also not forget Thai iced coffee – delicious!
WHAT IS THE BEST PART OF YOUR JOB?
I get to see a variety of wildlife and landscapes.
WHAT IS THE BEST ATTRIBUTE ABOUT WORKING AT LSA?
Working for LSA, I have the ability to follow my interest (specialty) in field biology.
WHAT MOTIVATES YOU TO WORK HARD?
My motivation stems from my parents' encouragement to see the world for its endless opportunities.