Marketing/Business Development; Proposal Preparation/Coordination; Human Resources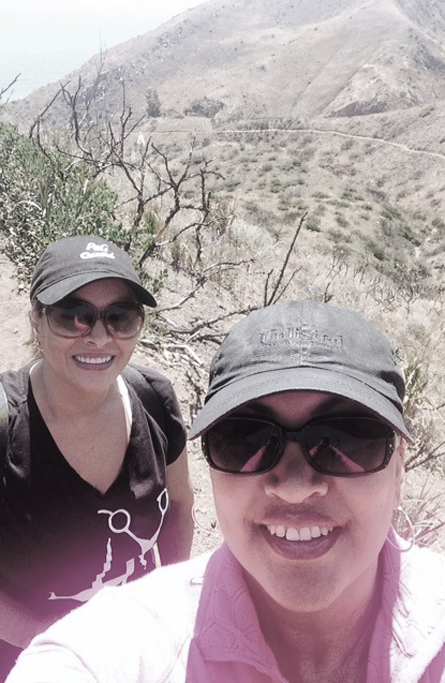 WHAT IS YOUR FAVORITE MOVIE?
One of my favorite movies of all time is, The Color Purple. Directed by Steven Spielberg, The Color Purple is an epic tale spanning forty years in the life of Celie (Whoopi Goldberg), an African-American woman living in the South who survives incredible abuse and bigotry. It is a great, tear jerking, heartwarming, triumphant movie, based on the fictional novel by Alice Walker.
I like hiking, reading, and cooking (mostly eating!)
WHAT IS THE BEST PART OF YOUR JOB?
The best part of my job is the fact that I have a good measure of Work-life balance. I have a great degree of control and freedom within my job. I work full time on a flexible schedule, both in and out-of-office. Although my boss trusts me, I work hard to maintain that level of trust, which keeps me engaged and excited. Additionally, I like that my job enables me to love and enjoy my other passions in life. I also love the people I work with. You can't beat that.
My first real job was at an answering service (Checkmate Telephone Exchange) in Palm Springs, where I answered for Sonny Bono and Suzanne Somers.
WHAT MOTIVATES YOU TO WORK HARD?
Besides providing for my family, and securing my retirement, feeling like I am a valued employee keeps me motivated to work hard to play a part in the company's growth and success.