ASSOCIATE/PUBLIC AFFAIRS/COMMUNITY AND REGIONAL CLIENT MANAGER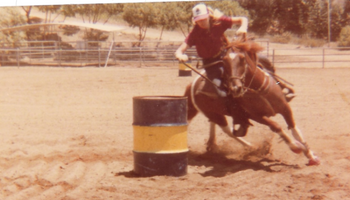 Lynda's primary responsibilities include client relations throughout Southern California with special emphasis on public agencies, Councils of Government, local jurisdictions, and the initiatives, policies, and projects that require environmental and sustainability analyses and the full range of environmental studies, documentation and reports.
"My 25 years working in the area of public policy has helped me appreciate the dedication it takes to plan, evaluate and bring infrastructure projects to fruition to benefit affected populations locally, regionally and statewide. For the past five years, my colleagues at LSA have deepened my understanding of the environmental process that strives to bring all critical factors forward in the decision making process for owner/operators contemplating investment and utility of their projects."
The profound pleasure of my life comes through my personal and extended family relationships.  My daughter has logged an impressive career as a chef and food services director throughout the east coast.  My son is a US Army Officer as is his wife. My two wonderful granddaughters are a special source of pride.  My network of friends provide laughter and love every day, and that's as good as it gets.
I have enjoyed and competed in the sports of swimming and various equestrian disciplines.  My household is never without a pet – in the past it has ranged from horses to snakes, now, it's cats and dogs.