PRINCIPAL/ENVIRONMENTAL PLANNER
Environmental Policy and Analysis; CEQA and NEPA Compliance
Boulder Avenue Bridge Replacement and Roadway Improvements, Highland, CA
Western Riverside County MSHCP EIR/EIS, Riverside, CA
Colton Rail to Rail Grade Separation, Colton, CA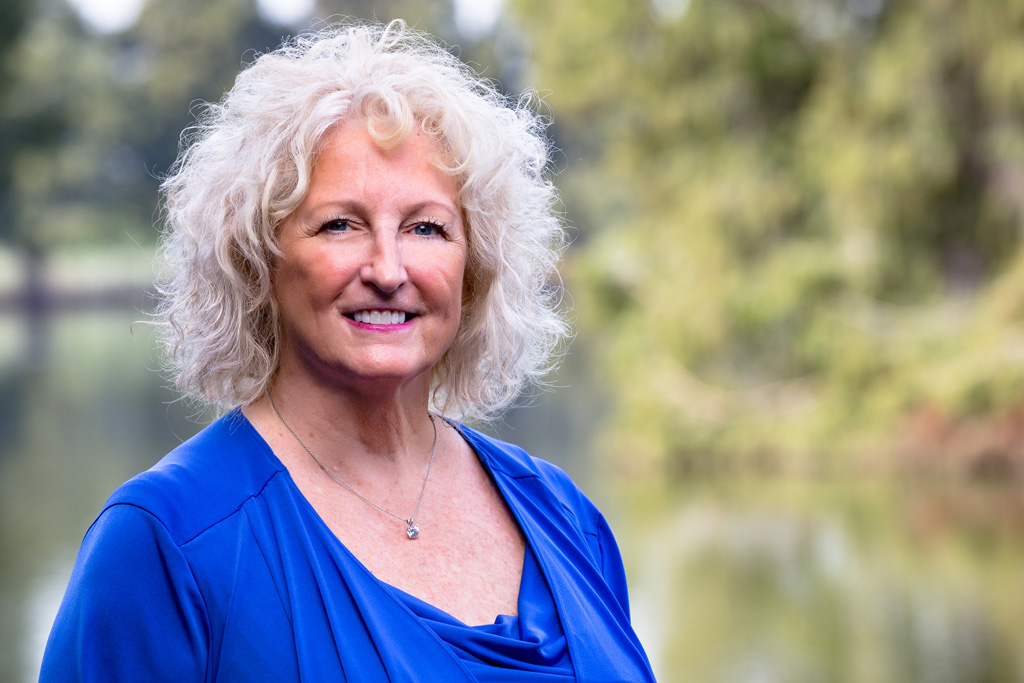 IF YOU WEREN'T AN ENVIRONMENTAL PLANNER, WHAT WOULD YOU BE?
I would have obtained a Ph.D. in psychology. I love analyzing people's personalities and determining what makes them tick. I am fascinated by the criminal mind and what makes them do what they do.
WHAT IS YOUR PROUDEST ACCOMPLISHMENT?
My son, of course! Secondly, my proudest accomplishment was I was an exchange student to Australia when I was 16 living in Leeton, NSW for 18 months. Leeton boasted the largest cannery (fruits and vegetables) in the southern Hemisphere. Needless to say, the City and the surrounding region were steeped in agriculture. The experience was one of the best in my life. How I did this at all on my own surprises me to this day. How could my parents let me go? They were so brave – I was just naïve. I traveled from New York to Sydney by myself on a nonstop flight for 26 hours, stopping only to fuel. This was my first airplane flight ever. No in-flight movies, cell phones, iPads, etc. back then, just one long, boring flight! I lived with eight separate families. As the City's first exchange student, I was a bit of a novelty. My first family, the "Blackers," lived way out in the boonies on a dairy farm. I learned to milk cows and tend to the family pet (a joey). I also learned that the outside cats were wild and not to pet them. The cats were there to control the mouse population. My high school class (Fifth Form) had 45 students in it – quite a shock coming from an all-girls private school in Connecticut. We got out of class and could go home if the temperature reached 120 degrees. They got close at 119 one day, but we had to stay in class – no air-conditioning or heating in that old school.  I could write a novel, but the experience made me grow up fast, to mature, and to be more confident in myself. Frankly, I did not want to leave.
My first paid job was working the counter at Carrol's (similar to McDonalds) in high school.  This was back before the digital age, when you actually had to know how to count out change!
WHAT IS THE BEST ATTRIBUTE ABOUT WORKING AT LSA?
The employee-owned nature of our company. Also, the people I work with. They are smart and push me to be more proficient in what I do on a daily basis. Also, the flexibility in work hours and the collegial nature of the Principals, who are referred to as "Partners".
WHAT MOTIVATES YOU TO WORK HARD?
Appreciative clients and staff. Positive reinforcement is a motivator for most people.