Natural Resource Agency Permitting; Natural Resource Planning and Management; Biological Assessment; Conservation Easement Monitoring
Dougherty Valley Projects (7), Contra Costa County, CA
Ruby Hill Development; Eagle Ridge Development, Pleasanton, CA
Palos Colorados Development Project, Moraga, Contra Costa, CA
G3 Enterprises, Byron Mine, Byron, CA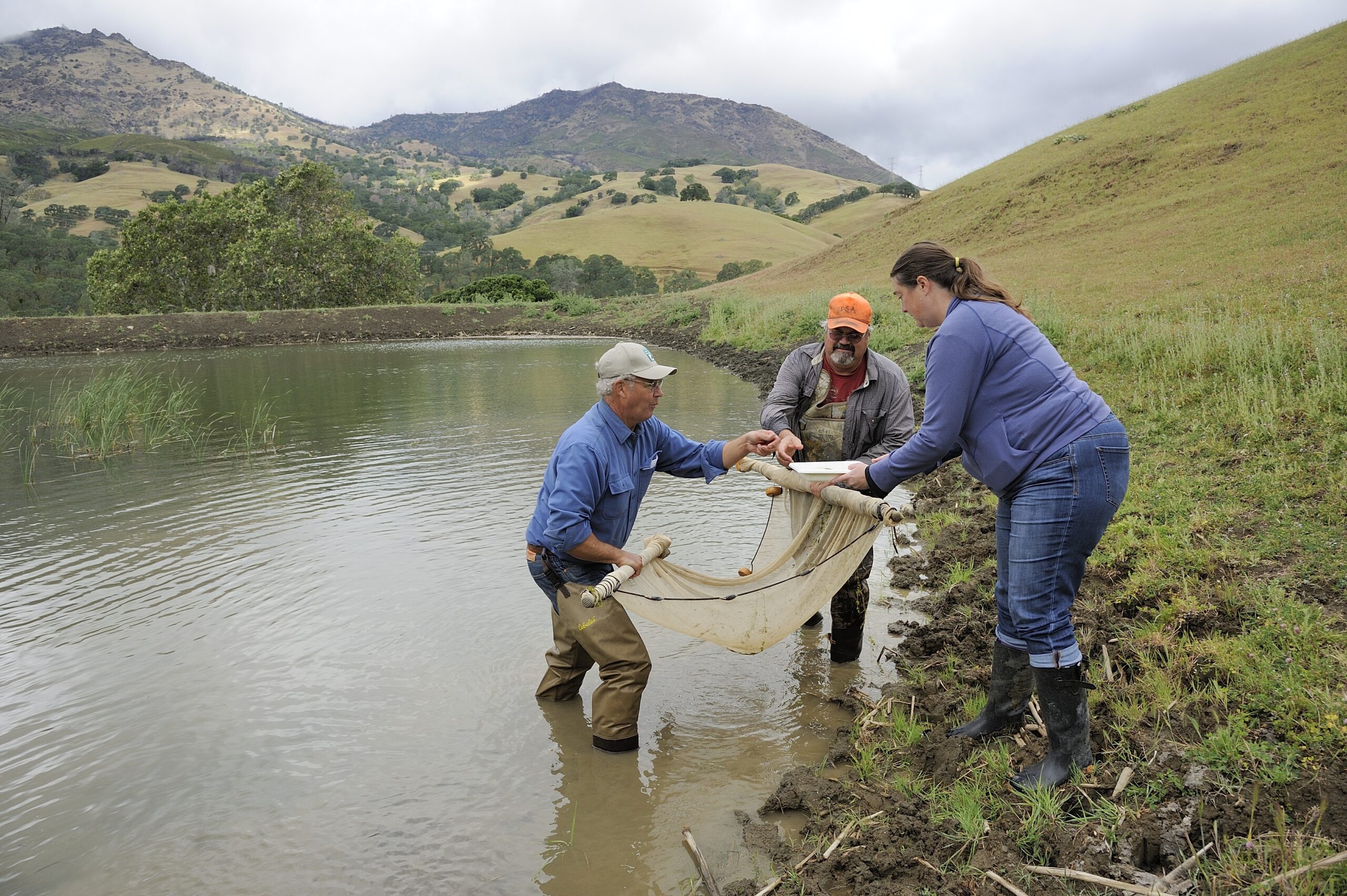 WHAT IS YOUR BUSINESS GOAL FOR THE YEAR?
To continue to develop younger staff.
WHAT IS THE BEST ATTRIBUTE ABOUT WORKING AT LSA?
We are an employee-owned firm, and the results of our work are distributed back to all of the employees.
WHAT IS THE BEST PART OF YOUR JOB?
Working with a talented group of natural resource professionals. The opportunity to get out in the field to understand the resources we are working with and to implement the plans/recommendations we make regarding these resources.
TELL US YOUR JOURNEY AND THE STEPS YOU TOOK TO CHOOSE YOUR CURRENT CAREER. 
For as long as I can remember, I have been interested/fascinated by the natural world. In college, I looked for a program that would help develop my recognition that land use issues would have the greatest impact specifically on wildlife and more generally on other natural resources. I was looking for ways to positively benefit these resources. This focus led to contacts with people/firms who needed assistance in the fledgling field of environmental consulting while still in college, which in turn led to my first part-time job out of college with a small environmental firm. This job led to Marin County and, after 4 years, to LSA. Early on with LSA, I recognized that preparing environmental documents was not the most stimulating work for me and with others in our office decided to shift our work to primarily natural resource management. The majority of my work has been in the natural resource management field ever since.
WHAT MOTIVATES YOU TO WORK HARD?
Doing a good job and having that recognized by clients, colleagues, and peers.