SENIOR ENVIRONMENTAL PLANNER
CEQA/NEPA Document Preparation; Environmental Impact Analysis; Research and Data Collection
600 Addison Street IS/MND, Berkeley, CA
Menlo Flats Project EIR, Menlo Park, CA
Walnut Creek North Downtown Specific Plan EIR, Walnut Creek, CA
598 Brannan Street Community Plan Exemption, San Francisco, CA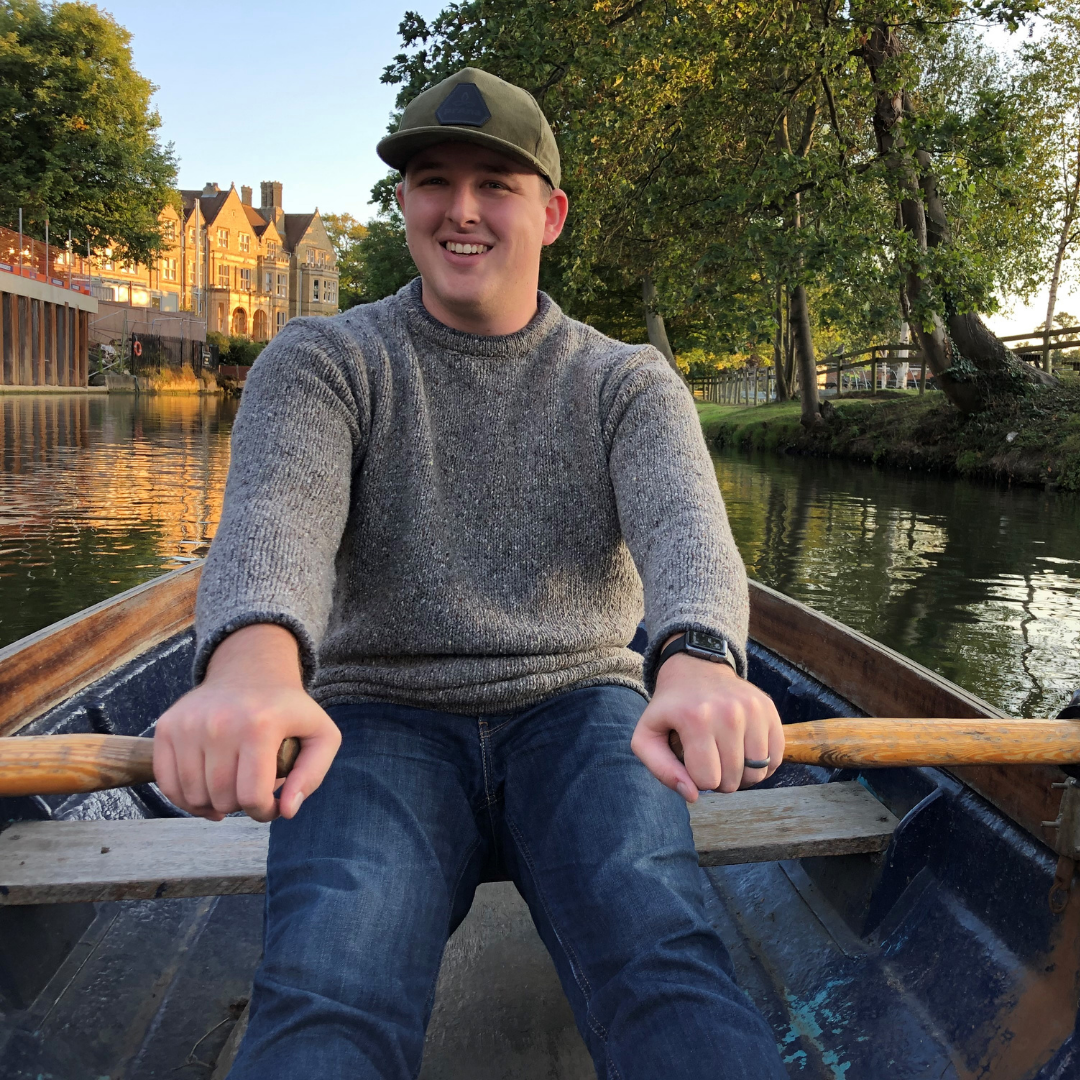 WHAT IS THE BEST PART OF YOUR JOB?
Getting to be a part of teams that solve complex problems on a daily basis. There is such a variety and depth of expertise at LSA that we are always working on an interesting project that requires creative solutions.
WHAT IS YOUR FAVORITE VACATION SPOT?
The Scottish Hebrides and Kauai
WHAT DO YOU DO IN YOUR FREE TIME?
When I'm not chasing my daughter around, I'm usually trying to come up with a DIY solution for every project around the house, perfecting my recipe for spare ribs, or convincing myself that this is finally the year the A's will win the World Series.
WHAT ARE YOUR FAVORITE SHOWS?
Dr. Who, The West Wing, 30 Rock
IF YOU WEREN'T AN ENVIRONMENTAL PLANNER, WHAT WOULD YOU BE?
I'd be a sportswriter. My parents got multiple papers delivered to our house every morning, so I have a soft spot in my heart for print media. Growing up in the Bay Area, it seemed like every paper had multiple award-winning writers for them in the sports sections alone. Being able to tell the story of every game instead of just reporting who won and lost is something I've always admired.