ASSOCIATE/ARCHITECTURAL HISTORIAN/HISTORIAN
Architectural History; History; Cultural Resources Management; HABS/HAER/HALS
U.S. 50/South Shore Community Revitalization Project, South Lake Tahoe
UCSF Laurel Heights Historical Resource Evaluation, San Francisco
Veterans Boulevard/State Route 99 Interchange Project, Fresno
Historic American Building Survey – G.E. Oakland Works, Oakland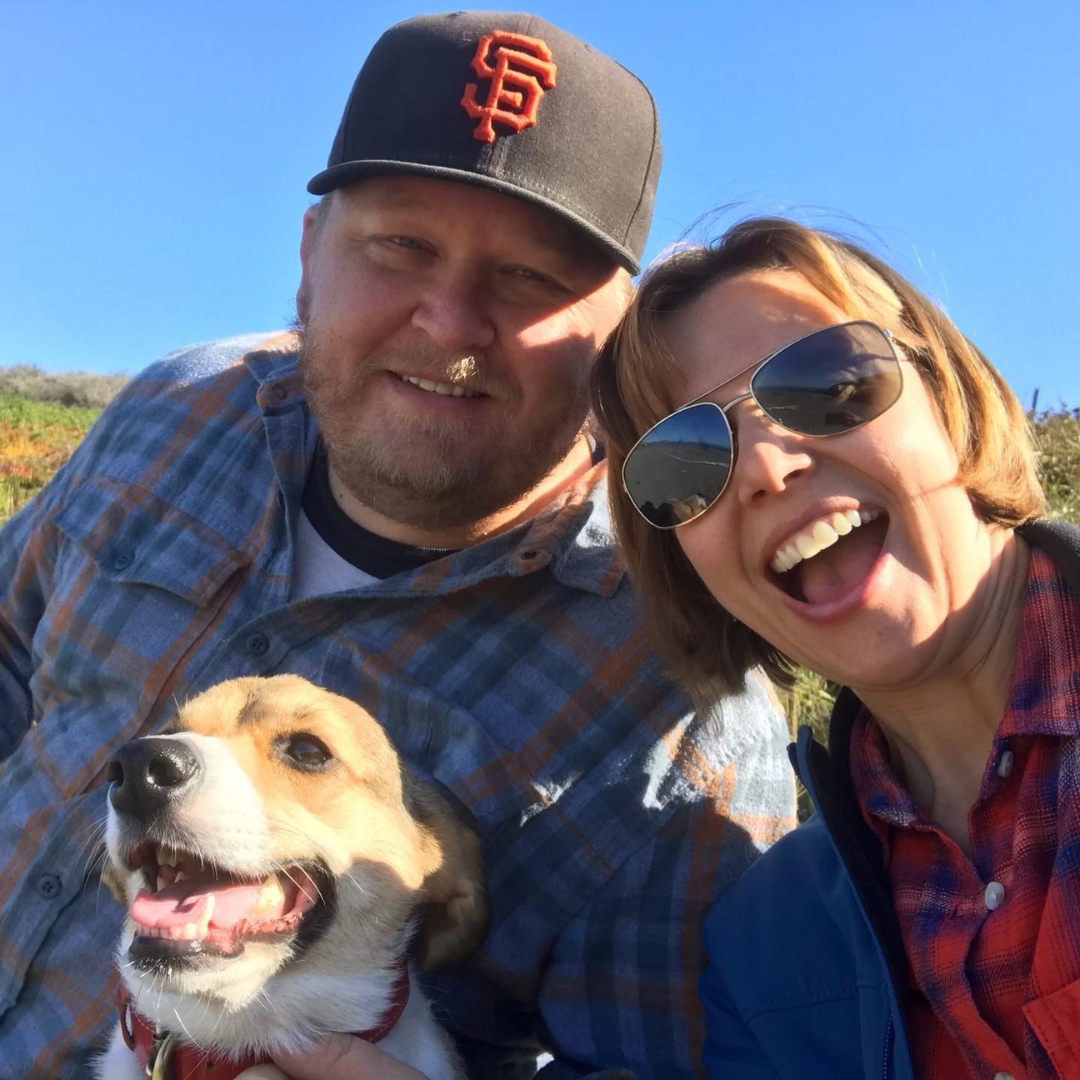 IF YOU WEREN'T A HISTORIAN, WHAT WOULD YOU BE?
A diesel technician, restoring classic cars, or teaching history at a junior college.
I worked for a local electrical contractor for a summer while in high school. Hot dusty work.
WHAT IS THE BEST PART OF YOUR JOB?
Variety. No two projects are exactly alike. What I have come to appreciate the most is how things learned on separate projects coalesce making possible larger connections in how change happens (or does not happen) over time.
WHAT IS THE BEST ATTRIBUTE ABOUT WORKING AT LSA?
A crew of professionals who support each other.
WHAT IS YOUR BIGGEST SUCCESS UP UNTIL NOW?