Executive Management; Permitting Assistance; Ecological Restoration; Biological Assessment
Forest Lawn Hollywood Hills Master Plan, Los Angeles County, CA
City of San Diego On-Call Cultural Resources, San Diego, CA
Rancho California Water District Various Projects, Riverside County, CA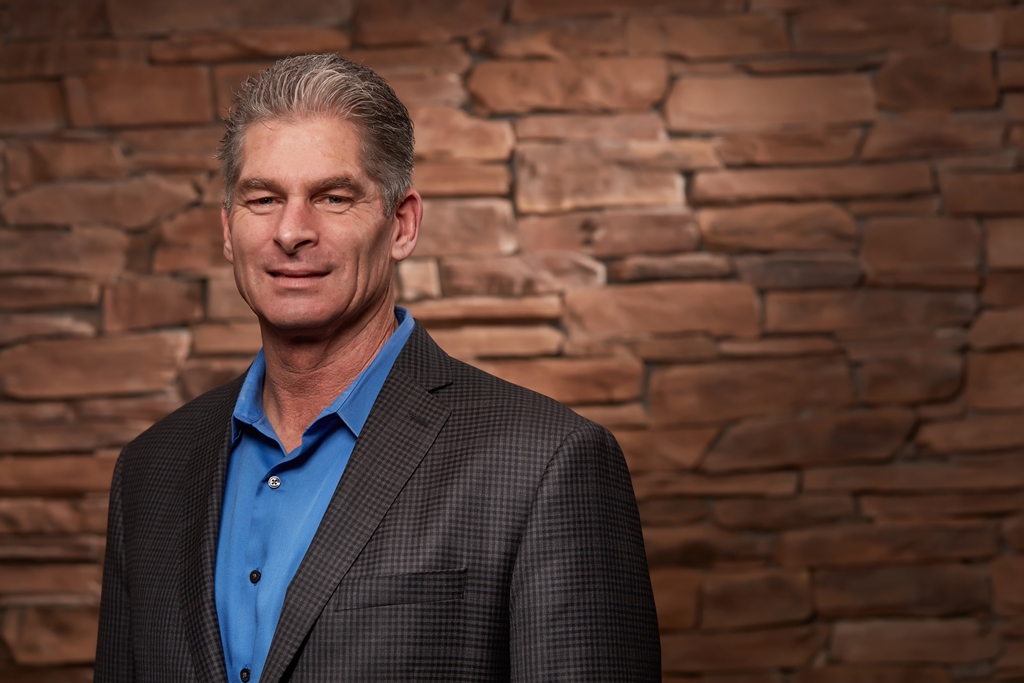 WOULD YOU RATHER LIVE BY THE BEACH, BY THE MOUNTAINS, OR IN THE CITY?
I live the by the beach, but love the mountains!
WHAT IS YOUR FAVORITE SPORTS TEAM?
Surfing, hunting, and fishing!
WHAT IS THE BEST PART OF YOUR JOB?
The people I work with and work for.
WHAT IS THE BEST ATTRIBUTE ABOUT WORKING AT LSA?
It's the variety of the personalities and disciplines.