Project Management; Construction Monitoring; Environmental Assessment/Biological Assessment; Wetland Delineation; Regulatory Permitting; GIS; Graphic Design
North County Corridor New State Route 108, Stanislaus County, CA
United States Route 50 Stateline Transportation Corridor Project, Stateline, CA/NV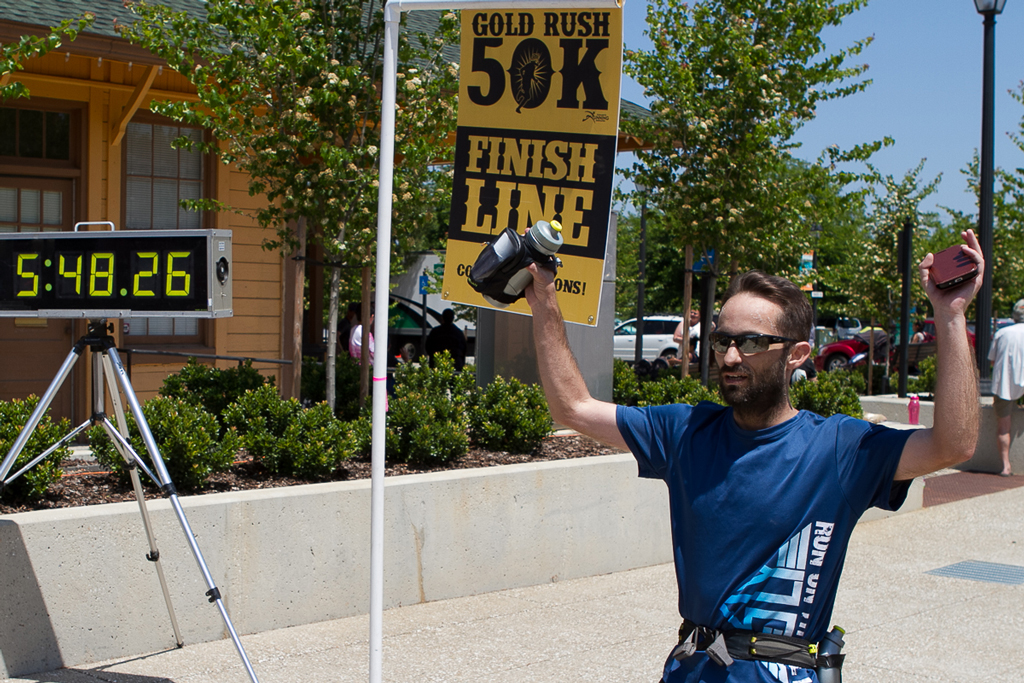 I am an avid trail runner (just getting into ultra running) and love getting out there on the hills in the wilderness. I get to see some really special and beautiful places on my journeys. When there is actually snow in California, I am also a big skier and snowboarder. When I am not doing either of these things, I also dabble in home brewing and enjoy my brew arguably more than should be healthy. It balances out with all the running, so it's all good, right?
WHAT IS YOUR FAVORITE TYPE OF FOOD?
WOULD YOU RATHER DRIVE A CAR, RIDE A BIKE OR RIDE A HORSE?
None! I would rather run!
TELL US YOUR JOURNEY AND THE STEPS YOU TOOK TO CHOOSE YOUR CURRENT CAREER. 
I was always into science and quickly found I was able to more easily grasp things that I could see and touch. I naturally gravitated to wildlife biology. I was extremely lucky upon college graduation and received a call from (then) Jones & Stokes out of the blue over a year after I had applied for a position. From there, I migrated to North State Resources for a while and finally landed at LSA as a biologist, where I have been since 2002.