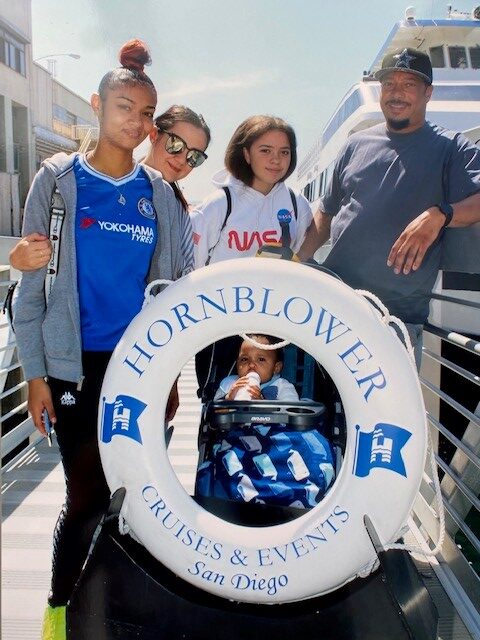 WHAT IS YOUR FAVORITE MOVIE? 
All Mine to Give (1957), The Long Kiss Goodnight, and My Girl.
WHAT BOOKS WOULD YOU RECOMMEND? 
The Shack by William P. Young and A Lesson Before Dying by Ernest J. Gaines.
WHAT IS YOUR FAVORITE SPORTS TEAM? 
Los Angeles Lakers, Rams, Dodgers, and Angels.
My Dad Orlando and every supervisor I've had since I started working at age 14.  All of them taught me lessons and skills I carry with me daily.
WHAT MOTIVATES YOU TO WORK HARD?
My family and fun experiences that make for great memories.