PRINCIPAL/ENVIRONMENTAL PLANNER
CEQA/NEPA Planning and Analysis; Land Use Planning; Agricultural Land Evaluations and Site Assessments; Water Quality Assessments; Natural Resource Management
Davis Road Bridge Replacement and Road Widening Project, Monterey, CA
Five Bridges Replacement/Repair Projects, Monterey, CA
Monterey Bay Sanctuary Scenic Trail – Moss Landing Segment, Monterey, CA
City of Lompoc Compatible Use and Resiliency Project, Lompoc, CA
California Department of Food and Agriculture Blythe Border Protection Station Replacement Project, Blythe, CA
California Conservation Corps ADA Compliance Project, Cleveland National Forest, CA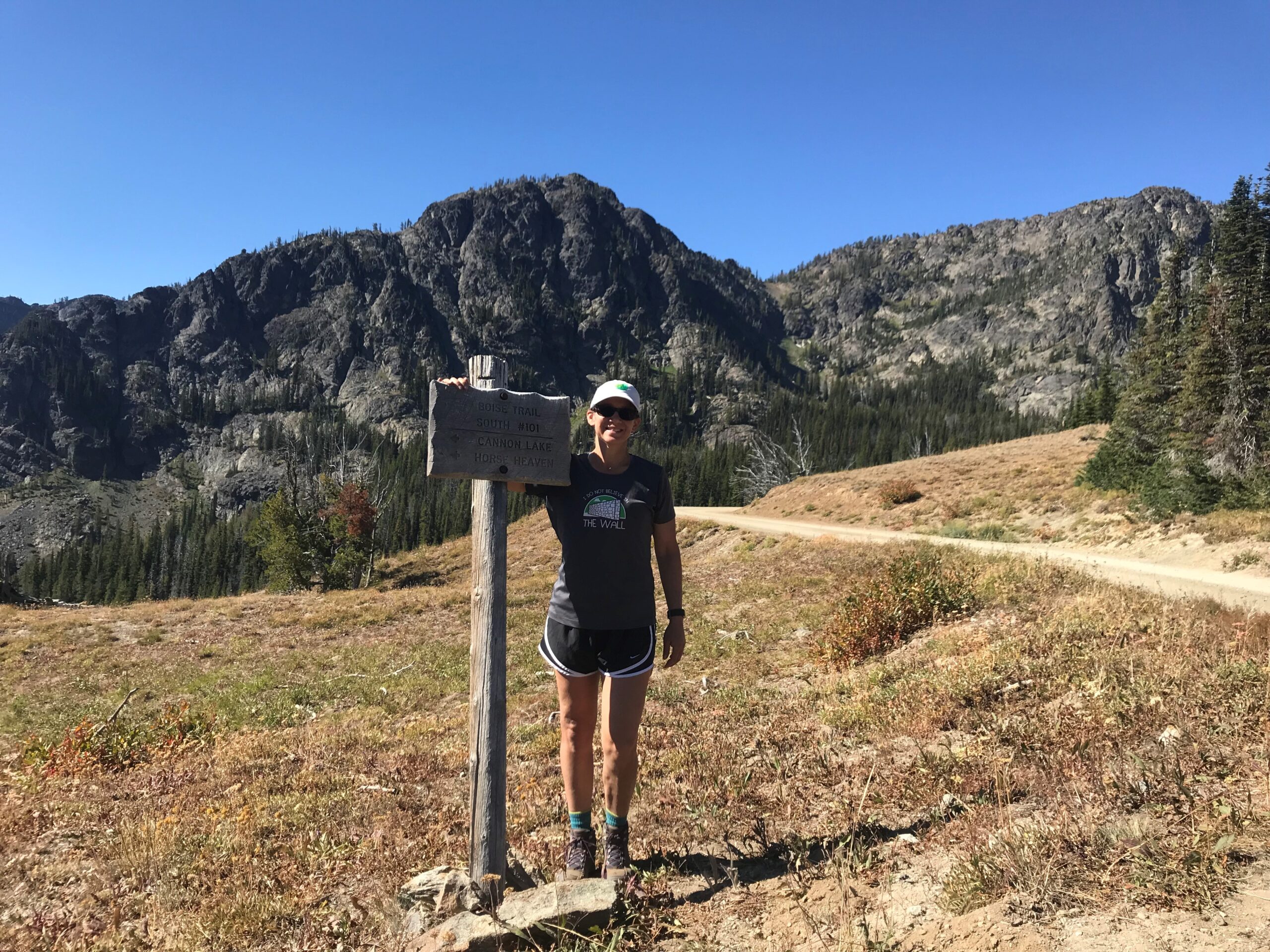 IF YOU WEREN'T AN ENVIRONMENTAL PLANNER, WHAT WOULD YOU BE? 
I would be a conservation biologist.
My first job was as a Research Associate for the Natural Resources Defense Council, where I worked on everything from the impacts of non-point source pollution on the quality of our waterways to decommissioning nuclear power plants.
WHAT IS THE BEST PART OF YOUR JOB?
The two best parts of my job, which seem to blend together, are learning and my colleagues. Every day that I come to work, I learn something new. Sometimes I learn from my clients and the projects I work on, but mostly I learn from all the incredibly bright, talented, and hardworking colleagues I am surrounded by at LSA.
I don't think I could pick just one. My husband, children, parents, and sisters have been and still are my most valuable mentors.
WHAT MOTIVATES YOU TO WORK HARD?
I derive tremendous personal satisfaction from doing the best job I can, including helping others be successful. This is what motivates me to work hard.