JR. MARKETING COORDINATOR/CONTRACTS ADMINSTRATOR
Assist with Contract Administration, Insurance Compliance, System Data Management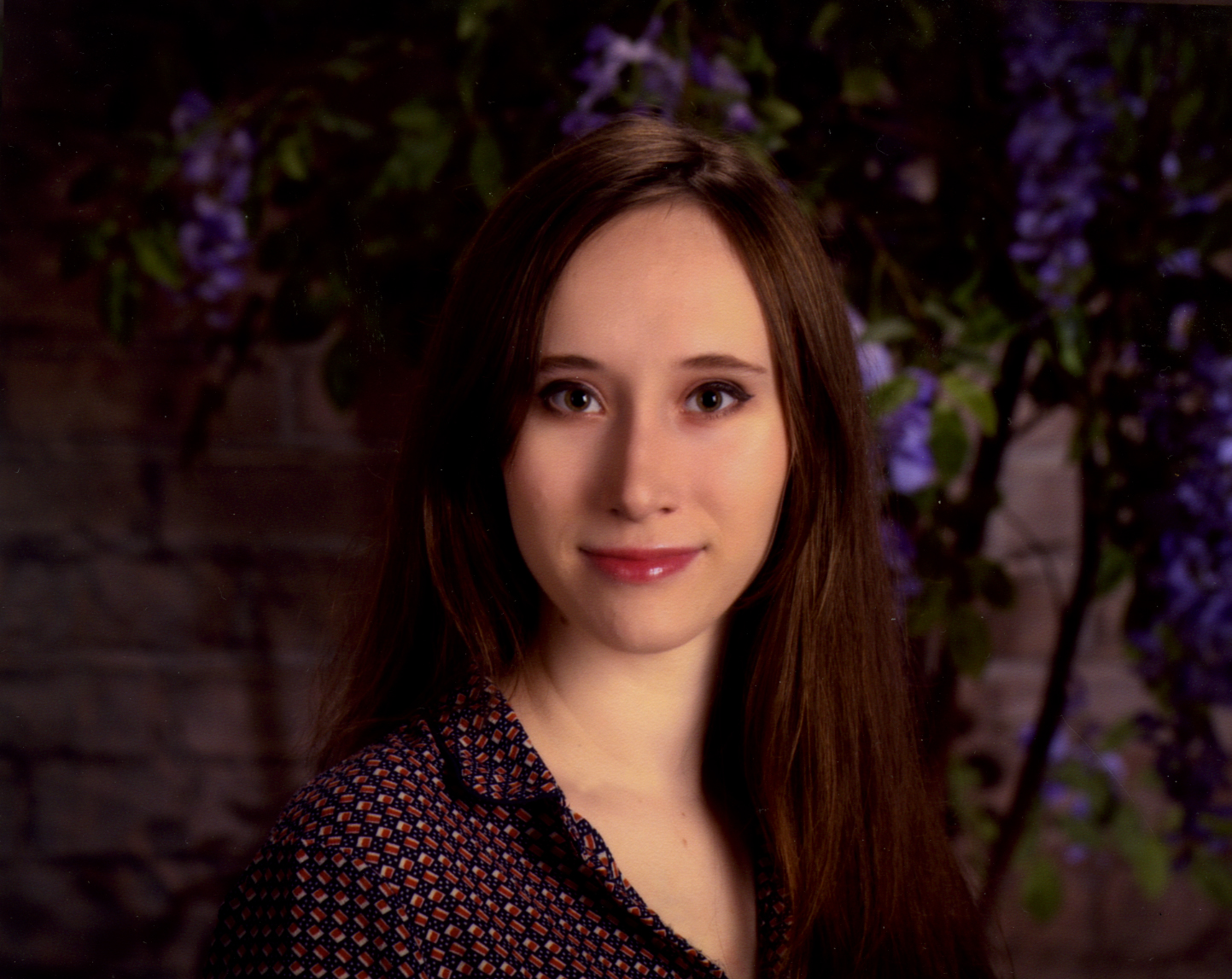 WOULD YOU RATHER LIVE BY THE BEACH, BY THE MOUNTAINS, OR IN THE WOODS?
I'd like to live by the beach! While I do not personally like swimming, I do enjoy ocean views and coastal breezes.
WHAT IS YOUR FAVORITE FAMILY RECIPE?
My favorite family recipe is our "Oily Chicken". It sounds awful, but it really is quite delicious! The chicken is always soft and tender and is baked alongside a creamy and crispy rice dish.
I love watching TV, movies, and anime. I also really enjoy playing video games. I also love learning about new things, especially animals.
I have 2 Maine Coon cats, 1 Chihuahua, and 1 Conure.
WHAT IS YOUR FAVORITE VACATION SPOT?
Las Vegas is my favorite vacation spot. I don't gamble or "party", but I love the nighttime city views and the food is always amazing.