Wildlife Biology; Ornithology; Mammalogy; Endangered, Threatened, and Special-Status Species Surveys and Assessments; CEQA/NEPA; Wildlife Hazard Assessments
South Region Landfills Bird Studies, Orange County, CA
La Pata Avenue Extension Nesting Bird Monitoring, San Juan Capistrano and San Clemente, CA
Marina del Rey Nesting Bird Monitoring, Los Angeles, CA
Bolsa Chica Bird Studies, Orange County, CA
Southern California High Speed Rail Wildlife Analyses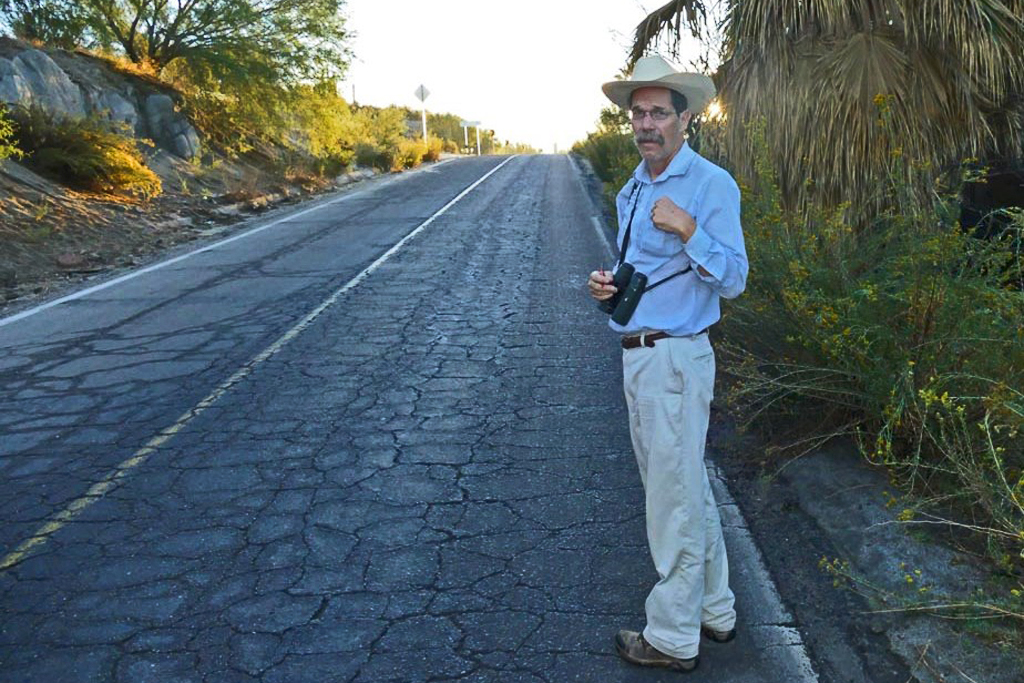 IF YOU WEREN'T A BIOLOGIST, WHAT WOULD YOU BE? 
WHAT IS THE BEST PART OF YOUR JOB?
Field work, e.g., crawling on my hands and knees in pursuit of a hidden bird nest.
WHAT ARE YOUR LONG TERM ASPIRATIONS FOR YOUR CAREER?
WHAT IS THE BEST ATTRIBUTE ABOUT WORKING AT LSA?