ASSOCIATE / PALEONTOLOGIST
Paleontological Mitigation Reports; Paleontological Resource Monitoring; Fossil Collection, Salvage, Identification, and Curation; Federal, State, and Local Laws, Ordinances, Regulations, and Standards (LORS) Regarding Paleontological Resources
State Route 710 North Study, Los Angeles County, CA
Frank R. Bowerman Landfill, Orange County, CA
Pio Pico Energy Center Project, San Diego County, CA
Digital 395 Project, San Bernardino, Kern, Inyo, Mono Counties, CA, and Douglas, Washoe Counties, NV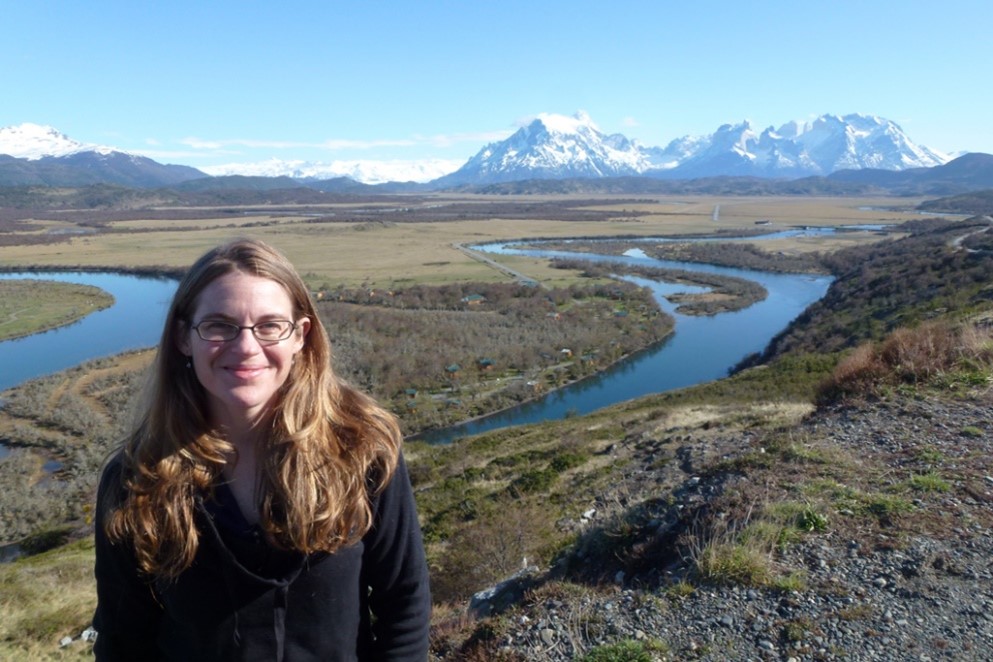 WOULD YOU RATHER LIVE BY THE BEACH, NEAR THE MOUNTAINS, OR IN THE CITY? 
Why be constrained and choose just one? I want it all- in a wooded suburb with mountains on one side and beach on the other.
In every place I've lived (and there have been many), I've enjoyed getting outside and exploring what the area has to offer, whether that be museums and special local institutions or nearby parks and open spaces. Southern California has so much to see and do, and now with two very curious and active boys, my husband and I make a point of having some kind of family adventure day once a week. Although the miles we can hike, distance we can travel, and types of places we can eat/drink have narrowed with little kids, we still manage to go hiking, tide pooling, camping, play in the snow, and go to aquaria, museums, and the occasional theme park.
WHAT IS YOUR PROUDEST ACCOMPLISHMENT?
WOULD YOU RATHER RIDE A BIKE, RIDE A HORSE, OR DRIVE A CAR? 
WHAT MOTIVATES YOU TO WORK HARD?
My motivation comes from the pride I take in my work and being able to stand by what I've done.