ASSISTANT TRANSPORTATION PLANNER/ENGINEER
GIS; Transportation Modeling; Traffic Simulation
Norwalk Strategic Plan for Health and Equity
Improving Active Transportation on Excelsior Drive: A Complete Street Design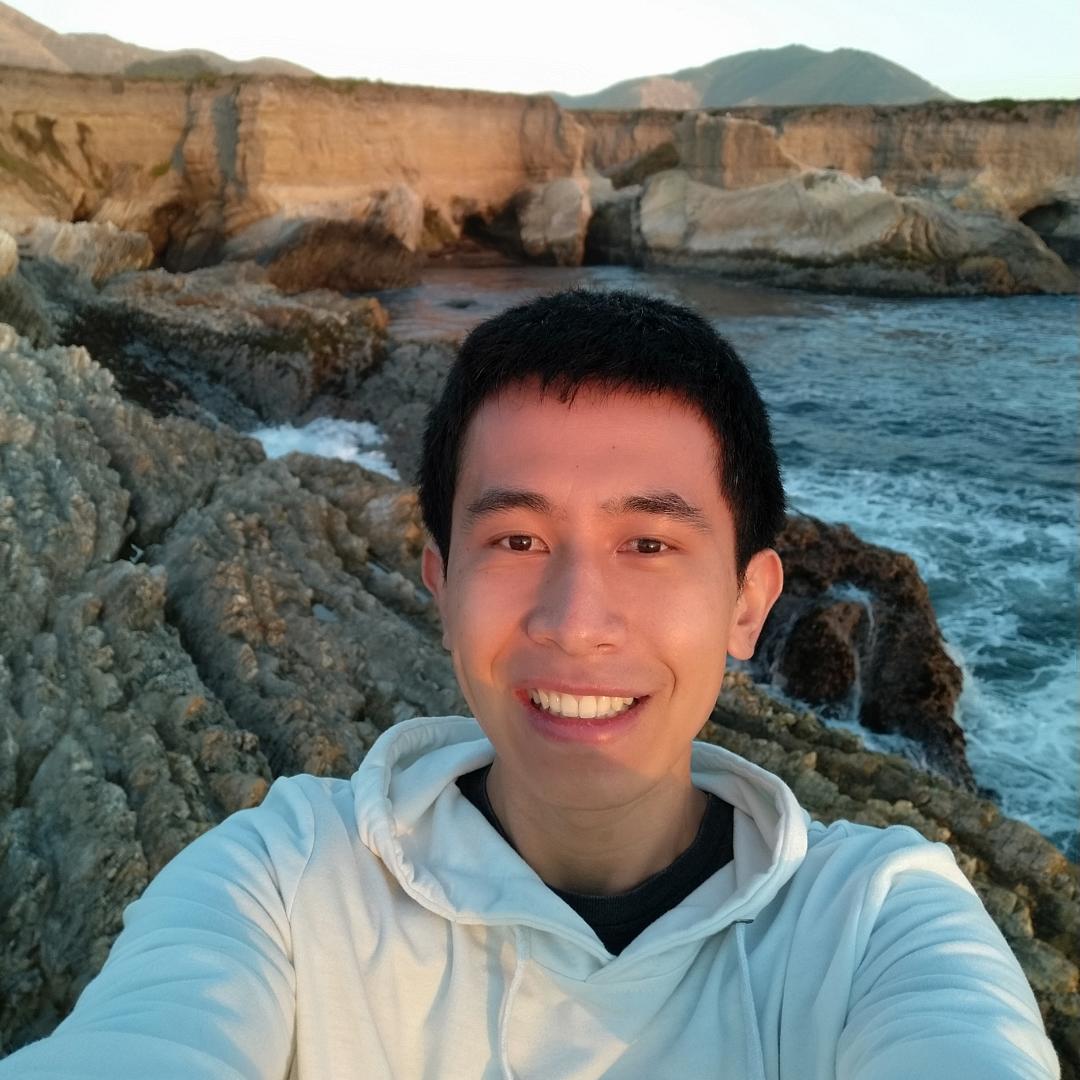 WOULD YOU RATHER RIDE A BIKE, RIDE A HORSE, OR DRIVE A CAR?
Driving by far. One day my dream is to drive a small convertible like a Honda S2000 and cruise down Highway 1.
IF YOU WEREN'T A TRANSPORTATION PLANNER, WHAT WOULD YOU BE?
I absolute love driving or piloting vehicles. If I wasn't a transportation planner, I would probably be an Airline Transport Pilot.
My first job was being a student computer technician. I guess all the time assembling computers paid off!
WHAT ARE YOUR LONG TERM ASPIRATIONS FOR YOUR CAREER? 
My long term aspirations are to become an EIT in Civil Engineering, AICP Certificed, and to get a Private Pilot Certificate.