Sensitive Species Habitat Suitability Assessments; Sensitive Species Focused Surveys; Biological Resources Assessments; Botanical Inventories; Vegetation Mapping; Wetland Delineations
Mid County Parkway, Riverside County, CA
Riverside County General Plan, Riverside County, CA
California High-Speed Rail Project, Bakersfield to Palmdale Segment, CA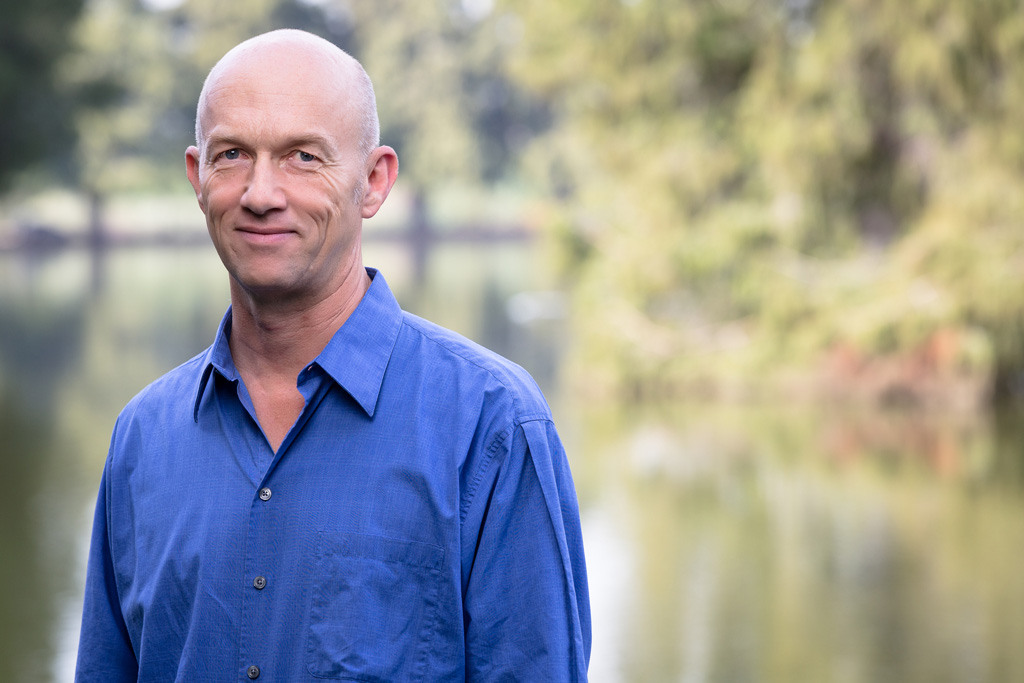 WHAT BOOKS WOULD YOU RECOMMEND? 
South; Les Miserables; the Bible; the Book of Mormon; Animal Farm; The Peacegiver.
WHAT IS YOUR FAVORITE FAMILY RECIPE? 
WHAT IS YOUR PROUDEST ACCOMPLISHMENT? 
Finding a wonderful woman and raising a family.
WHAT IS YOUR FAVORITE VACATION SPOT?
Somewhere I haven't been.
TELL US YOUR JOURNEY AND THE STEPS YOU TOOK TO CHOOSE YOUR CURRENT CAREER. 
I studied botany as an undergraduate at BYU and in graduate school at Claremont Graduate University, did research in genetics at the Smithsonian Institution, and then changed tracks and became a consultant.