PRINCIPAL/WILDLIFE BIOLOGIST
Habitat Restoration; Wetland and Terrestrial Ecology; Biological Impact Assessment; Wetland Endangered and Threatened Species
Solano Habitat Conservation Plan, Solano County, CA
UC Merced and Yosemite Lake Estates Vernal Pool Restoration and Reserve Management, Merced, CA
Noonan and Muzzy Ranches Conservation Banks, Solano County, CA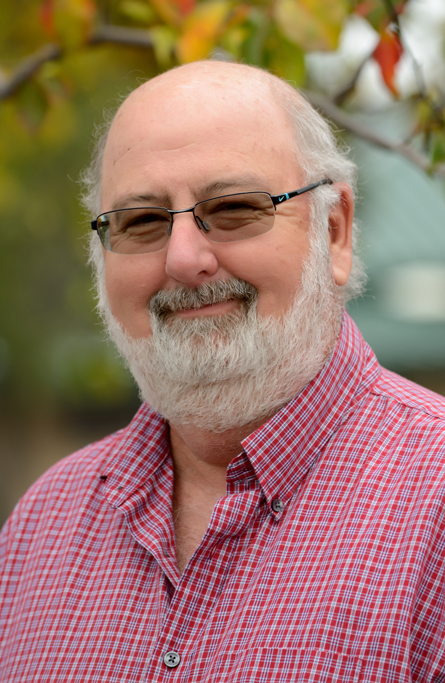 WHAT IS THE BEST ATTRIBUTE ABOUT WORKING AT LSA? 
The varied backgrounds of the staff and collegial atmosphere of the offices.
WHAT IS THE BEST PART OF YOUR JOB?  
The ability to work with committed professionals on a variety of projects and with multiple clients to help balance environmental consideration and development.