ASSOCIATE/WILDLIFE BIOLOGIST
Wildlife Conservation Planning; Permitting; Habitat Management, Mitigation, Restoration; Range Management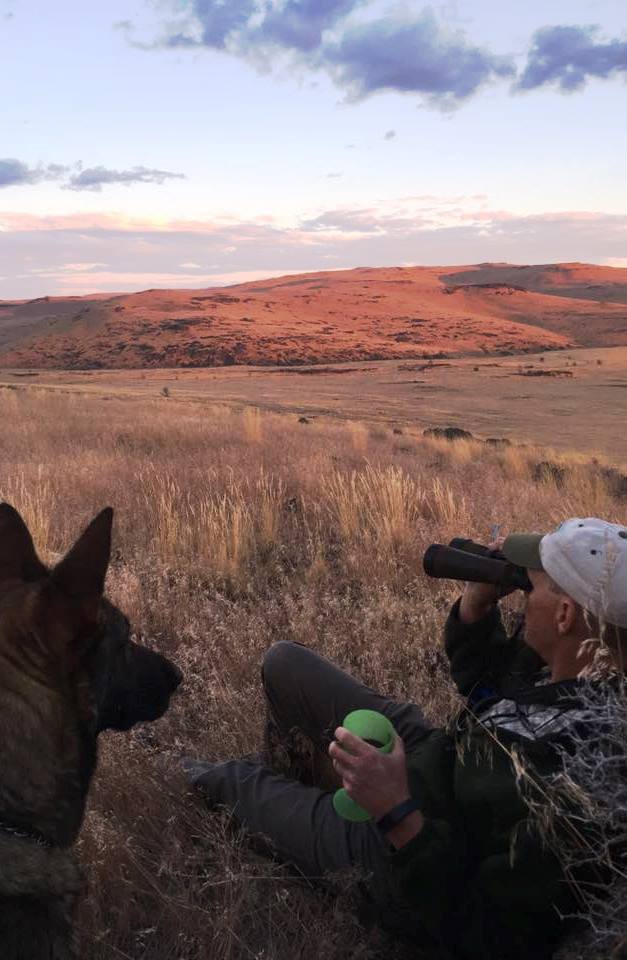 WOULD YOU RATHER LIVE BY THE BEACH, BY THE MOUNTAINS, OR IN THE CITY? 
WHAT BOOKS WOULD YOU RECOMMEND?
Edward Abbey: Desert Solitaire
Hunting, hiking, camping, and horses.
I have a German Shepherd that is a trained scat detection K-9.
WHAT IS THE BEST PART OF YOUR JOB?
The best part of my job is providing creative solutions.