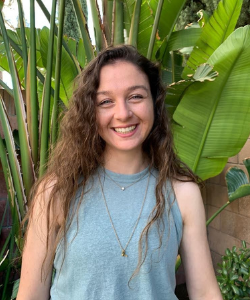 I was a basketball coach at my former elementary school.
WHAT'S YOUR FAVORITE FAMILY RECIPE?
Kbbeh lebeniyeh is an Armenian dish that we eat every January 1st with my family, it's
delicious!
I like running, playing and coaching basketball, reading, and hanging out
with my friends!
WHAT BOOKS WOULD YOU RECOMMEND?
We Are The Weather for nonfiction, and the entire Harry Potter series, Severance, or Wild for fiction.