SENIOR ENVIRONMENTAL PLANNER
California High Speed Rail Project, Bakersfield to Palmdale Segment, CA
Avenue 50 Road Improvement Project, Coachella, CA
Madison Street Widening Project, Indio, CA
Sunset Crossroads Development Project, Banning, CA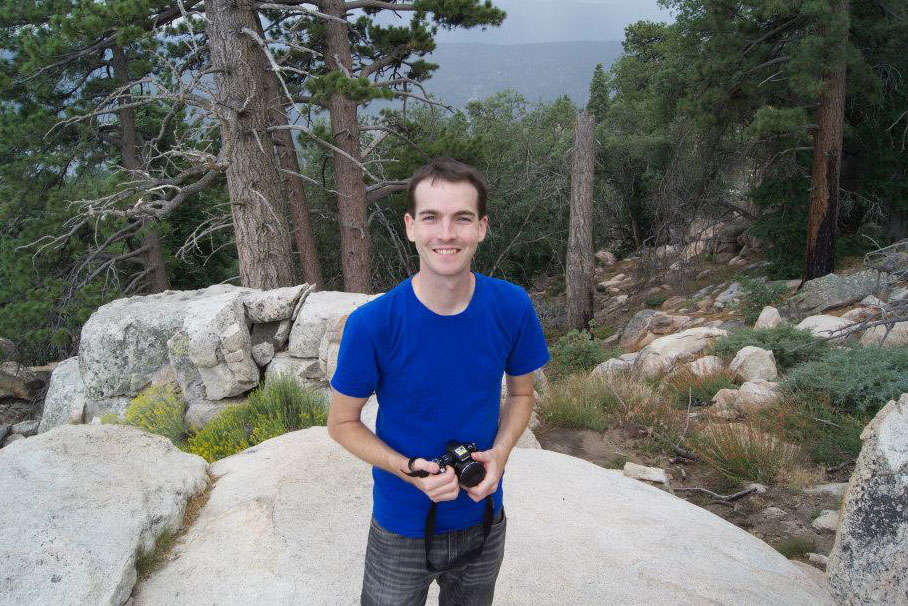 WHAT IS YOUR FAVORITE SPORTS TEAM?
I am a lifelong, diehard Utah Jazz fan. With that comes also being a fan of anyone playing against the "evil" Los Angeles Lakers.
I have been an avid birder since I was 10 years old. When I am not birding (I am always birding), you will find me hiking with my wife.
WHAT IS YOUR FAVORITE VACATION SPOT?
Anywhere I haven't been yet. I love exploring new places. Of the places I have been, Alaska is amazing and I want to go back ASAP. Switzerland was beautiful, and I would love to explore it further. Hawaii, particularly Maui, is wonderful for its diversity of scenery and habitat. Belize is a cannot-miss place to visit because it is not hard to get to, relatively inexpensive to visit, and offers spectacular scenery, activities, and biodiversity. Finally, my wife has family in Australia with a 1,400-acre ranch and it is a joy like no other to visit. The country is jaw dropping at every turn, and there is so much to see and do. Spending time at the ranch, herding cattle while avoiding kangaroo mobs, eastern brown snakes, and wombat holes, is an adventure unlike any other.
WHAT IS THE BEST PART OF YOUR JOB?
The best part of my job has been, of course, the amazing people I work with every day. They are what make this company as great as it is. I also enjoy the variety of tasks I am able to take on from managing project, to writing document, to conducting bird surveys. Each day is a new adventure.