ASSISTANT ENVIRONMENTAL PLANNER
Academic projects such as CEQA documentation, Climate Action Planning, and planning documents for City and County clients
City of Norwalk E-Commerce Plan, Norwalk, CA
Norwalk Strategic Plan, Norwalk, CA
San Martin Strategic Development Plan. San Martin, CA
Froom Ranch Specific Plan DEIR, San Luis Obispo, CA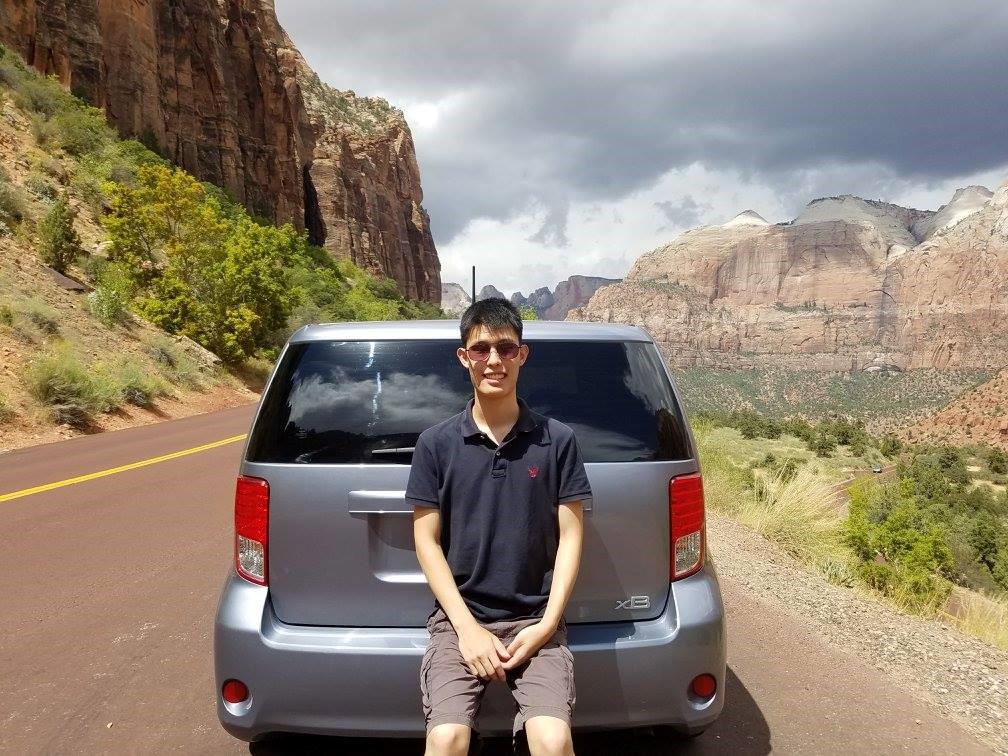 WHAT BOOKS WOULD YOU RECOMMEND?
Thank you for Being Late by Thomas Friedman
WOULD YOU RATHER LIVE BY THE BEACH, BY THE MOUNTAINS, OR IN THE WOODS?
WHAT'S YOUR FAVORITE FAMILY RECIPE?
Homemade Korean soybean stew!
WHAT IS YOUR FAVORITE SPORTS TEAM?
Esports team T1 from the League of Legends Champions Korea (LCK)
WHAT IS YOUR PROUDEST ACCOMPLISHMENT?
Completing my masters degree
WHAT ARE YOUR LONG TERM ASPIRATIONS FOR YOUR CAREER?
To be a better planner and a mentor to those coming out from Cal Poly SLO's MCRP program