Biological Assessments, Focused Surveys for Special-Interest Species, Mitigation Planning, Wetland Delineations, SWPPP Development / Inspections GIS, Regulatory Writing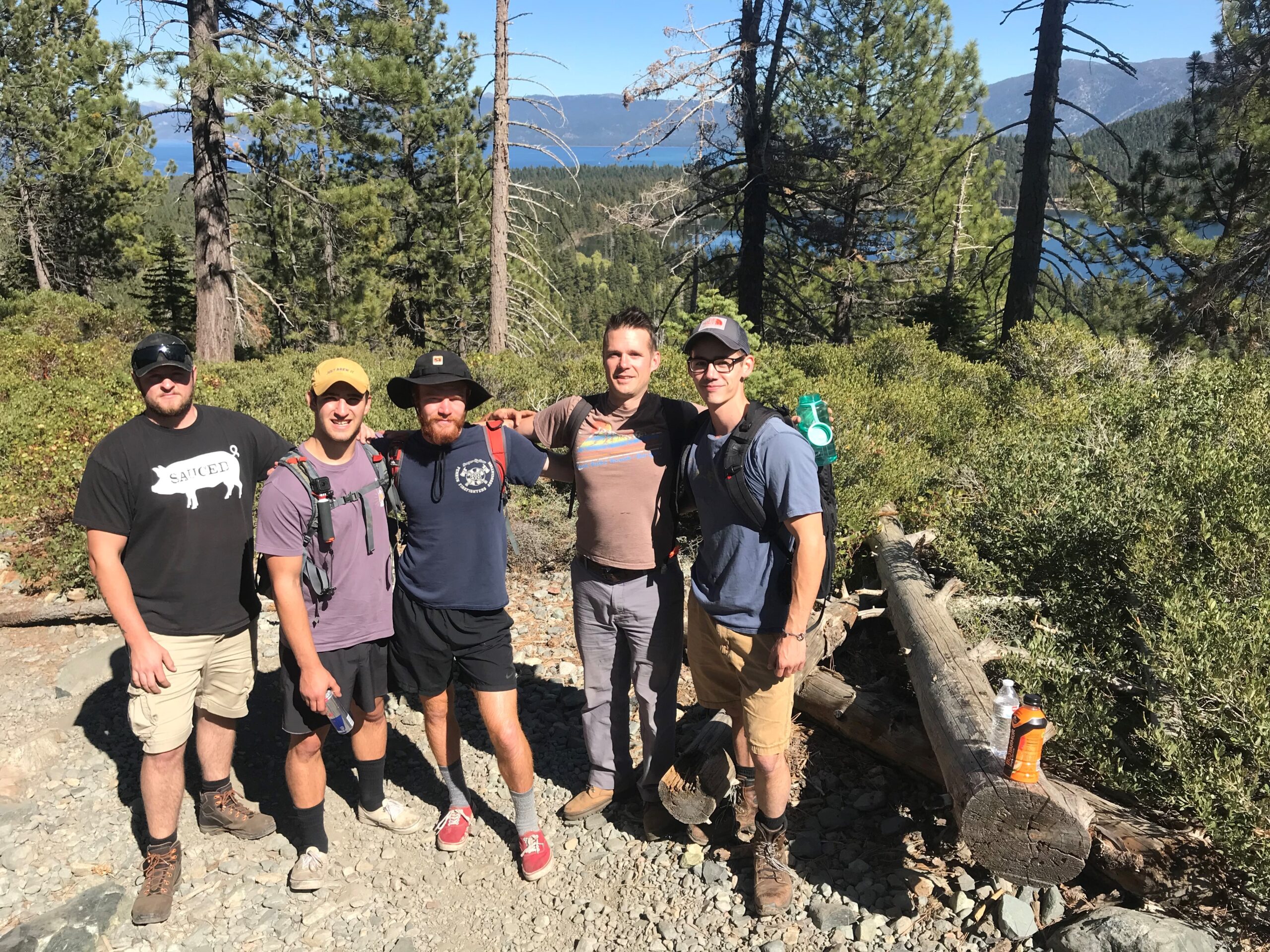 WOULD YOU RATHER LIVE BY THE BEACH, BY THE MOUNTAINS, OR IN THE WOODS?
In the woods, on a mountain, near an alpine lake.
WHAT BOOKS WOULD YOU RECOMMEND?
Anything by Chuck Palahniuk, David Sedaris, or Stephen Hawking.
I like anything outdoors, muay thai, home improvement projects, biking, and biking to good breweries.
WHAT IS THE BEST PART OF YOUR JOB?
Learning about the unique environments throughout California, and helping preserve natural communities / restoring them to their natural state.