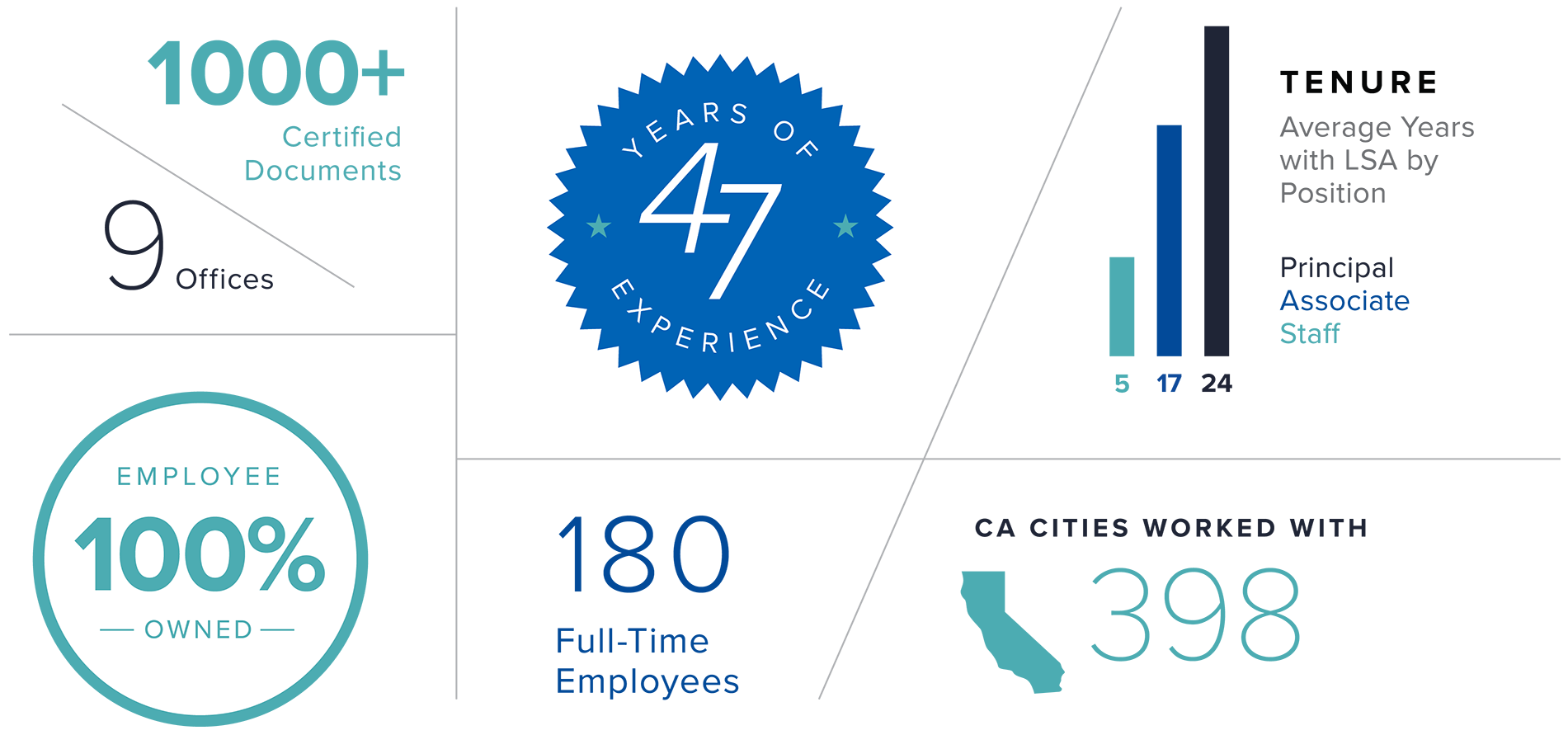 FIRM HISTORY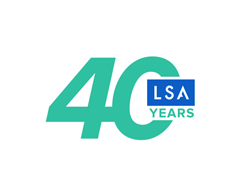 2009-Present
40-Year Anniversary
30 Principals
Signature Projects: Orange County Sustainable Communities Strategy; Apple Campus 2 Project EIR; Mid County Parkway EIR/EIS; World Logistics Center EIR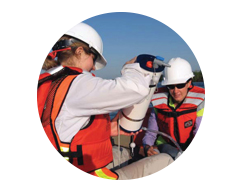 2001-2008
Carlsbad, Fresno, Palm Springs, and San Luis Obispo Offices Open
22 Principals
Water Quality Discipline Added
Signature Projects: Otay Cross-Border Facility; San Francisco General Hospital EIR; East Bay Hills Wildfire Hazard Risk Reduction RMP and EIR; Level (3) Fiber Optic Line; Irvine Bike Plan; Geysers Recharge Pipeline Project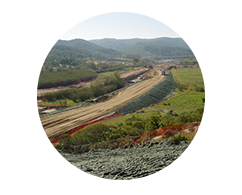 1989-2000
Riverside and Rocklin Offices Open
Air Quality/Noise Disciplines Added
13 Principals
LSA Grows from 90 to 176 Employees

Signature Projects: I-5 EIR/EIS; Hoag Hospital Master Plan EIR/Cancer Center EIR; Treasure Island Hotel (now known as the Montage); Newport Coast EIR; San Joaquin Hills Transportation Corridor EIR/EIS; Laguna Canyon Road EA/EIR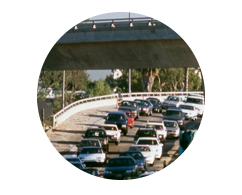 1984-1988
Employee Stock Ownership Plan (ESOP) Initiated
Transportation Discipline Added
4 Principals
Grew to 90 employees
Signature Projects: Mola Centre; Newport Coast, Development Agreement; Spanish Bay Resort Resource Management Plan; San Joaquin Marsh Restoration; I-5 Widening (SR-55 to SR-91)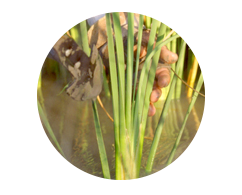 1976-1983
Founded and incorporated by Larry Seeman
Offices in Newport Beach and Berkeley
Services offered: Environmental, biological, and cultural
30 employees
Signature Projects: Foothill Transportation Corridor Route Location EIR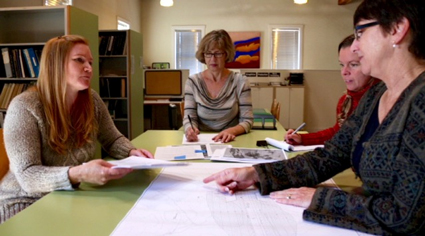 LSA evolved from a small consulting firm formed by Larry Seeman in 1976, then called Larry Seeman Associates. The firm was designed to meet the need for environmental evaluation as a result of the passage of the California Environmental Quality Act (CEQA). By 1984, the year the employee stock ownership plan was initiated, LSA had grown to 25 employees in 2 offices. Now with over 180 full-time employees, LSA has grown into a full-service consulting firm that continues to grow in terms of the markets we serve and the services we provide.
APPROACH
LSA is recognized as an innovator in the fields of service we offer. The company has developed a reputation among clients and peers as being thorough, innovative, and objective. Our professionals build long-standing relationships with our clients through sound decision-making, collaboration, and creative solutions in all 9 of our California offices.
LSA realizes that clients do not hire companies, they hire people. LSA's people are a diverse group of highly skilled professionals, many of whom are recognized experts in their field. Each Principal of the firm is personally responsible for the quality and timeliness of work. A final measure of LSA's ability to deliver quality products on time and within budget can be confirmed by our long list of valued clients.