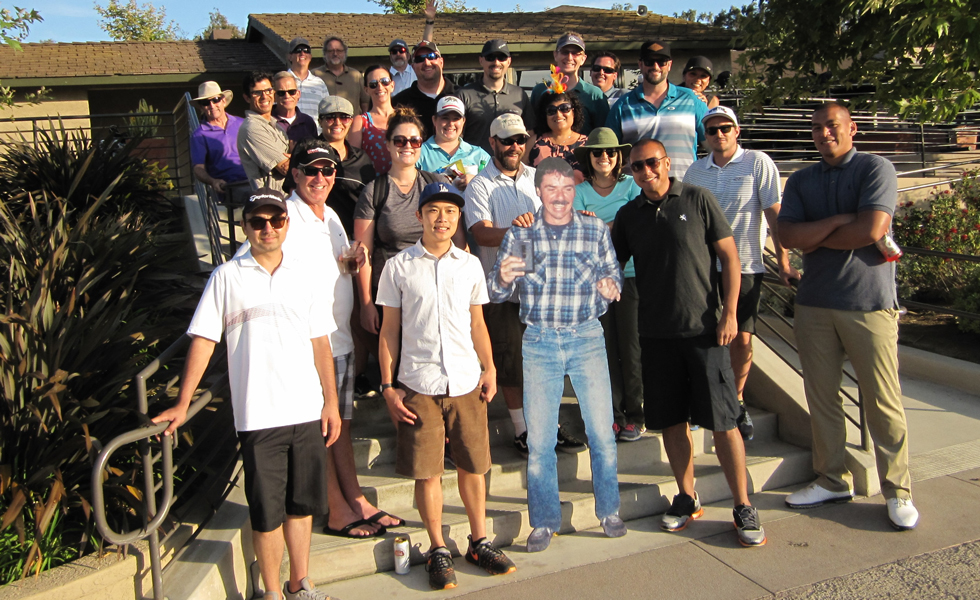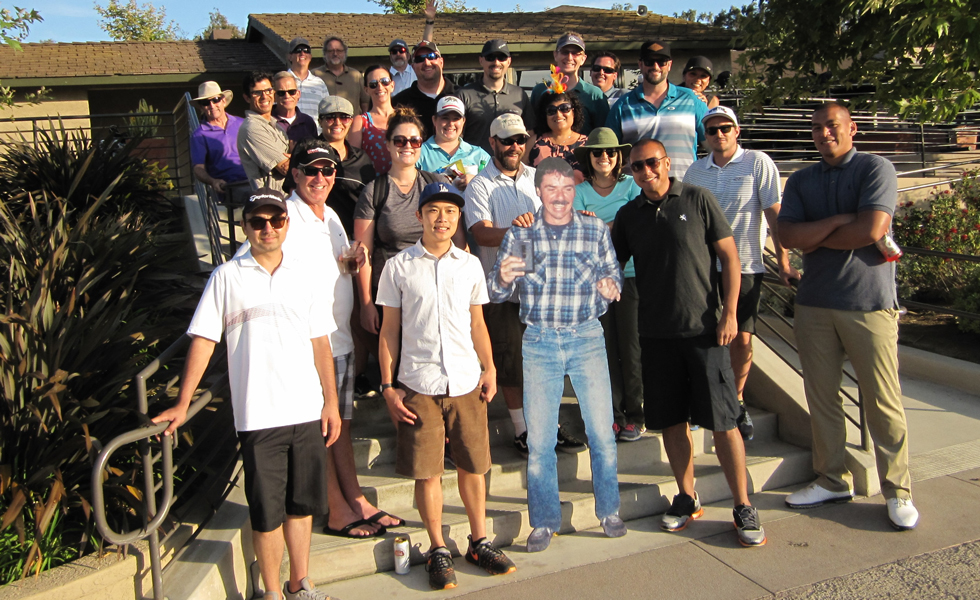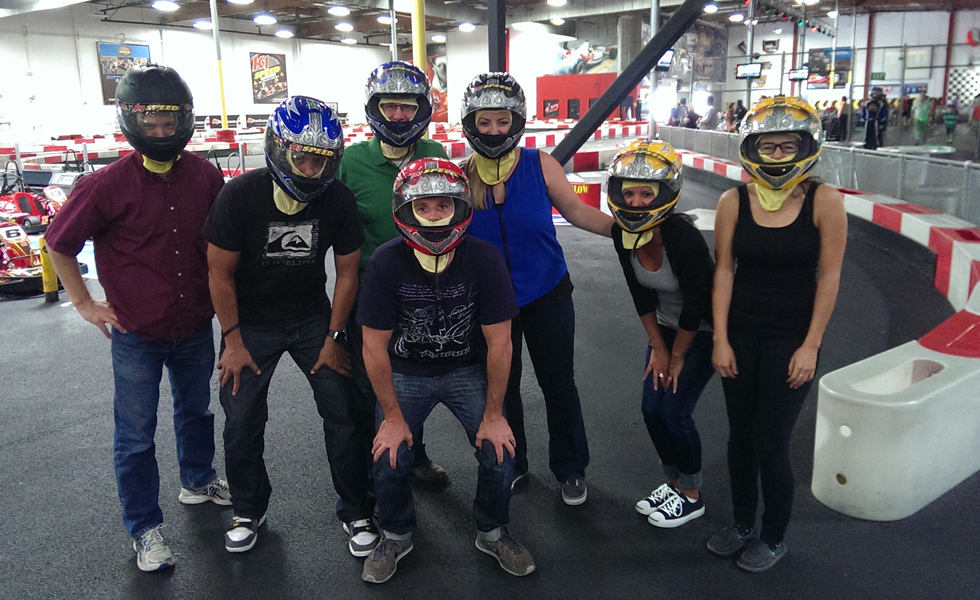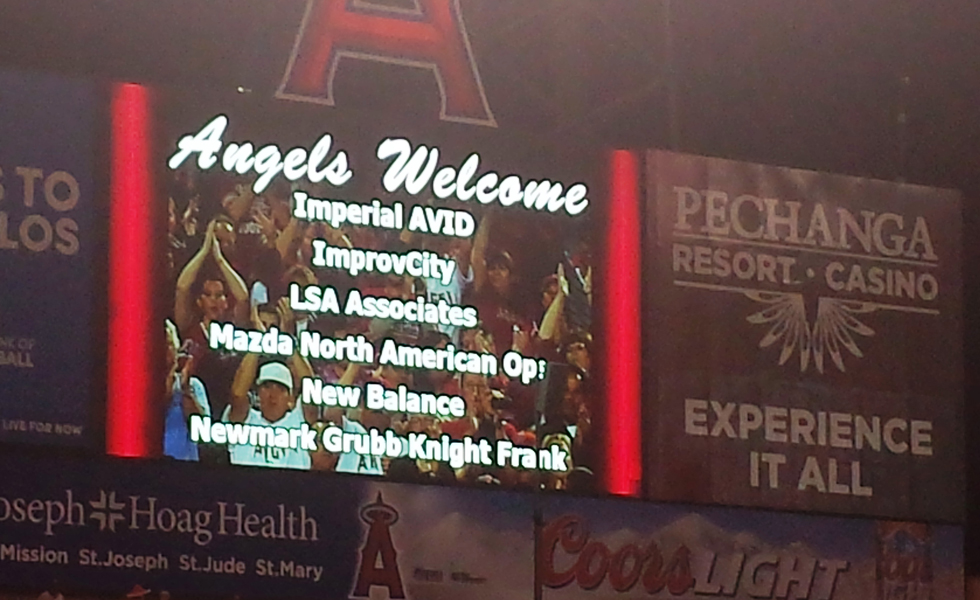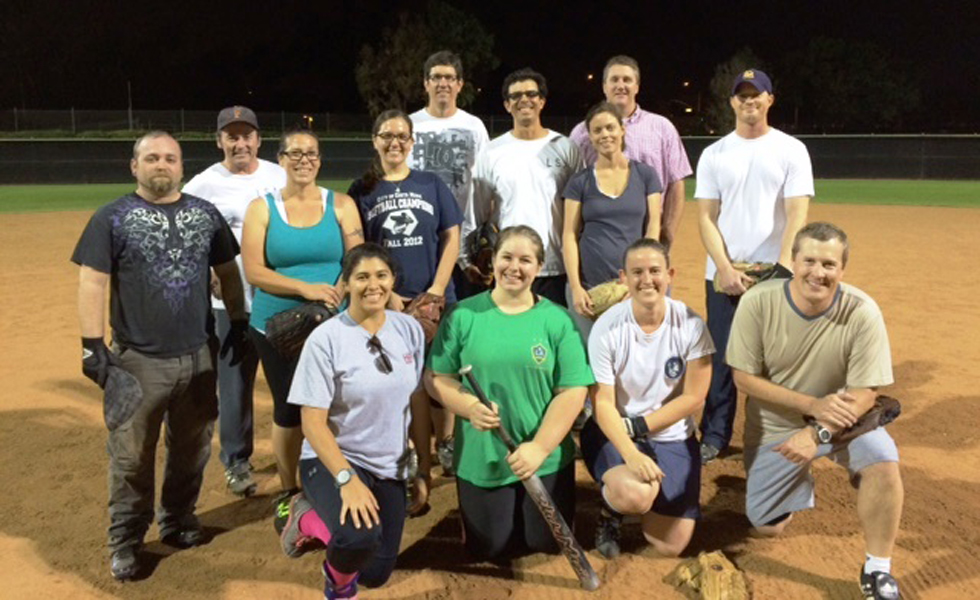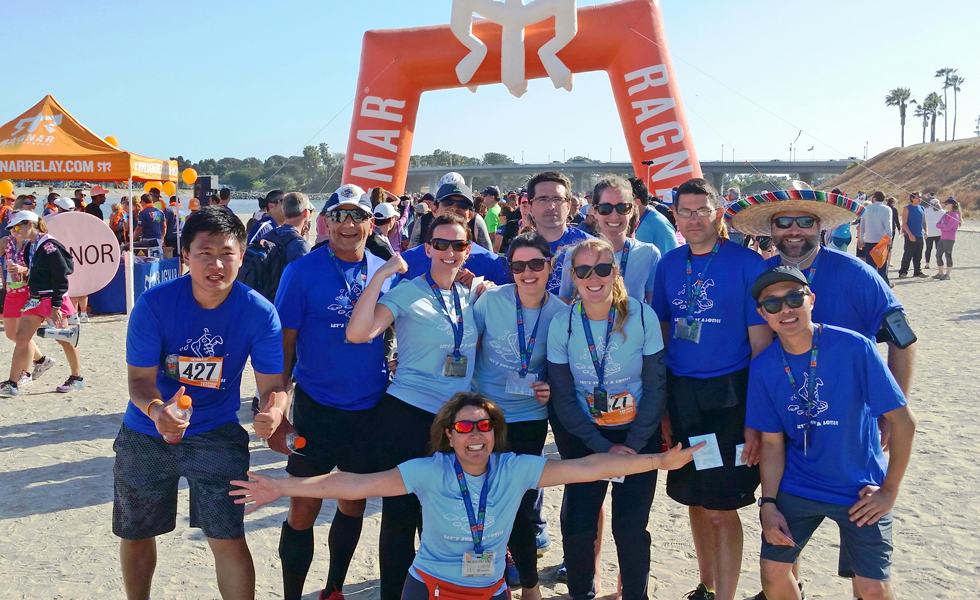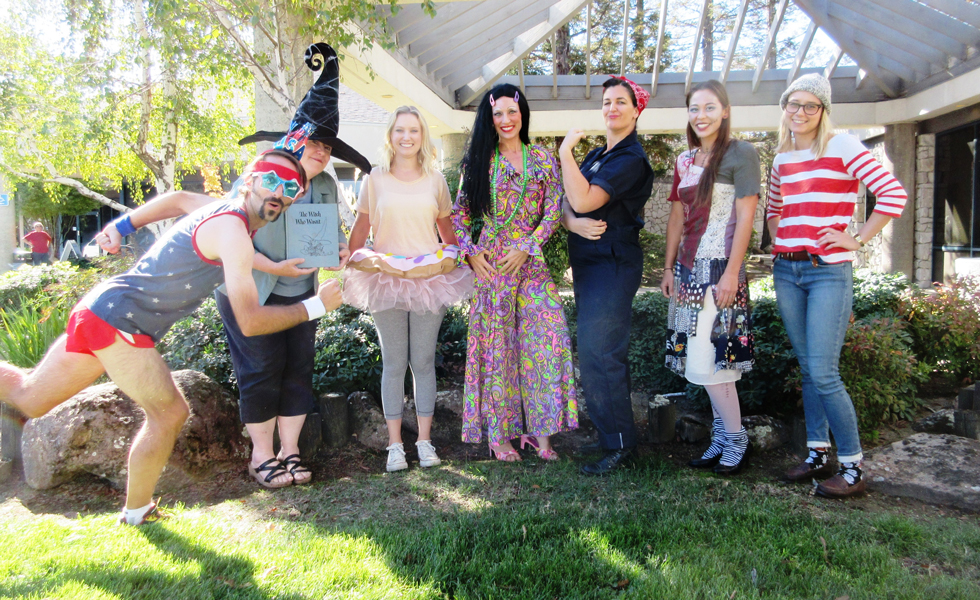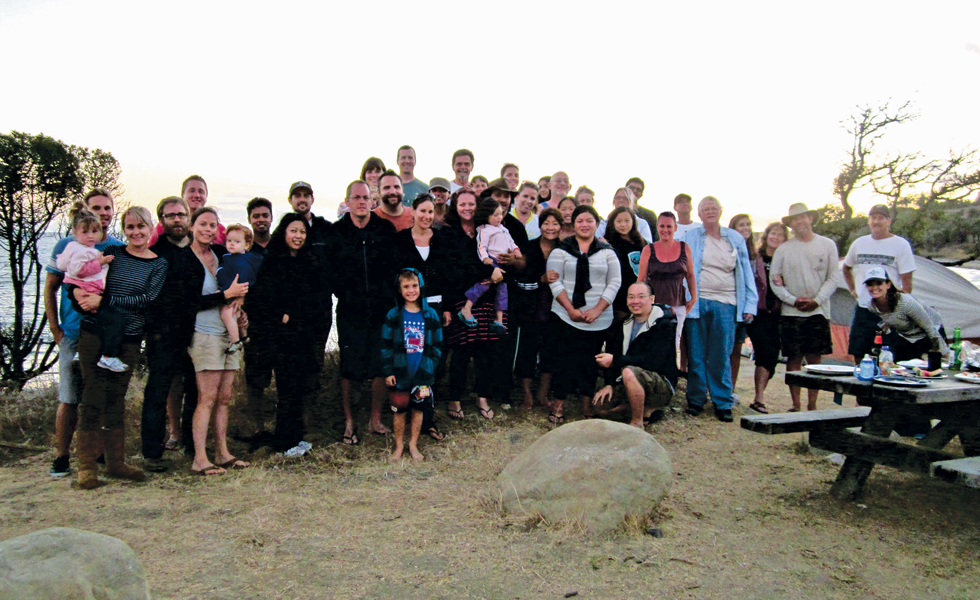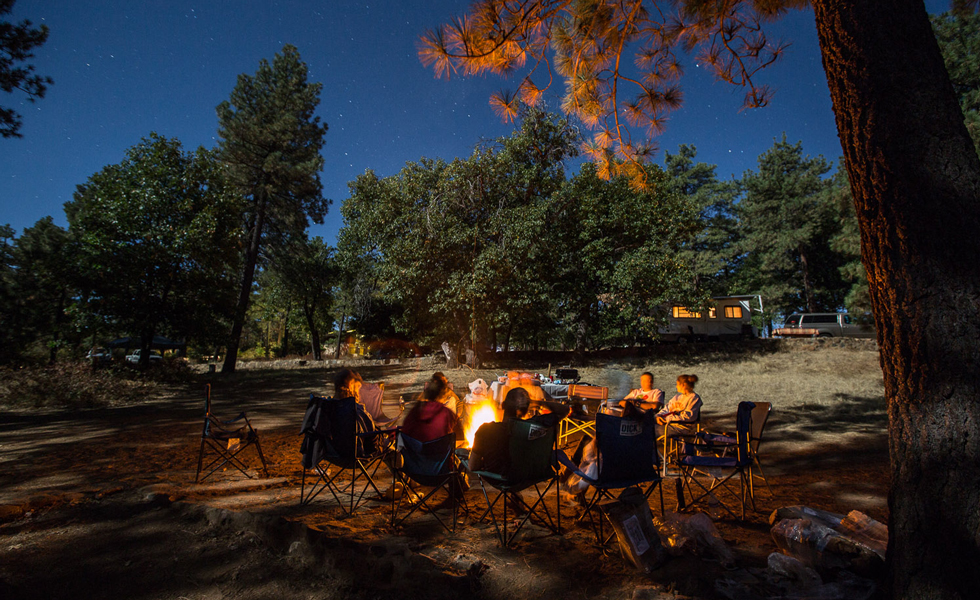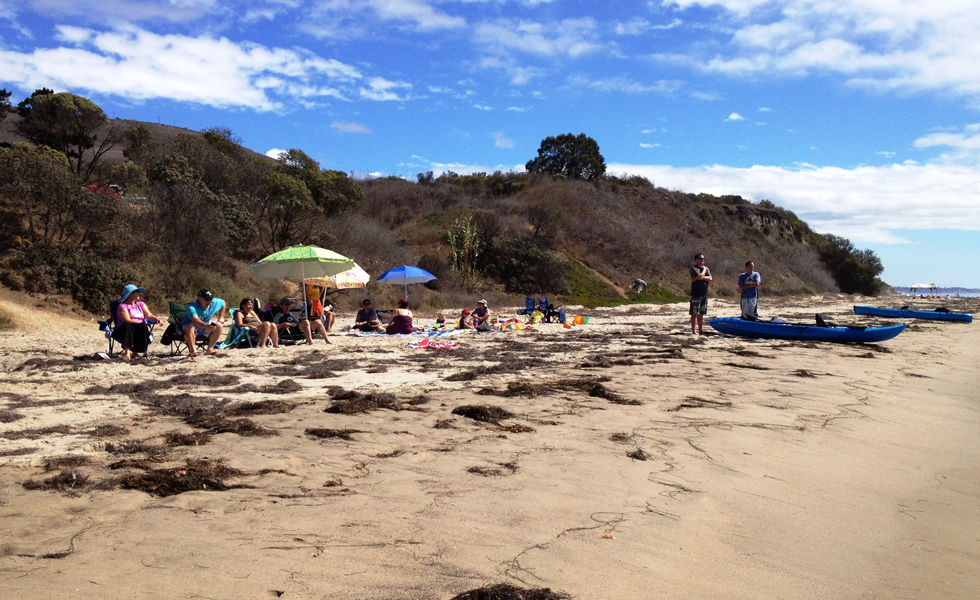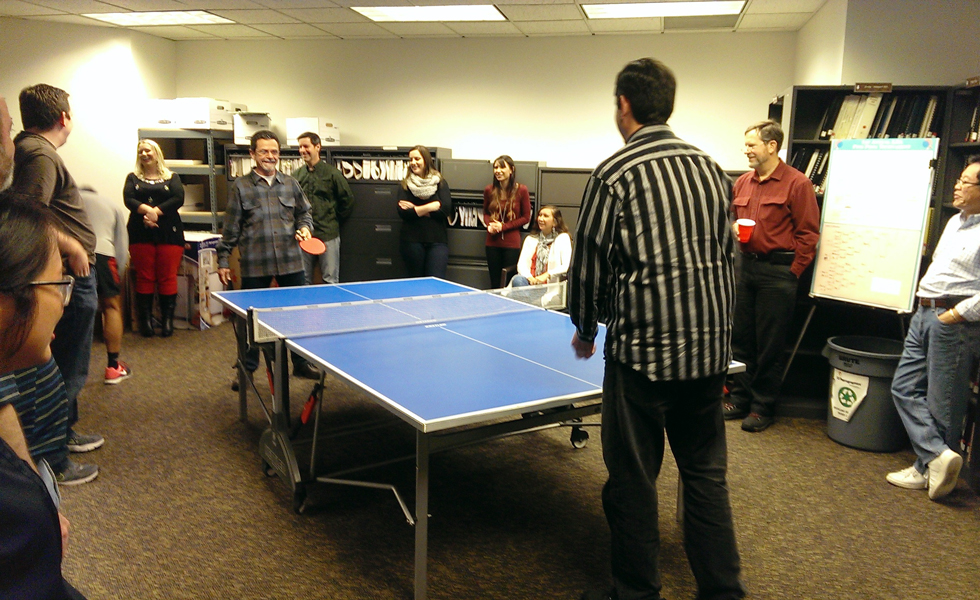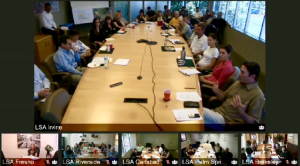 Project Management Training
The Irvine (Corporate Headquarters) office conducts monthly meetings for all staff via video conference. Topics include: Project Management 101; Staff Management and Delegation; Preparing, Negotiating, and Managing Project Budgets; and many more.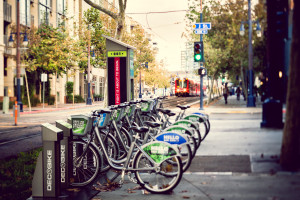 Market Segment Committees
LSA works with a diverse range of market sectors so we have created committees that meet on a quarterly basis to discuss business development opportunities, challenges, and relevant general topics pertaining to a particular market sector.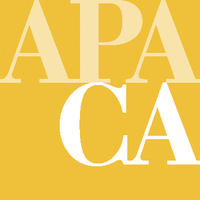 Professional Organizations/Memberships
LSA encourages staff to join, participate, and get involved in local professional organizations such as the American Planning Association, Association of Environmental Professionals, Building Industry Association, Institute of Transportation Engineers, Society for California Archaeology, The Wildlife Society, and Women's Transportation Seminar.