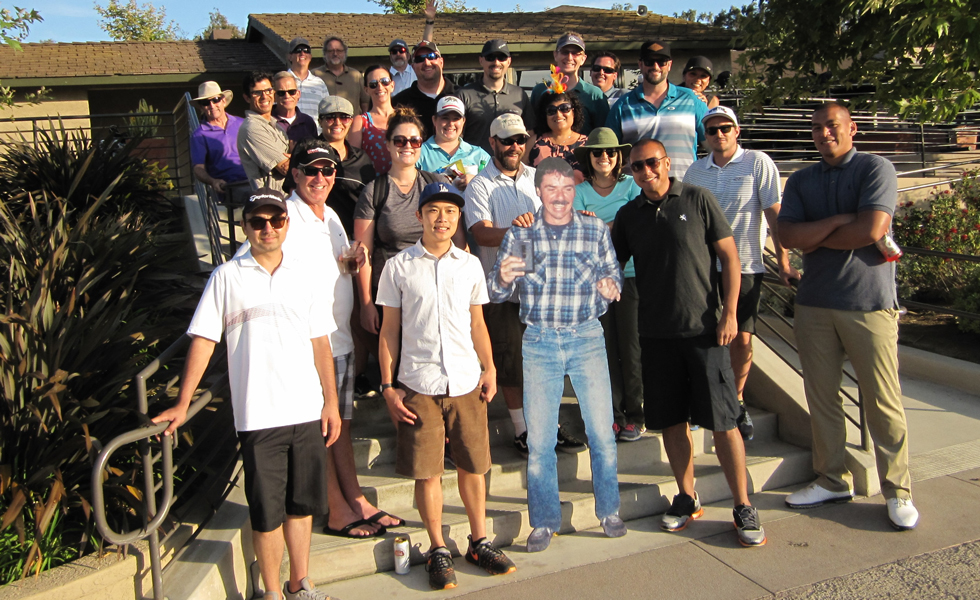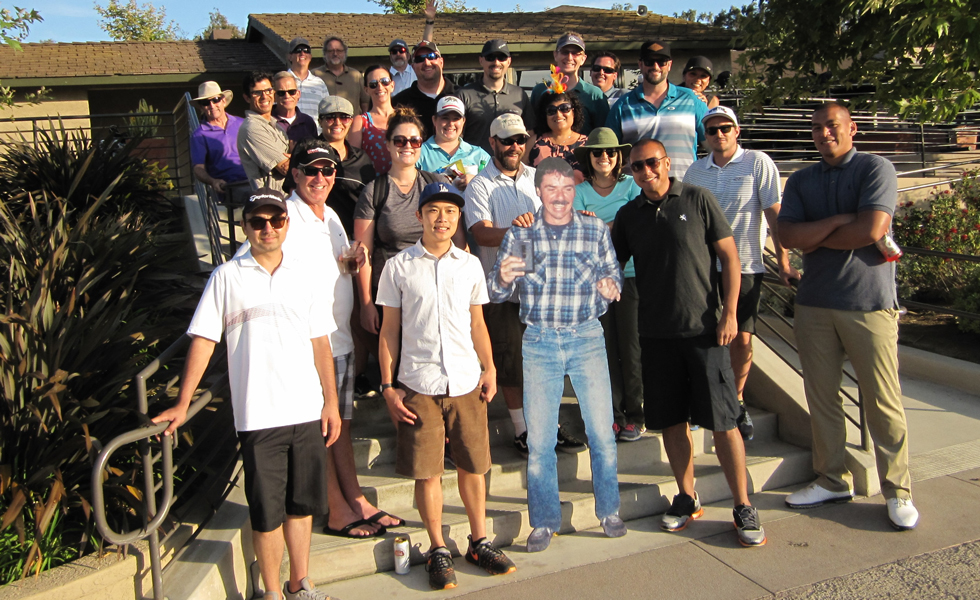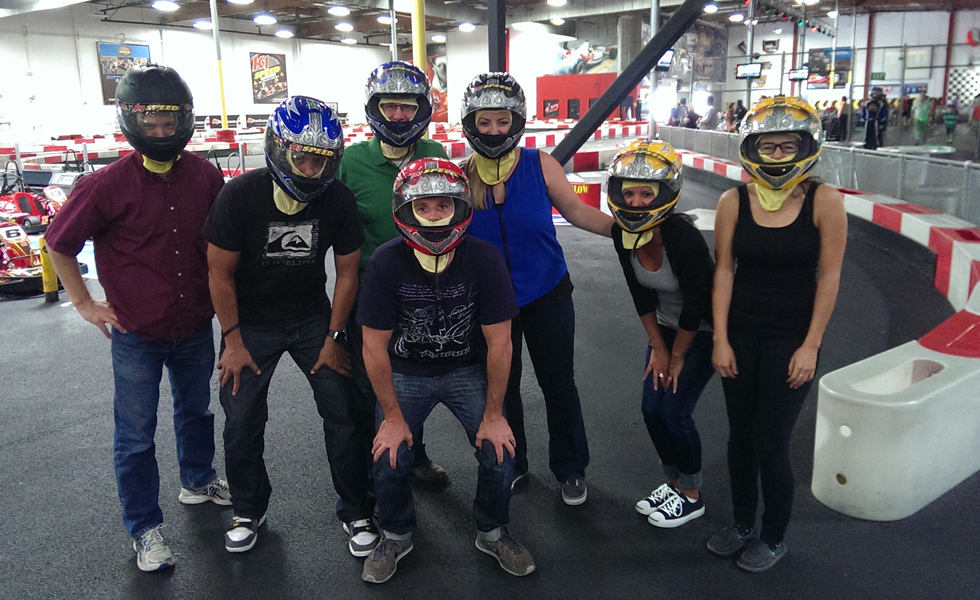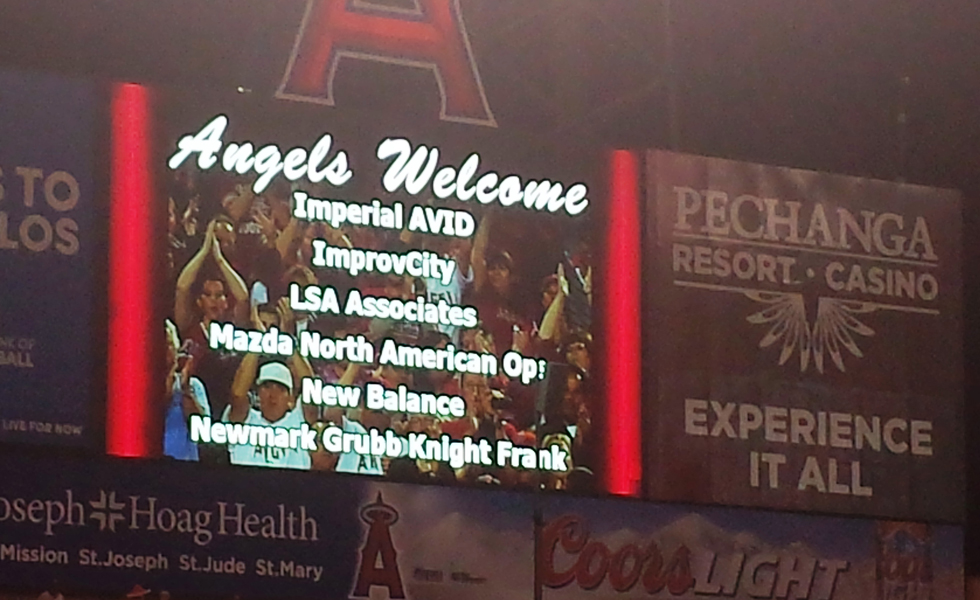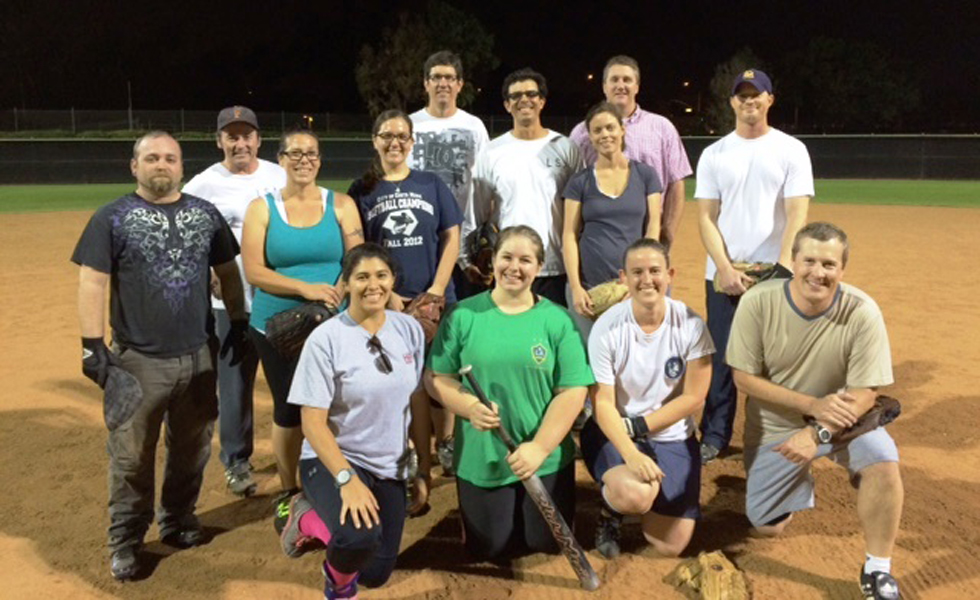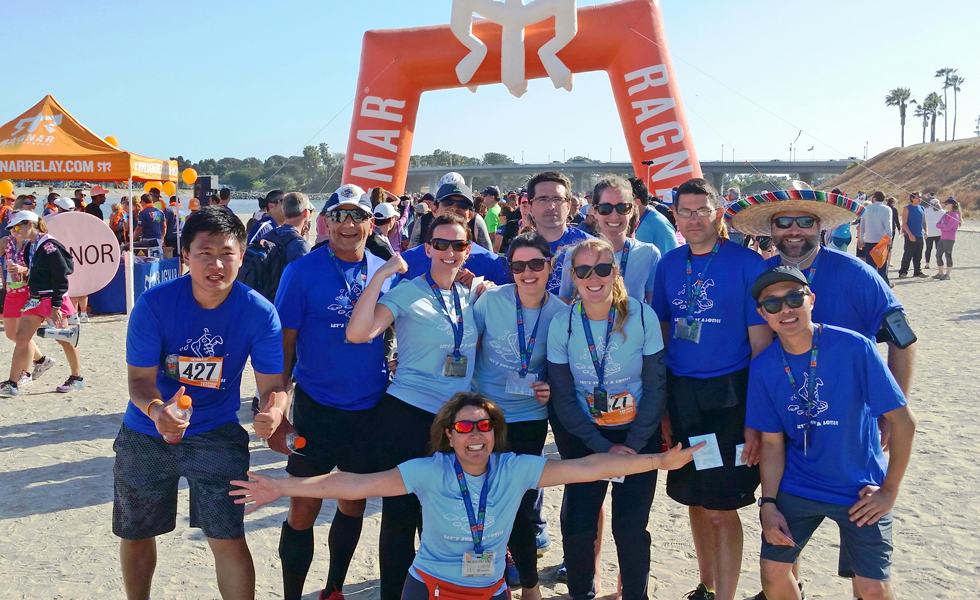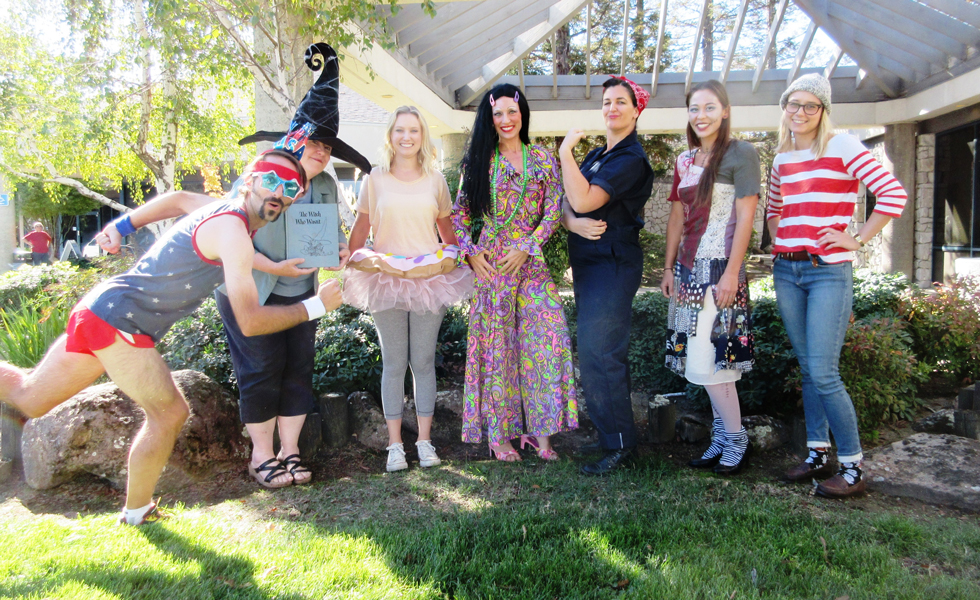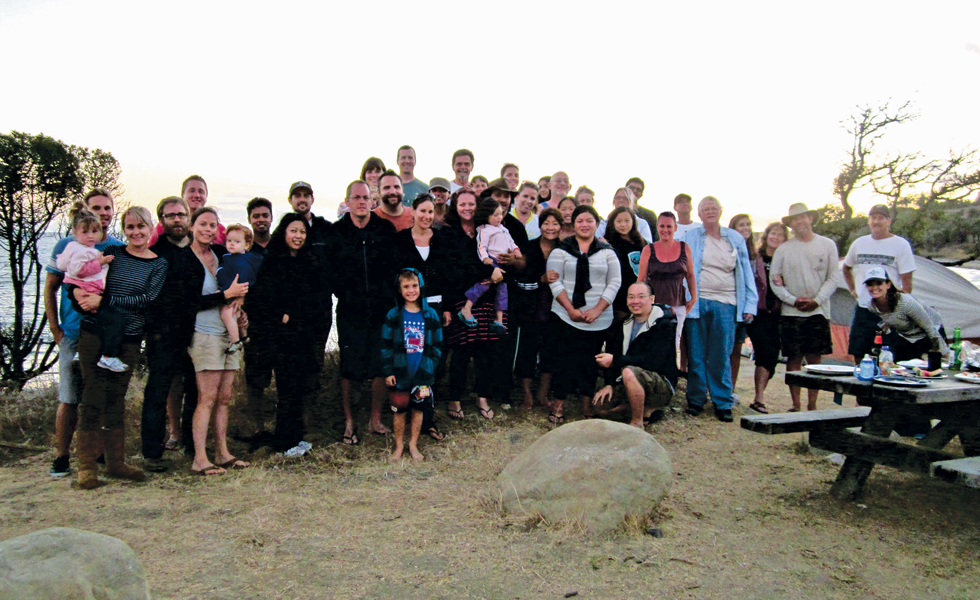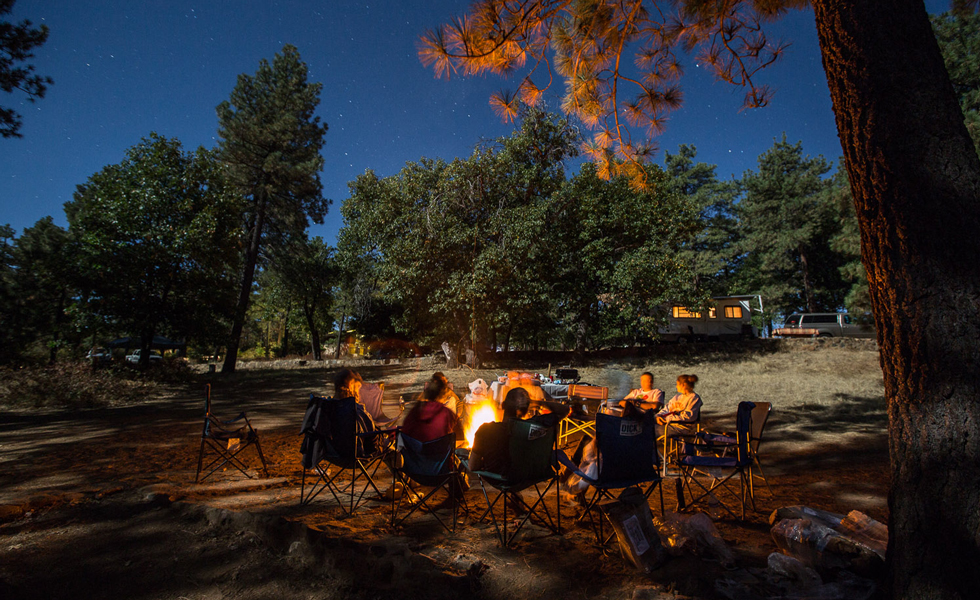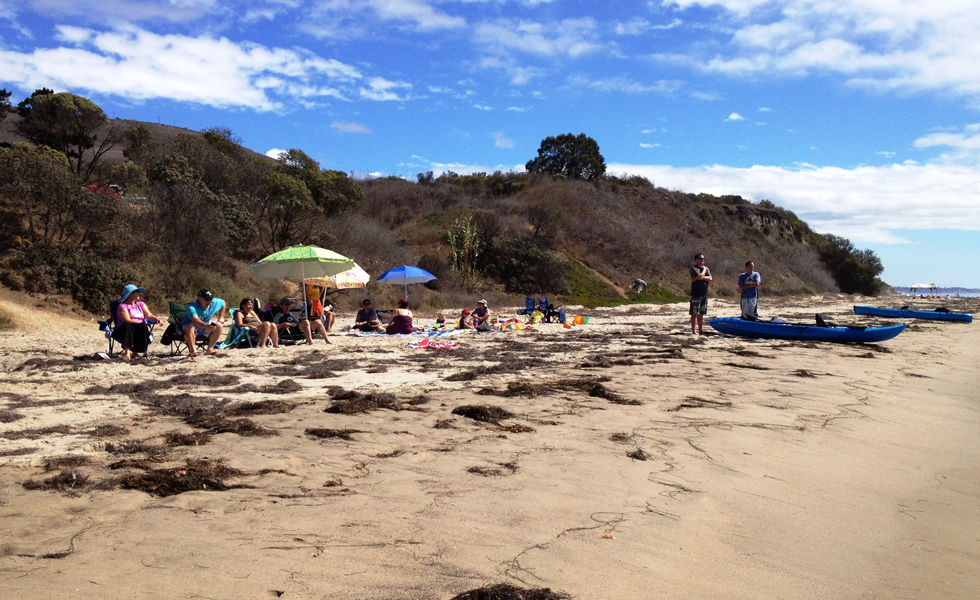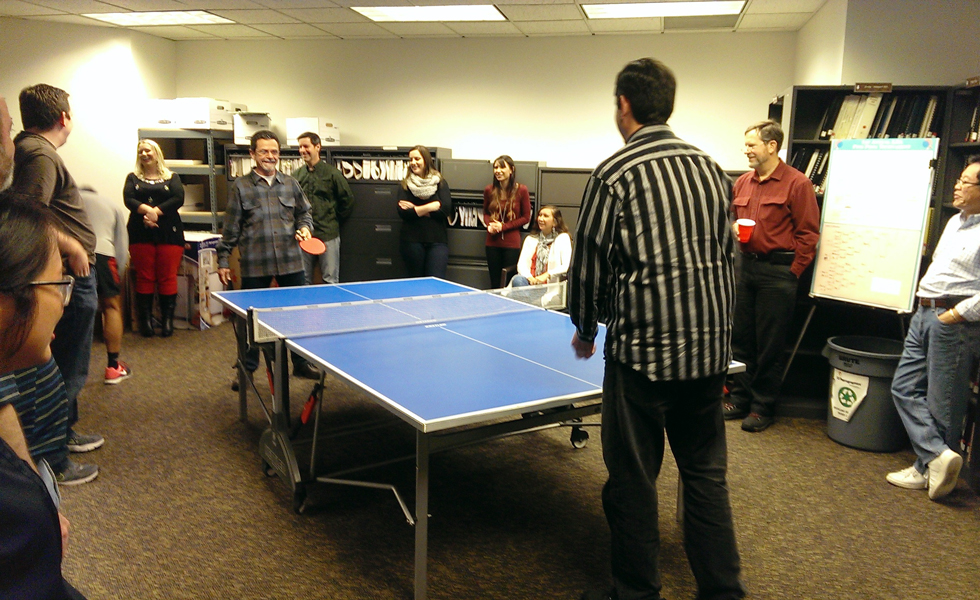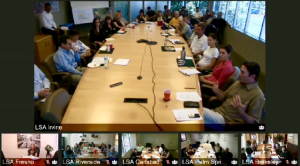 Project Management Training
The Irvine (Corporate Headquarters) office conducts monthly meetings for all staff via video conference. Topics include: Project Management 101; Staff Management and Delegation; Preparing, Negotiating, and Managing Project Budgets; and many more.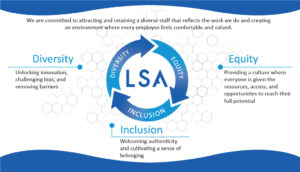 Diversity, Equity, and Inclusion Committee
LSA aspires to create a workplace that fosters collaboration, innovation, creativity, and belonging. We recognize that our collective success depends on the robust exchange of ideas, bolstered by the rich diversity of our perspectives, backgrounds, and experiences.
LSA is committed to attracting and retaining a diverse staff that reflects the communities we work in, while creating an environment where every employee feels comfortable and valued. All employees have a responsibility to uphold these values.
The Diversity, Equity, and Inclusion Committee (DEI Committee) encourages continual evaluation and implementation of thoughtful, practical, iterative, and innovative strategies to create an inclusive and safe work environment.
Read More
Top Priorities
Recruitment, retention, mentoring, and success of staff
Transparency in recognition, hiring, pay practices, retention, and promotion
A work environment that welcomes diverse backgrounds and provides support for each employee, including accommodations for disabilities, additional training, and more
Community outreach in the local area of each office and across the state
Social integrity
Summary
The DEI committee will work to promote greater diversity at LSA by recommending strategic initiatives to recruit, support, and retain diverse staff; promote awareness of conscious and unconscious bias; and be a resource for company leadership in the implementation of strategic initiatives proposed by the DEI Committee.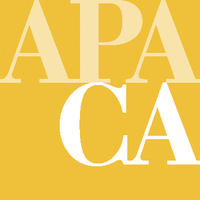 Professional Organizations/Memberships
LSA encourages staff to join, participate, and get involved in local professional organizations such as the American Planning Association, Association of Environmental Professionals, Building Industry Association, Institute of Transportation Engineers, Society for California Archaeology, The Wildlife Society, and Women's Transportation Seminar.
Dedicated
Energetic
Entrepreneurial
Leaders
Technical Experts
Responsive
Creative
Eager To Learn
Helpful / Team Oriented
Generous
Scientific
Organized