Geographic Information Systems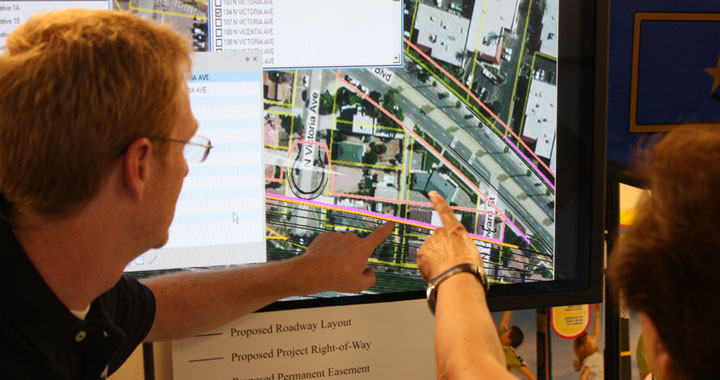 Our Geographic Information Systems (GIS) practice provides comprehensive solutions that meet your specific needs. Whether we're developing web applications, dashboards, and Hub sites, classifying imagery and extracting features, providing hands-on GIS training, or performing spatial analytics and modeling, LSA delivers. Companywide, LSA employs GIS professionals with a wide variety of geospatial experience, including solutions architecture, web and mobile application development, aerial image capture and processing, community engagement, and field data collection methods. And because LSA's geospatial products are informed by the wealth of scientific and regulatory subject matter expertise present in our other disciplines, LSA's GIS team is uniquely positioned to produce the specialized data, visualizations, analyses, and applications that your project or organization demands.
LSA's business partnership with Esri gives us a first look at new products so that we are always on the forefront of GIS technology. The software and services we use include ArcGIS Enterprise, ArcGIS Online, ArcGIS Pro, and a myriad of additional Esri products. To complement our software expertise, LSA uses high-accuracy GNSS systems for field data collection and unmanned aerial vehicles (drones) for image acquisition, which enables us to characterize your projects with the high degree of spatial accuracy and visual fidelity that you need to communicate your plans to clients, regulators, and constituents. LSA's combination of experience, technology, and subject matter expertise sets us apart from the competition.



SERVICES
GIS Project Management
Custom GIS Solutions Architecture and Implementation
Web GIS Application Development
Mobile GIS Application Development
Cartography
GIS Training
Spatial Data Integration and QA/QC
UAV Image Capture and Processing
Image Classification and Feature Extraction
Field Data Collection
Quantitative Spatial and Statistical Analysis
Environmental Impact Analysis
On-Call and In-House GIS Technical Support
ArcGIS Hub Configuration and Deployment
ArcGIS Solutions Configuration and Deployment
RELATED PROJECTS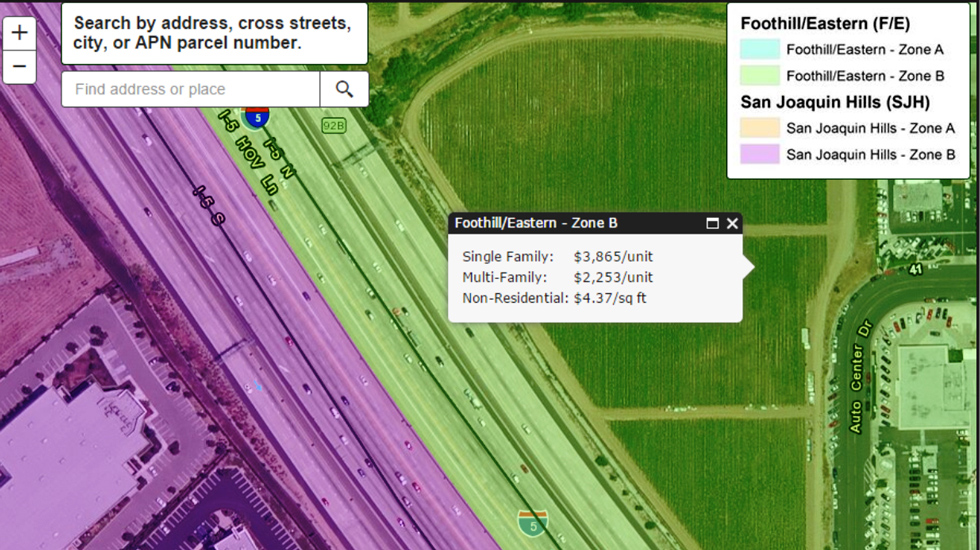 LSA has provided GIS training and consulting for the TCA on all aspects of ArcGIS.