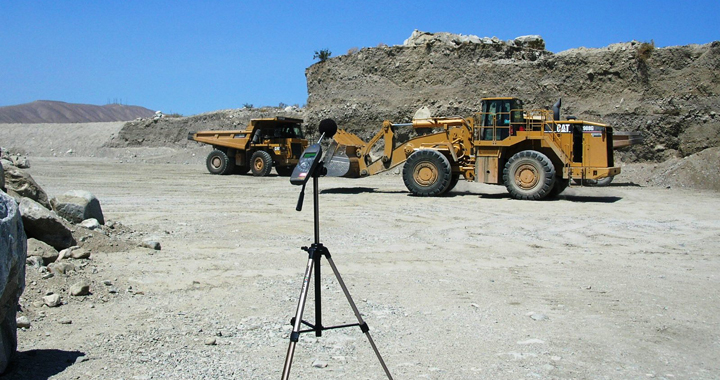 LSA's team of noise and vibration experts provide the comprehensive acoustical assessment services necessary to comply with CEQA/NEPA, the Federal Highway Administration, the Federal Aviation Administration, Federal Railroad Administration/Federal Transit Administration, and local requirements for environmental compliance. Our services include post-construction interior noise assessments, construction monitoring, and preparation of technical studies or environmental sections for transportation and development projects. Our studies analyze a variety of noise sources including stationary equipment and transportation related impacts from automobiles, aircraft, and trains.
SERVICES
Instrument-Assisted Noise and Vibration Field Surveys and Monitoring
Noise and Vibration Impact and Mitigation Analysis for Residential, Institutional, Commercial, and Industrial uses
FHWA/Caltrans Compliance Traffic Noise Modeling and Analysis
Sound and Vibration Isolation Analysis for Building Exteriors and Interiors
Review of Final Design Plans to Confirm Room Acoustics and Interior Finish Requirements
Preparation and Update of Planning Documents including General Plan Noise Elements and Municipal Codes
EQUIPMENT AND SOFTWARE
LSA's noise and vibration staff utilize state-of-the-art monitoring equipment from Larson Davis and Quest. Staff is trained and familiar with the following software to assist you in analyzing your project:
Traffic Noise Model (TNM) 2.5
Federal Highway Administration (FHWA) Traffic Noise Model
Federal Railroad Administration (FRA) High-Speed Ground Transportation Noise and Vibration Assessment
Roadway Construction Noise Model
SoundPlan
Aviation Environmental Design Tool (AEDT)
ArcGIS
RELATED PROJECTS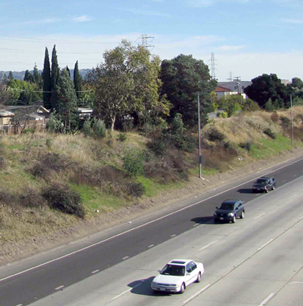 LSA completed the technical noise analysis for the VTA Noise Reduction Screening Program.

You've done a great job keeping the project moving and keeping it below budget. This has been a unique project and your team has risen to the challenge by coming up with innovative ways to accomplish the project objectives.
– Christine Jaworski, Santa Clara Valley Transportation Authority, regarding the Noise Reduction Screening Program for the VTA