508 Document Remediation Services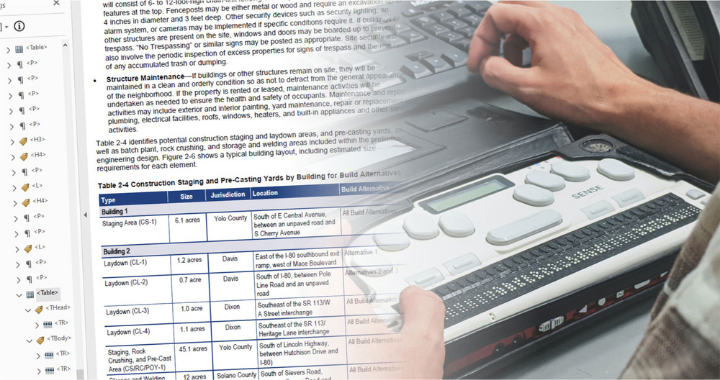 DOCUMENT REMEDIATION
LSA's Accessibility Team ensures that all electronic documentation prepared for a project is fully accessible to readers with disabilities. Well versed in the requirements of the Web Content Accessibility Guidelines (WCAG) 2.1 and PDF/Universal Accessibility (UA) standards, and how they apply to a variety of file formats, including PDF and Microsoft Word files, our document remediation specialists tackle everything from correspondence and public notices to large, multivolume documents like Environmental Impact Reports/Environmental Impact Statements (EIR/EISs) and Initial Studies/Environmental Assessments (IS/EAs). LSA's document remediation specialists are experienced users of PAC 3 and CommonLook testing software, as well as using screen-reading technology to ensure that information will be conveyed to readers accurately.
LSA's document remediation specialists can also provide guidance on topics such as writing alternative text for illustrations, ensuring proper color contrast in graphics, and designing templates so that accessibility is built into your project's documentation right from the start (saving time and stress when deadlines are due).
SERVICES
Remediation of Adobe Acrobat PDFs
Tagging of highly complex tables
Remediation of multivolume EIR/EISs
Preparation and review of alt text
Guidance on designing accessible formats and templates for your reports
Quality assurance/quality control (QA/QC) of other firms' remediation work
RELATED PROJECTS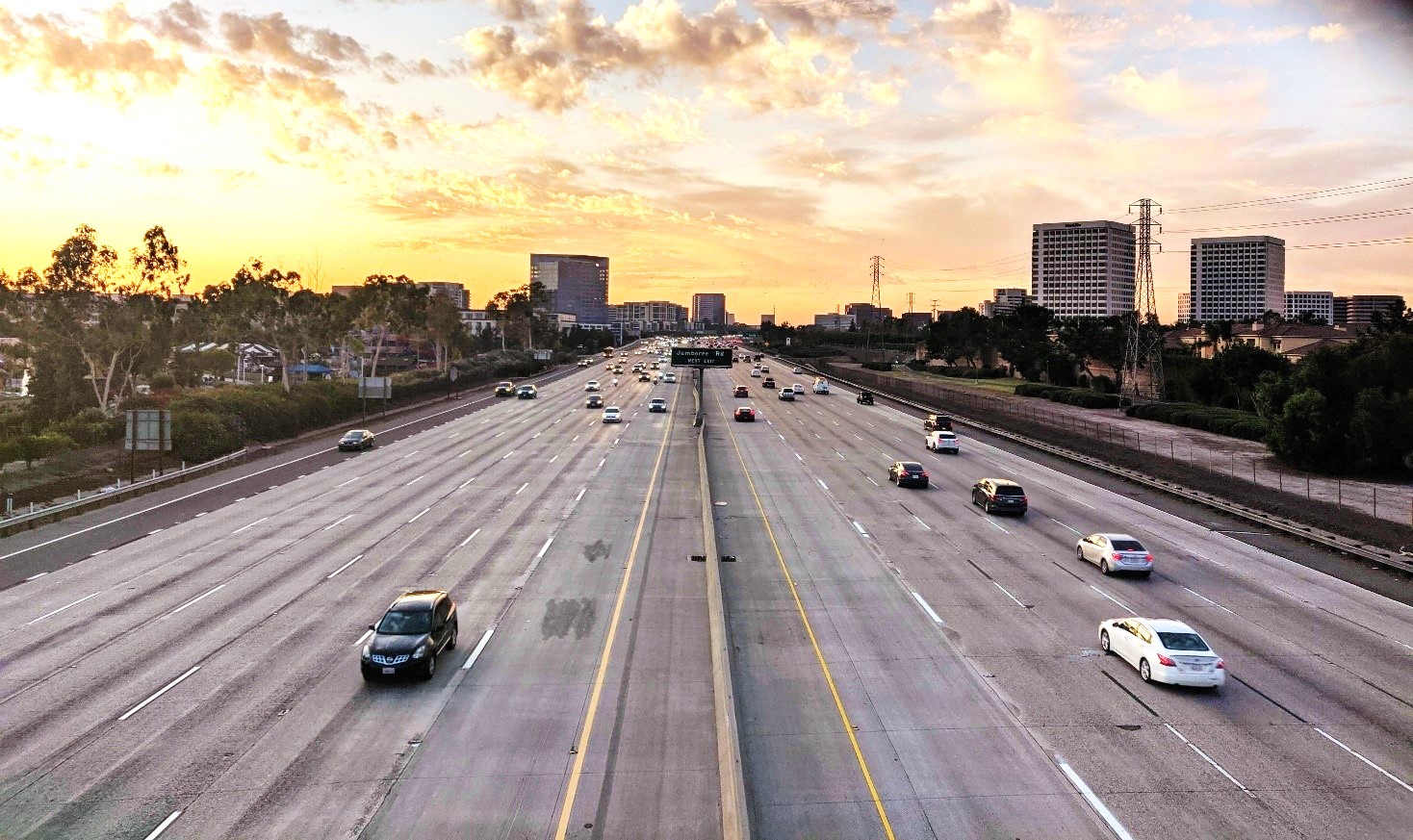 LSA's remediation specialists managed the Section 508 compliance effort for the Draft Initial Study/Environmental Assessment and all technical reports prepared for the State Route 74 Lower Ortega Highway Widening Project.