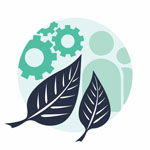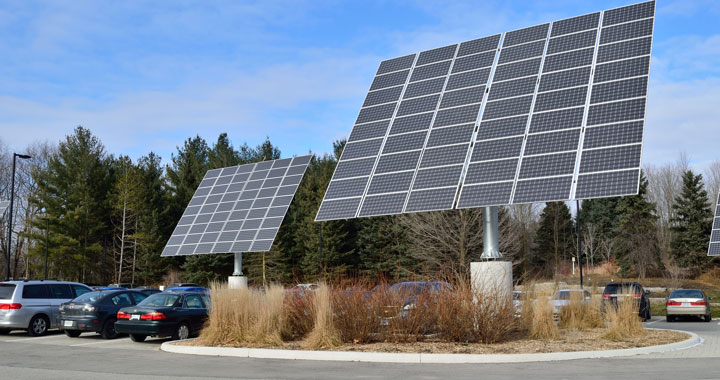 ENVIRONMENTAL SUSTAINABILITY

LSA provides broad-spectrum environmental analysis and assessment to help clients meet their sustainability goals. Working with specialists across disciplines, LSA integrates science, regulation, and policy to provide solid problem-solving strategies and well-rounded solutions. LSA's sustainability practice is constantly updated to meet the challenge of evolving design, regulation, and analysis. Our project managers and planners have developed an approach to quantifying impacts across the topical range of transportation, climate change, air quality, energy, water, and waste management.
LSA develops sustainable strategies that are tailored to the needs of clients' businesses, from airports and transit agencies to utility districts and providers, municipal governments, and industry. We are committed to providing clients with the tools to evaluate their carbon footprints, reduce their environmental impacts, and monitor the results.
As a 100 percent employee-owned environmental consulting firm, LSA understands the impact that its own operations and services have on the environment. We are dedicated to implementing a comprehensive approach to conducting business within the communities in which we live and work in ways that ensure a sustainable future for the planet as a whole. Our Sustainability and Corporate Social Responsibility Plan is both measurable and practical, and it has been wholeheartedly adopted by each office. LSA's Sustainability and Corporate Social Responsibility Plan can be found here.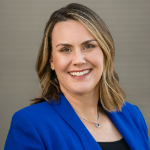 Amy Fischer
Principal/Chief Operations Officer
(559) 490-1210
SERVICES
Development of Sustainability Plans and Strategies
Climate Action Plans
Climate Change Adaptation Plans
Greenhouse Gas Inventories and Reduction Programs
CEQA Analysis of Utilities, Transportation, and Air Quality
RELATED PROJECTS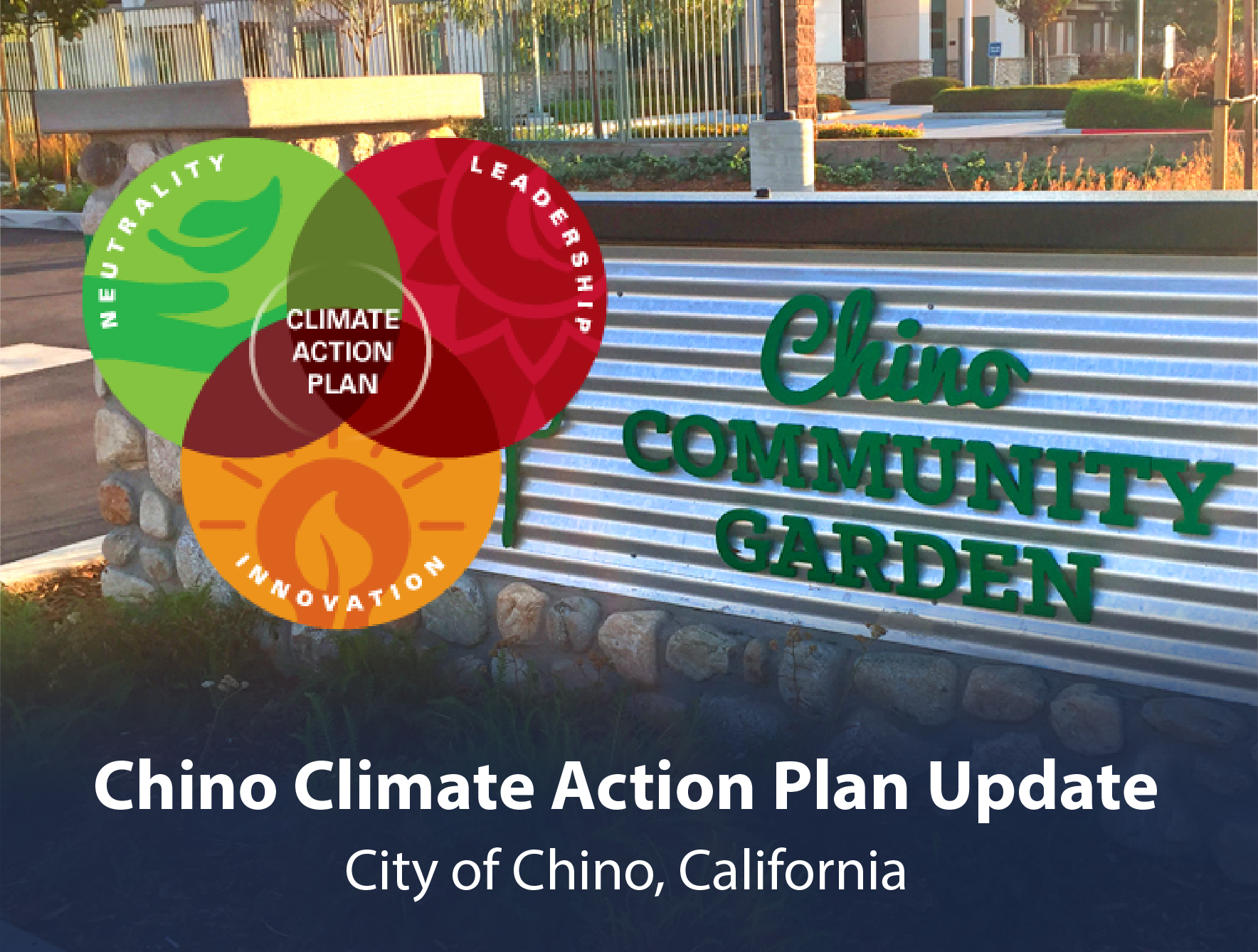 LSA is currently supporting the City by assisting with the 2020 Climate Action Plan (CAP) Update.