California High-Speed Rail - 508 Compliance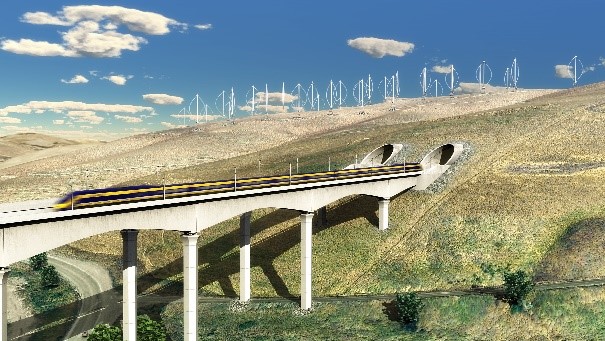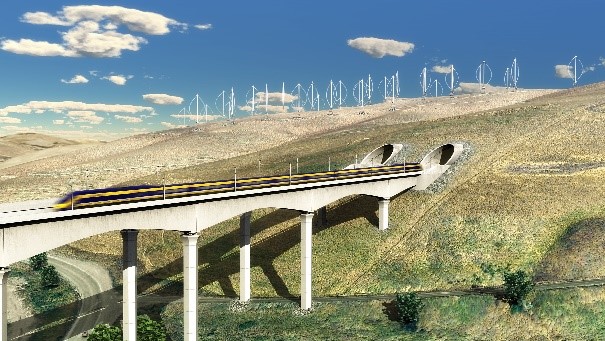 California High-Speed Rail | Multiple Locations, CA
LSA's 508 Compliance Team managed the remediation effort for the environmental documentation prepared for three segments of the California High-Speed Rail Project:
Bakersfield to Palmdale Project Section EIR/EIS
Fresno to Bakersfield Section Locally Generated Alternative Supplemental EIR/EIS
Burbank to Los Angeles Project Section EIR/EIS
Each environmental document was comprised of multiple volumes and a variety of content types, ranging from basic, straightforward text to complex tables, GIS graphics, and PDFs of internet databases not originally designed with accessibility in mind. All documents were checked with PAC 3 accessibility testing software, Colour Contrast Analyser software, and a screen reader to ensure they met Level AA WCAG 2.1 and PDF/UA compliance standards. All the remediated files passed the High-Speed Rail Authority's rigorous QC processes.