LSA is Offering Section 508 Remediation Compliance/Document Accessibility Services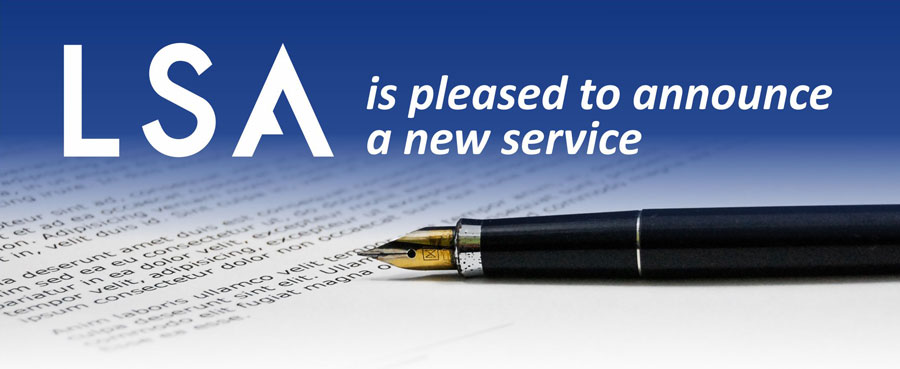 Section 508 Remediation Compliance/Document Accessibility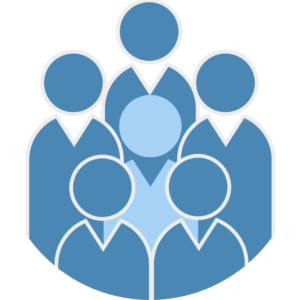 What is Accessibility?
Accessibility refers to whether a product (e.g., a website or a file posted online) can be accessed by all users, including people with disabilities. Accessibility was first required by Section 508 (a 1998 amendment of the Rehabilitation Act of 1973), which mandates that readers with disabilities (e.g., low vision/blindness, cognitive disabilities) have the same level of access to information as the general population. As of July 1, 2019, Assembly Bill (AB) 434 also requires that all California State agencies and their contractors follow the federal guidelines, and that electronic content generated for State agencies be be fully accessible.
How Can LSA's New Accessibility Services Help You?
LSA's expertise in accessibility will provide your firm with the following advantages:
Full Accessibility of Your Documents
LSA's accessibility specialists are knowledgeable about both Web Content Accessibility Guidelines (WCAG) 2.1 and PDF/Universal Accessibility (UA) requirements, and will provide you with documents that meet both sets of standards. Our team uses a variety of cutting-edge tools to ensure your documents meet Level AA standards or better.
Services Close to Home
Currently, few firms offering accessibility services for technical documentation are based in California; most operate from the East Coast (predominantly Washington, D.C.). LSA's multiple locations in California and its long history of working with California agencies and firms will provide you with the responsiveness that comes from working in the same time zone as well as an understanding of how accessibility fits into the CEQA process.
Proven Track Record
LSA has successfully provided accessibility services for several large projects, including the California High-Speed Rail Project, the State Route 74 Lower Ortega Highway Widening Project, the Stateline Solar Project, and the Imperial Valley Solar Project. All work was completed on schedule and within budget, and passed the clients' backcheck processes seamlessly.
Contact Us
For more information about our Section 508 Remediation Compliance/Document Accessibility services, please contact one of our certified professionals: