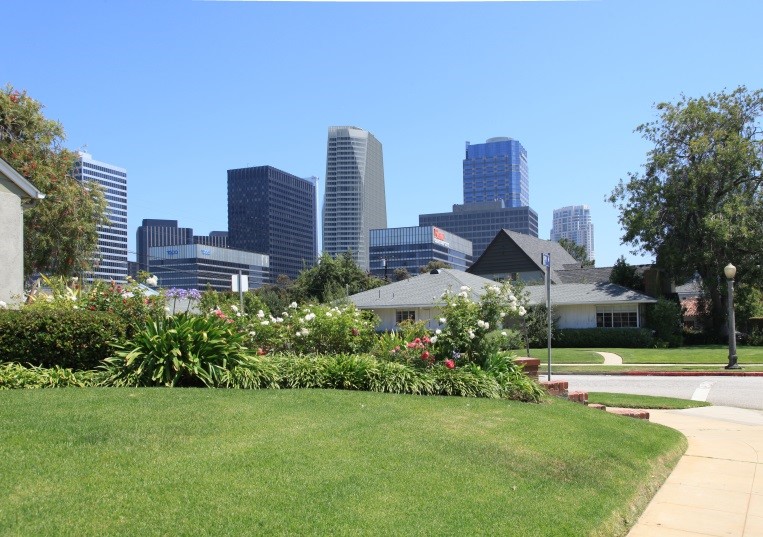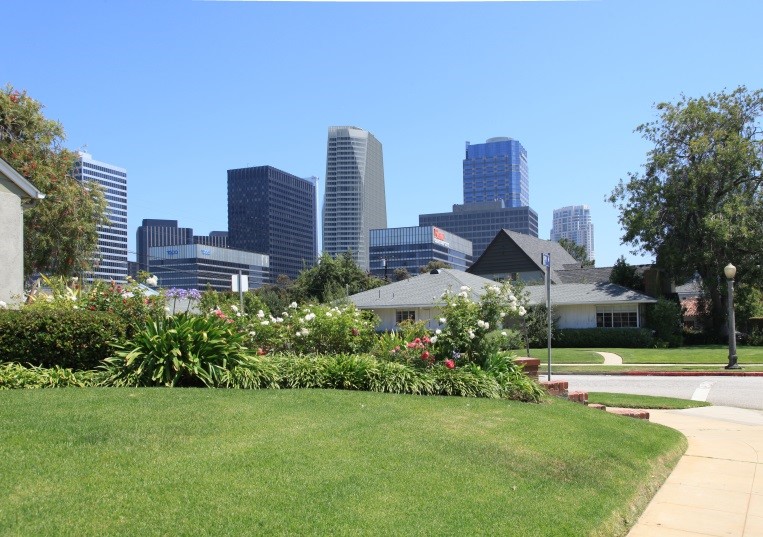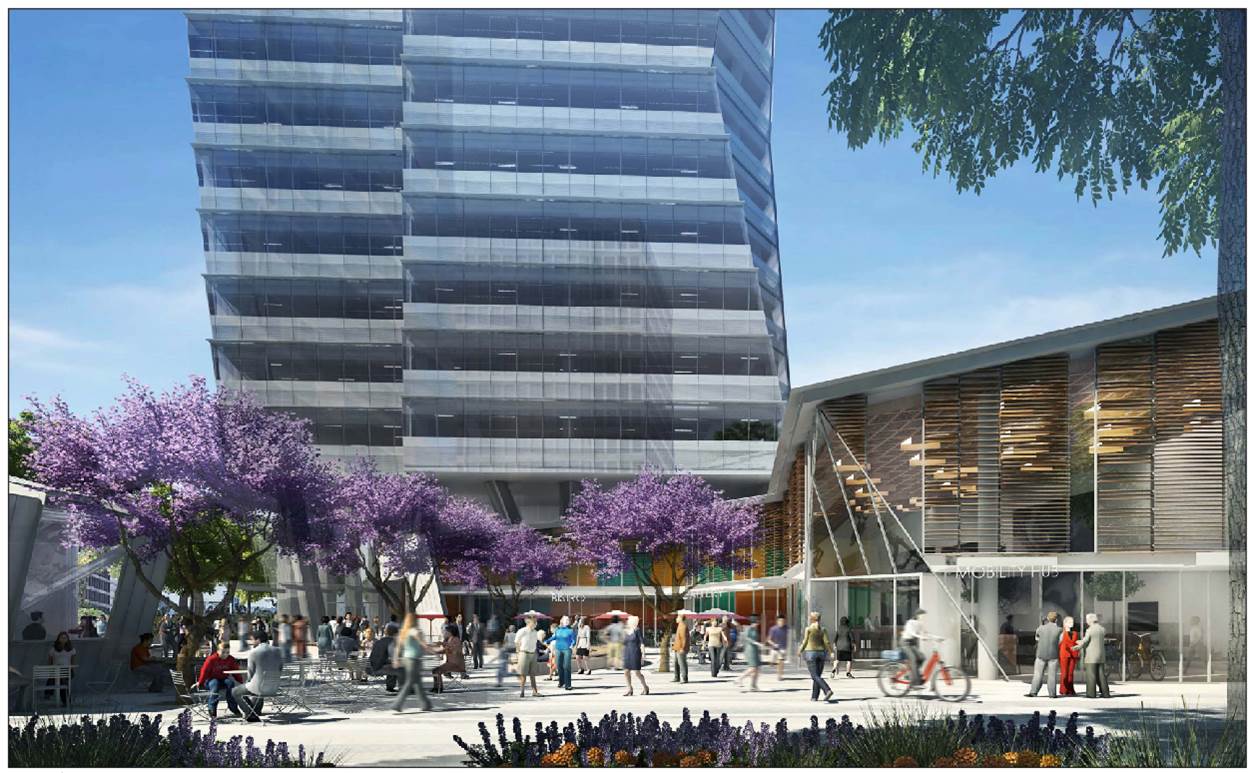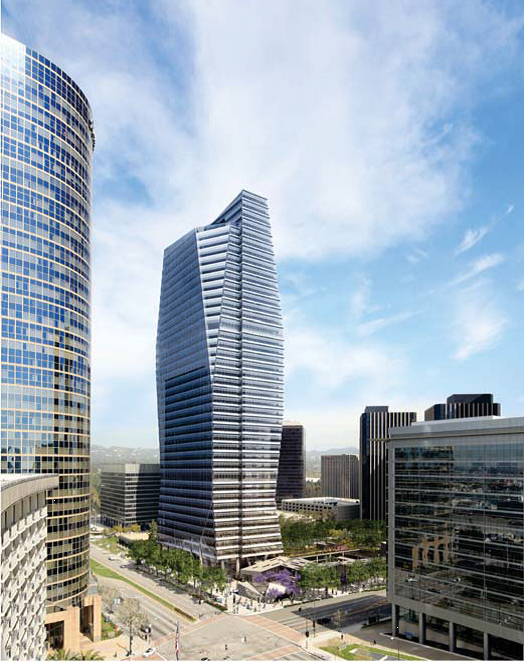 Century City Center | Los Angeles, CA
LSA prepared a Subsequent Environmental Impact Report (EIR) for a commercial development at the northeast corner of Avenue of the Stars and Constellation Boulevard in the Century City neighborhood of Los Angeles. The applicant had previously entitled a project at the same location, but sought to revise the project to include (1) construction of a 37-story, approximately 700,000- square-foot (sf) office building; (2) 25,830 sf of low-rise, one- and two-story office space; (3) an approximately 1,300 sf mobility hub; (4) a transit plaza for the extension of the Purple Line subway; (5) 4,120 sf of ancillary retail; and (5) a partially subterranean parking structure with 1,579 stalls and a 2.14-acre (approximately 93,000 sf) landscaped green roof deck accessible to project tenants and their guests.
Read More
The Modified Project was designed to achieve a Leadership in Energy and Environmental Design (LEED) Platinum rating or equivalent green building standard. As the first LEED Platinum Project in Los Angeles, LSA worked closely with the City of Los Angeles, the applicant, and legal counsel to incorporate the project's sustainability features into the environmental analysis. LSA also prepared air quality, noise, and greenhouse gas technical analyses.