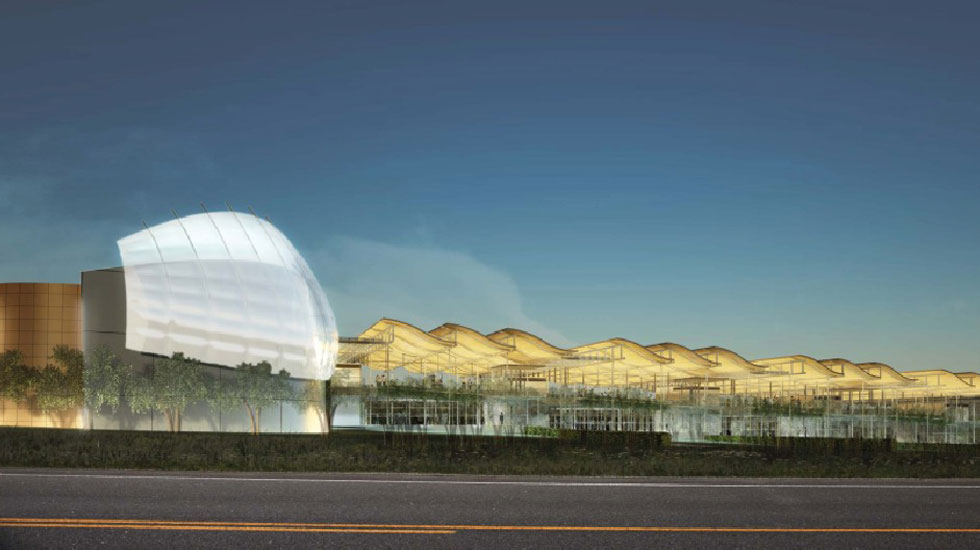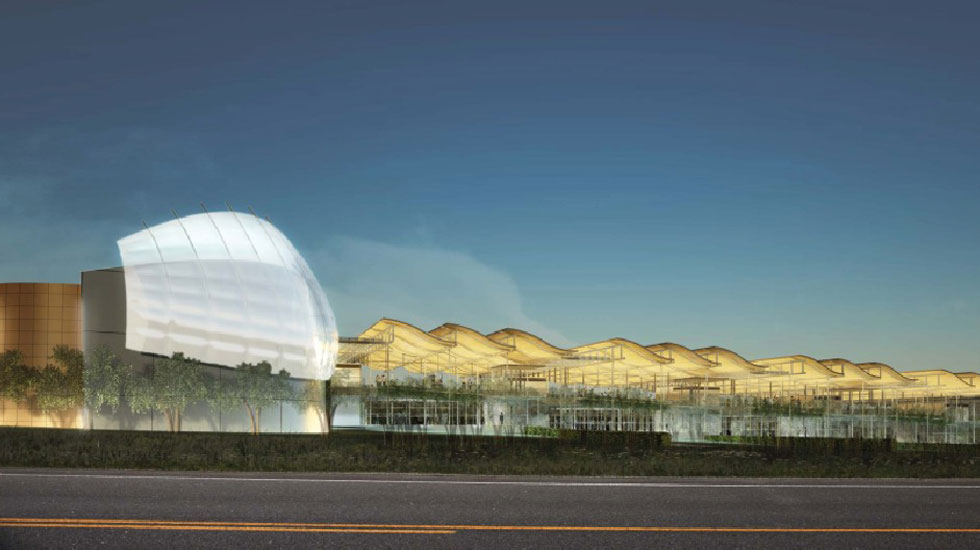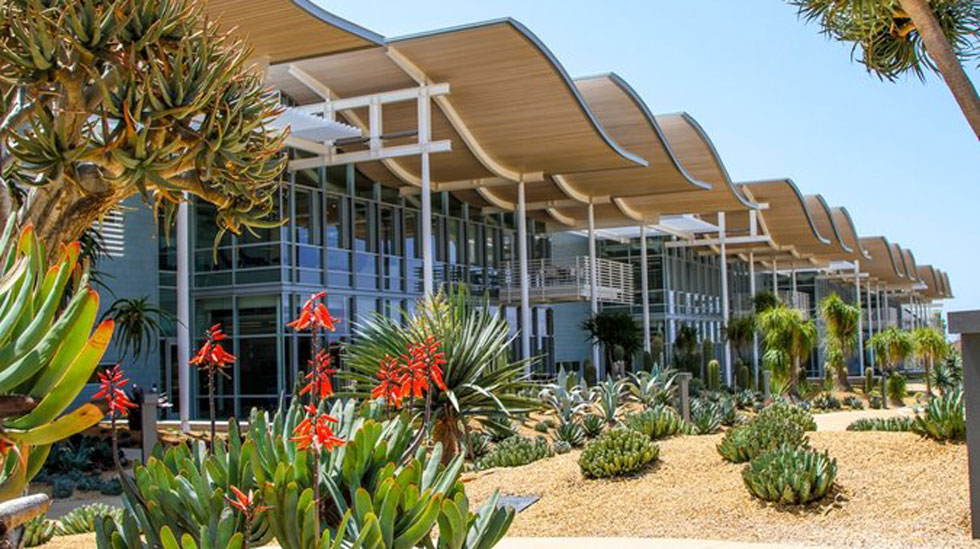 Newport Beach City Hall and Park Development Plan | Newport Beach, CA
LSA prepared technical studies and the Environmental Impact Report for development and operation of a new City Hall and a 14.3-acre park. In addition, LSA conducted biological monitoring and storm water sampling during construction of the City Hall. The storm water sampling was conducted in compliance with the requirements of the California Construction General Permit.
Read More
The project had eight primary components, including: (1) construction and operation of an approximately 98,000-square-foot City Hall administration building, Community Room, and Council Chambers; (2) construction of a 450-space partially subterranean parking structure; (3) an approximately 17,000-square-foot expansion of the Newport Beach Central Library; (4) construction of a dedicated 4,800-square-foot Emergency Operations Center; (5) creation of a Civic Green; (6) construction of a 14.3-acre public park that includes a dog park, a wetlands area, bridges over the wetlands, lookouts, and a pedestrian overcrossing over San Miguel Drive; (7) widening of San Miguel Drive; and (8) reuse of the existing City Hall structures located at 3300 Newport Boulevard with public facilities uses. LSA and the City of Newport Beach worked closely to address issues related to wetlands preservation and enhancement, sight plane preservation, and avoidance of significant archaeological resources. The EIR was certified in November 2009 and construction was completed in April 2013.
Client
City of Newport Beach
Services
Stormwater Sampling; Biological Monitoring; Environmental Document
Awards
American Public Works Association (APWA) Southern California – 2013 Project of the Year; American Institute of Steel Construction (AISC) – 2014 IDEAS2 Awards; Metal Construction Association (MCA) – 2014 Chairman's Award – Municipal; American Planning Association (APA) Orange County – 2014 Outstanding Planning Award – Urban Design; American Institute of Architects (AIA) Orange County – 2014 Honor Award; Structural Engineers Association, Northern California (SEAONC) – 2014 Excellence in Engineering Awards – New Construction; Structural Engineers Association of California (SEAOC) – 2014 Award of Excellence, New Construction/Large Project; The Chicago Athenaeum – 2014 GREEN Good Design; National Council of Structural Engineers Association (NCSEA) – 2014 Excellence in Structural Engineering – Outstanding Project; American Institute of Architects (AIA) National – 2015 Institute Honor Award for Interior Architecture; American Society of Civil Engineers (ASCE) Orange County – 2015 Architectural Project of the Year and 2015 Sustainable Project of the Year