PRINCIPAL/SENIOR TRANSPORTATION ENGINEER
Transportation Planning; Traffic Engineering; Travel Demand Modeling; GIS
Moreno Valley Kaiser Permanente Master Plan
City of Fresno General Plan and VMT Guidelines
Fresno COG, Fresno County SB 743 Implementation Regional Guidelines
City of Madera, Village D Specific EIR, Traffic Impact Analysis and VMT
Loma Linda General Plan Circulation, Loma Linda, CA
Riverside County Traffic Analysis Model (RivTAM) On-Call Modeling and Support
Corona Citywide Travel Model, Corona, CA
La Jolla Plaza Phase III, San Diego, CA
Interstate 5 Widening (I-605 to SR-60), Los Angeles County, CA
Missoula 2016 Long Range Plan Update, Missoula, MT
California High Speed Rail, Bakersfield F Station, CA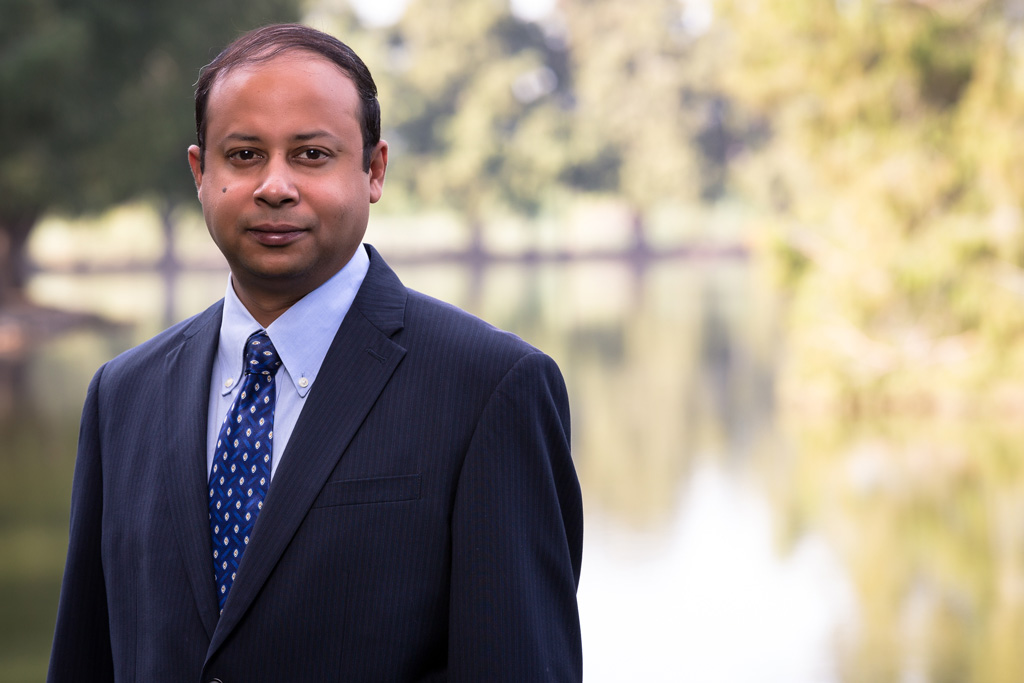 Cooking, traveling, and hiking.
WHAT IS YOUR FAVORITE VACATION SPOT?
WHAT IS THE BEST PART OF YOUR JOB?
Business development, project management, and exploring new, innovative avenues in transportation.
IF YOU WEREN'T A TRANSPORTATION PLANNER, WHAT WOULD YOU BE?
I would be a nature explorer for National Geographic.
WHAT MOTIVATES YOU TO WORK HARD?
The desire to learn and contribute to the improvement in quality of life and environment.