Transportation Analysis and Mobility Planning; Strategic Circulation Planning; Parking Analysis
County of Orange SB 743 Vehicle Miles Traveled CEQA Thresholds, Orange County, CA
City of Long Beach SB 743 Vehicle Miles Traveled CEQA Thresholds, Long Beach, CA
2014 and 2018 Long-Range Transportation Plan, Orange County, CA
City of Fresno General Plan Circulation Element Update and EIR, Fresno, CA
City of Newport Beach General Plan Circulation Element Update, Newport Beach, CA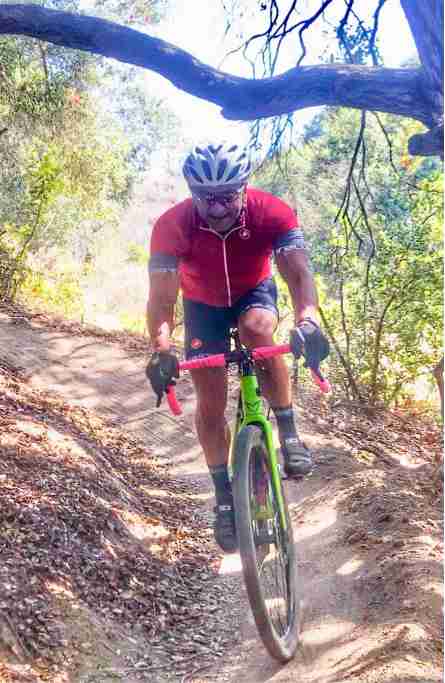 WHAT IS YOUR FAVORITE SPORTS TEAM? 
Cycling, open water swimming, and trail running.
WHAT IS THE BEST PART OF YOUR JOB?
Challenging projects and intelligent clients.
Some years back Ray Catalano, Past Irvine City Council Member and Professor at UC Berkeley, was my mentor and he made a difference in my life. My "pay it forward" time was when I was asked by my LSA partner, Amy Fischer, to train with her and in Summer 2020 to achieve her goal of completing the Three Rocks 10km Marathon Swim.