DISCIPLINE LEAD - NATURAL RESOURCES
Jurisdictional Delineations; Regulatory Permitting; Biological Resource Assessments; Habitat Restoration/Mitigation Plan Design and Implementation; Construction Monitoring Programs; Arborist Reports
La Pata Avenue Extension Project, San Juan Capistrano/San Clemente, CA
South Region Landfills, Orange County, CA
California High-Speed Rail Project, Burbank to Los Angeles Union Station Segment, Los Angeles, CA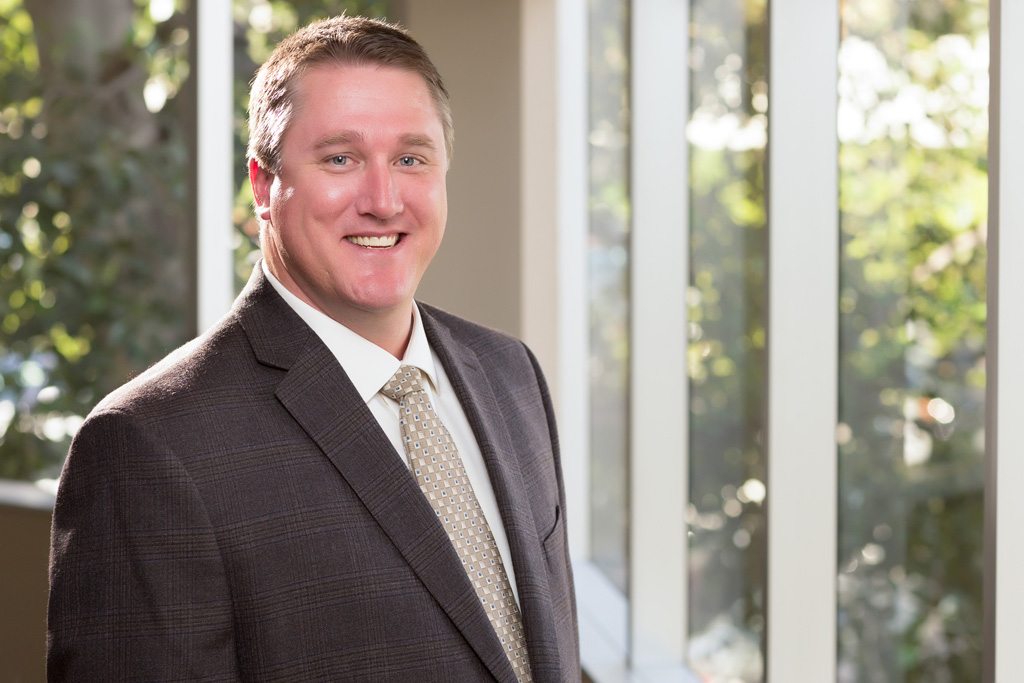 WHAT IS THE BEST PART OF YOUR JOB?
Problem solving. Whether it's coming up with a creative, cost-effective approach to keep a project within budget or on-schedule, or meeting a regulatory or mitigation challenge, no two situations are exactly the same. This keeps things exciting.
TELL US YOUR JOURNEY AND THE STEPS YOU TOOK TO  CHOOSE YOUR CAREER.
My father was a solid waste and wastewater engineer, which gave me insight into the interface between development/industry and environmental regulations. This career gives me the perfect opportunity to use my education in natural resources to be the technical liaison between the various development sectors and the wetlands/biological regulatory framework.
I spent my high school and college years as a seasonal lifeguard at Huntington and Bolsa Chica State Beaches.
WHAT IS THE BEST ATTRIBUTE ABOUT WORKING AT LSA?
Working for a 100% employee-owned firm, where we are able to develop our career paths, specialties, and niches to collaboratively run a successful business.