DISCIPLINE LEAD - NOISE, AIR QUALITY AND CLIMATE CHANGE
California High-Speed Rail Project, Bakersfield to Palmdale and Burbank to LA
State Route 710 North Study, Los Angeles, CA
City of Long Beach Noise Element Update, CA
SR-1 – State Park to Bay/Porter Widening – Santa Cruz, CA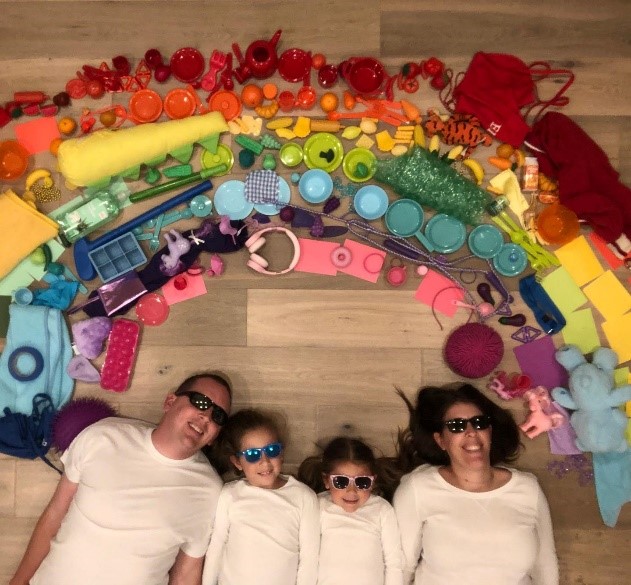 WHAT ARE YOUR FAVORITE SPORTS TEAMS?
Pro Sports: Tennessee Titans, Nashville Predators, Golden State Warriors. College: Purdue Boilermakers.
Spending time with my family, traveling, watching sports, and playing golf.
TELL US YOUR JOURNEY AND THE STEPS YOU TOOK TO CHOOSE YOUR CURRENT CAREER. 
I knew I was good at all things math-related, so I thought I would give engineering a chance. While at Purdue in my freshman engineering lecture, I heard a professor give a talk about interdisciplinary engineering, which included a major in Acoustical Engineering that sounded interesting. Upon graduation, I sent a resume to every consultant/company listed in the NCAC Directory nationwide, and had a handful of interviews and a few job offers. My advisor at Purdue said, "Well if you are going to be a broke recent college grad, why not be broke in California?" Best advice I have ever received.
WHAT MOTIVATES YOU TO WORK HARD?
My parents. While they might not have the technical knowledge I use daily, they taught me how to be a considerate, hardworking person, which is much more valuable than anything that can be learned in a class or manual.