DISCIPLINE LEAD - CULTURAL
Paleontological and Archaeological Monitoring Coordinator; Field Safety Officer; Developer/Construction Management Liaison
Laguna Canyon Road (State Route 133), Orange County, CA
La Pata Avenue Extension Project, Orange County, CA
State Route 91 Eastbound Lane Addition Project (State Route 55 and State Route 241), Orange County, CA
Prima Deschecha and Frank R. Bowerman Landfills, Orange County, CA
El Casco SCE Substation, Riverside County CA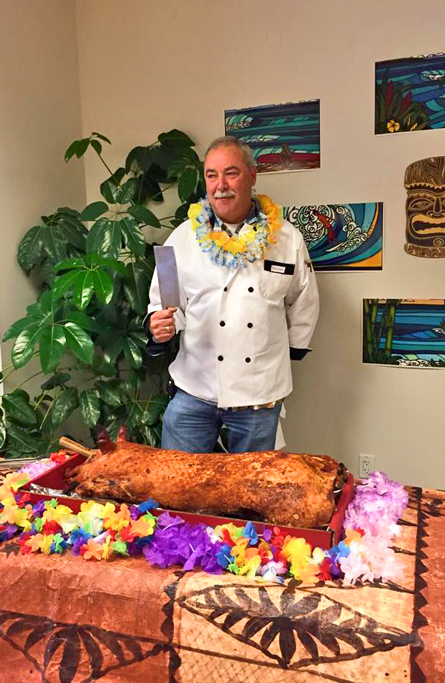 IF YOU WEREN'T A PALEONTOLOGIST, WHAT WOULD YOU BE?
President of the United States.
WHAT IS YOUR PROUDEST ACCOMPLISHMENT?
WHAT IS THE BEST ATTRIBUTE ABOUT WORKING AT LSA?
The company culture at LSA selects for self-starters and creativity.
WHAT MOTIVATES YOU TO WORK HARD?
I love to solve a puzzle. I always say, there are no real problems, only puzzles.