GIS; Environmental Impact Analysis; GPS; Quantitative and Qualitative Analysis
California High-Speed Rail Project, Bakersfield to Palmdale Segment, CA
West of Devers Transmission Line Upgrade Project, Riverside and San Bernardino Counties, CA
State Route 91 Corridor Improvement Project, Orange and Riverside Counties, CA
I-710 Corridor Project, Los Angeles County, CA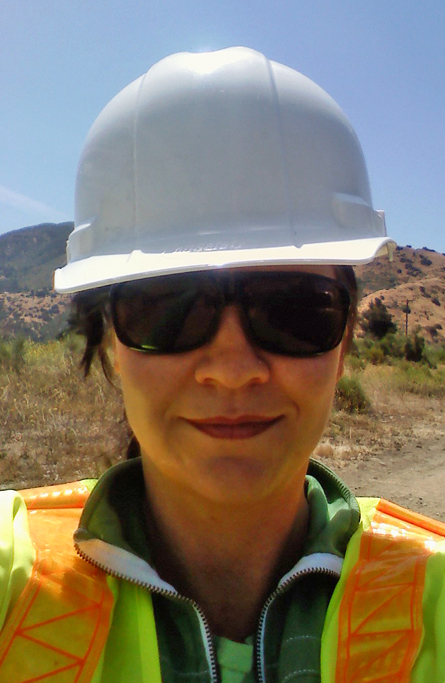 WHAT IS YOUR FAVORITE MOVIE?
Run Lola Run is definitely in the top five!
WHAT BOOKS WOULD YOU RECOMMEND?
Franny and Zooey by J.D. Salinger.
WHAT IS YOUR FAVORITE TYPE OF FOOD?
These days, it's Korean BBQ.
IF YOU WEREN'T A GIS SPECIALIST, WHAT WOULD YOU BE?
WHAT IS THE BEST ATTRIBUTE ABOUT WORKING AT LSA?
Working with all of my colleagues.