PRINCIPAL/DIRECTOR OF HUMAN RESOURCES
Personnel Management; Benefits Administration; Employee Relations; Training; Performance Management; Onboarding; Policy Implementation; Recruitment/Employment; Affirmative Action and Employment Law Compliance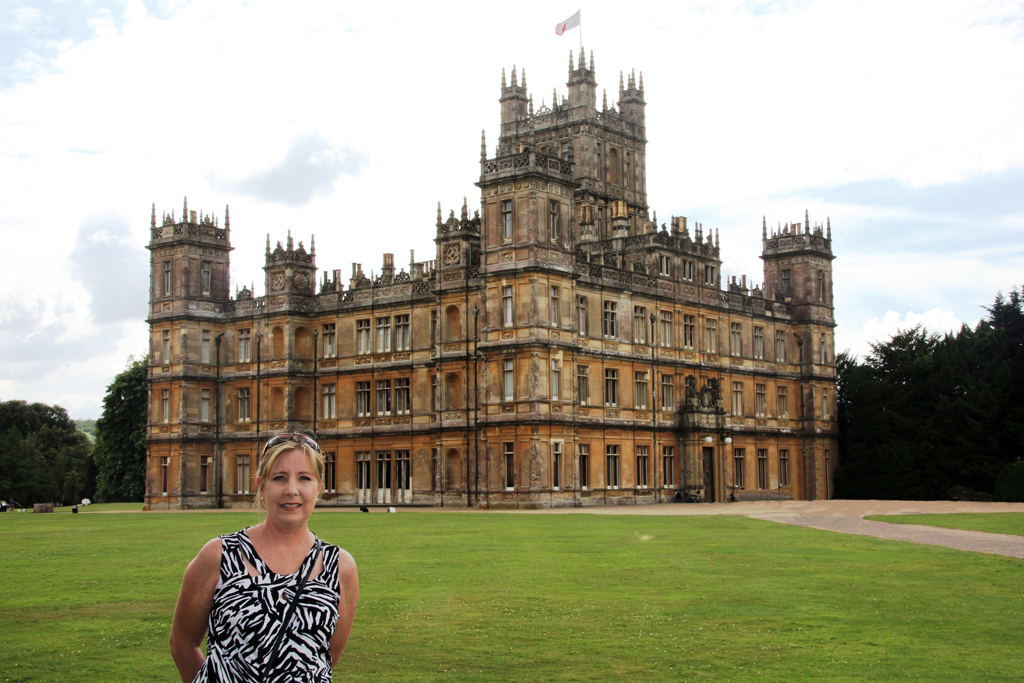 IF YOU WEREN'T A HUMAN RESOURCES DIRECTOR, WHAT WOULD YOU BE?
I would be a travel planner. I have been traveling all my life, but I caught the European travel bug in 2007 with my first trip to Europe. Since then, I have returned five times and visited 15 countries in total. I enjoy new sights (i.e., landmarks, people, food, culture, and nature), and being away from my usual surroundings gives me new perspectives on life.
WHAT IS THE BEST ATTRIBUTE ABOUT WORKING AT LSA?
For me, the best attribute of working at LSA is being fortunate to work with people I have known for 30 years and being able to call them my fellow employee-owners.
WHAT IS THE BEST PART OF YOUR JOB?
The best part of my job is providing assistance to employees and educating them about our company and benefits. It is a very rewarding job.
WHAT IS YOUR BIGGEST SUCCESS UP UNTIL NOW?
My greatest professional accomplishment is successfully transitioning from a member of LSA's Document Management team to becoming a Principal and the Human Resources Director at LSA.
WHAT MOTIVATES YOU TO WORK HARD?
The desire to see this company succeed now and into the future for junior staff motivates me to work hard.