DISCIPLINE LEAD - ENVIRONMENTAL PLANNING
CEQA/NEPA Project Management; Environmental Impact Analysis; Land Use Planning
Children's Hospital and Research Center, Oakland, CA
5M Project, Forest City and City/County of San Francisco, CA
1601 Mariposa Mixed-Use Project, Related California/City and County of San Francisco, CA
Stanford Avenue Staging Area at Mission Peak Regional Preserve, East Bay Regional Park District, Alameda County, CA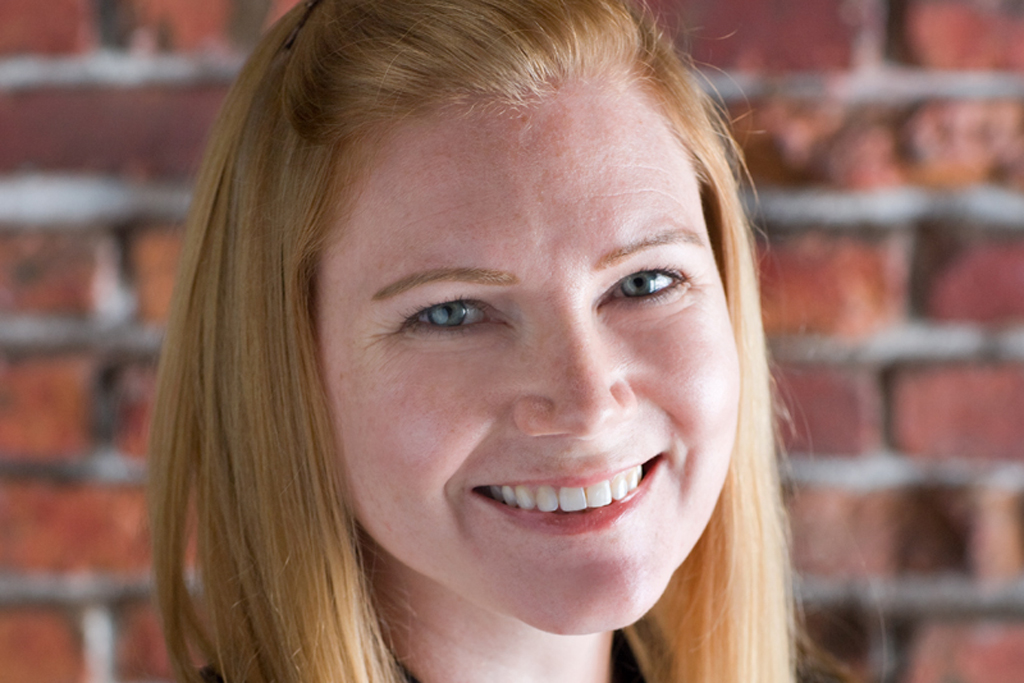 WOULD YOU RATHER LIVE BY THE BEACH, NEAR THE MOUNTAINS, OR IN THE WOODS?
WHAT IS YOUR FAVORITE VACATION SPOT? 
Anywhere on the beach, in the mountains, or in the woods.
WOULD YOU RATHER RIDE A BIKE, RIDE A HORSE, OR DRIVE A CAR? 
IF YOU WEREN'T A PLANNER, WHAT WOULD YOU BE? 
WHAT IS THE BEST ATTRIBUTE ABOUT WORKING AT LSA?