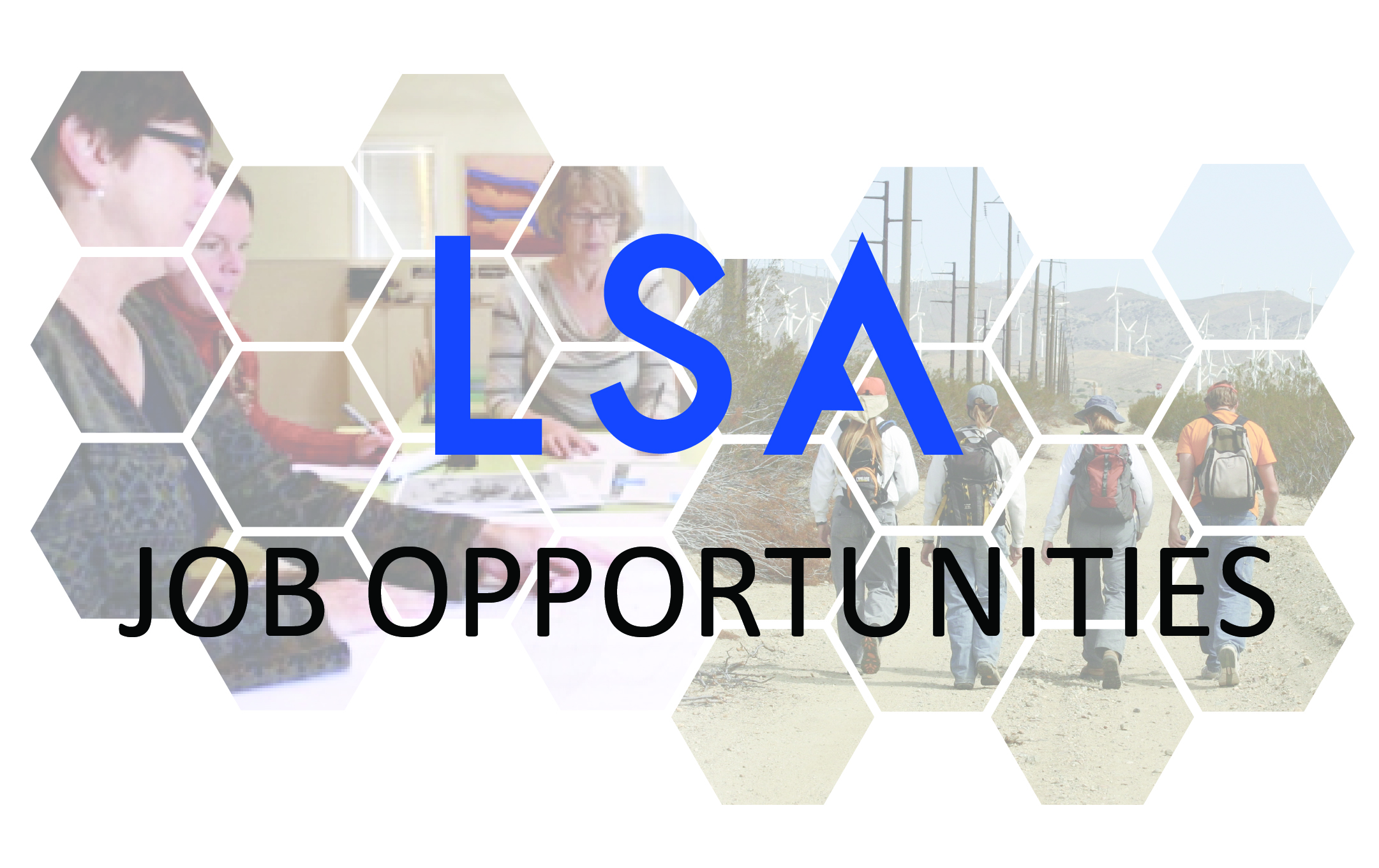 As an employee‐owned company, LSA Associates, Inc. (LSA) is proud to offer one of the best employee benefit packages in the industry. In addition to competitive pay as well as vacation, sick, and holiday pay, LSA offers the following:
Employee Stock Ownership Plan (ESOP)
Profit Sharing and Savings Plan
401(k) Plan
Group Medical, Dental, and Vision Plan
LSA is an Affirmative Action/Equal Opportunity Employer and participates in E‐Verify.
For further details please see our career page here at LSA Careers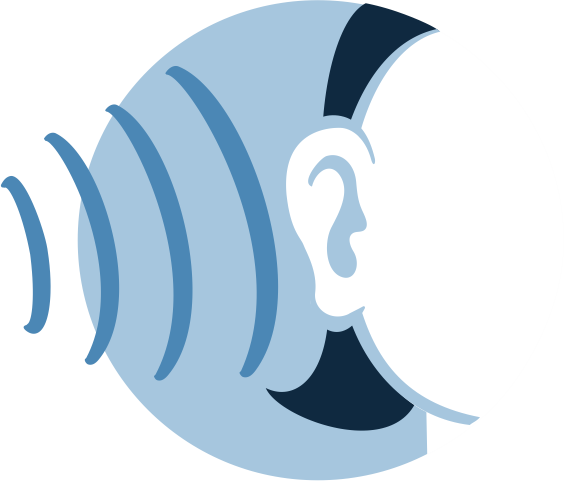 Noise and Vibration Analyst
LSA is seeking a Noise and Vibration Analyst for LSA's Irvine or Point Richmond offices. The Analyst will assist with acoustical modeling and field studies, conduct research, and help prepare environmental assessments/documents and technical studies.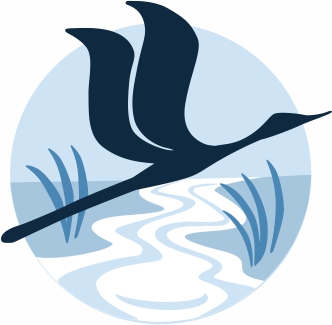 Senior Biologist
LSA is seeking to hire an experienced biologist for its Point Richmond, California, office. The ideal candidate should have a minimum of 4 years of experience addressing regulatory compliance for Section 404 of the Clean Water Act, State of California under the Porter‐Cologne Act, and State and Federal endangered species acts.
Field Biologists
LSA's Point Richmond office is seeking experienced and qualified biologists for several hourly field positions. Field work could include special status species surveys, botanical field surveys, fish relocation, nesting bird surveys, and biological construction monitoring for protected species (e.g., salt marsh harvest mouse, Ridgway's rail (California clapper rail), California red-legged frog, giant garter snake, California tiger salamander). Prior experience with these or similar types of field studies is highly recommended. In addition, biologists with valid 40-hour HAZWOPPER training certification are also desirable. The positions require the candidates to be capable of strenuous fieldwork under adverse weather conditions. Compensation will be commensurate with qualifications and experience.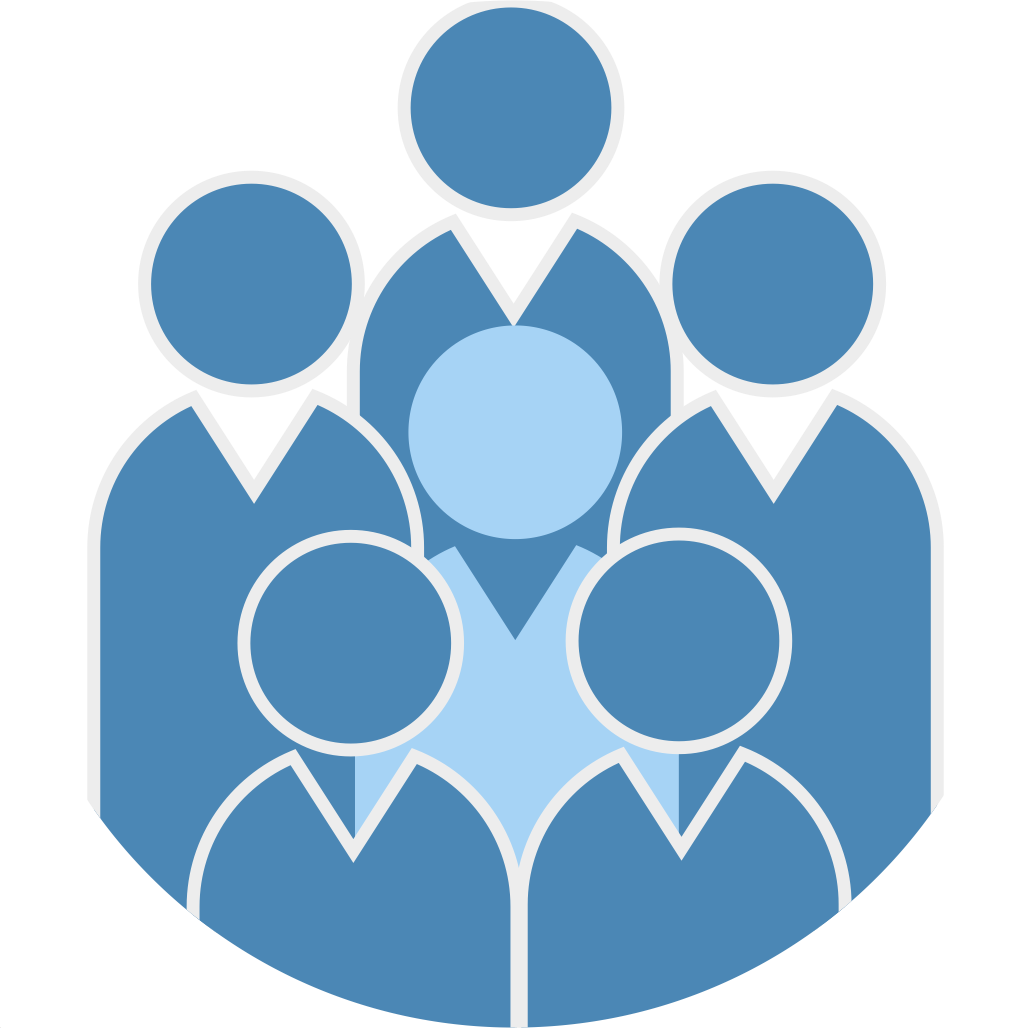 Proposal Coordinator
LSA is seeking a full‐time Proposal Coordinator to lead proposal efforts and support firm‐wide marketing activities. The successful candidate will be required to work collaboratively to prepare winning proposals, statements of qualifications, and lead interview presentations. They will manage the full proposal development cycle: facilitate Go/No‐go decisions, lead proposal kick off meetings, develop production schedules, assist technical project managers in developing win themes, draft/edit text, final submittal production and delivery; in close coordination with technical professionals throughout LSA's nine offices. In addition to proposal management, this position includes assistance with LSA's emarketing initiatives on various social media platforms and other marketing related activities. This position will be remote during the COVID‐19 pandemic.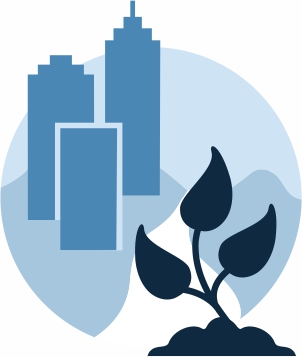 Environmental Planner
LSA's Riverside office is seeking an Environmental Planner with between 2 and 5 years of professional consulting experience conducting environmental analyses for a consulting firm. Demonstrated experience preparing environmental documentation for varied types of public and private development projects in Inland Southern California is desired. The responsibilities for this position include: the preparation of environmental analysis, review of technical reports, literature review and research; and limited fieldwork in support of Project Managers and Principals in Charge.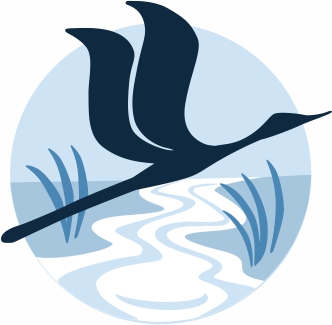 Biologists
LSA is seeking to hire experienced Biologist(s) to work in its Southern California Natural Resources Group. Ideal candidates would have experience related to biological resources assessments, jurisdictional waters delineation, habitat restoration, resource agency permitting, vegetation mapping, endangered species surveys, biological construction monitoring, and project management. The position requires a B.S./B.A. in biology, ecology, natural resources, or a related field. Candidates with the equivalent in knowledge and experience may also be considered. Emphasis will be placed on previous technical experience, familiarity with the flora and fauna of Southern California, quality of work, and the ability to manage project budgets and schedules. A strong work ethic, excellent writing and verbal communication skills, attention to detail, solid organizational skills, and the desire to be flexible and thrive in a fast‐paced environment are essential. Good interpersonal skills and the ability to work independently or as part of a team are vital. Use of a personal vehicle is required. Candidates applying for this position must have a clean driving record, which will be verified. Salary is negotiable and commensurate with experience.
Applications for entry‐level (0‐3 years of exp.), mid‐level (4‐10 years of exp.), and senior‐level (10+ years of exp.) are being accepted