LSA Green Team: Point Richmond Office now a Green Certified Business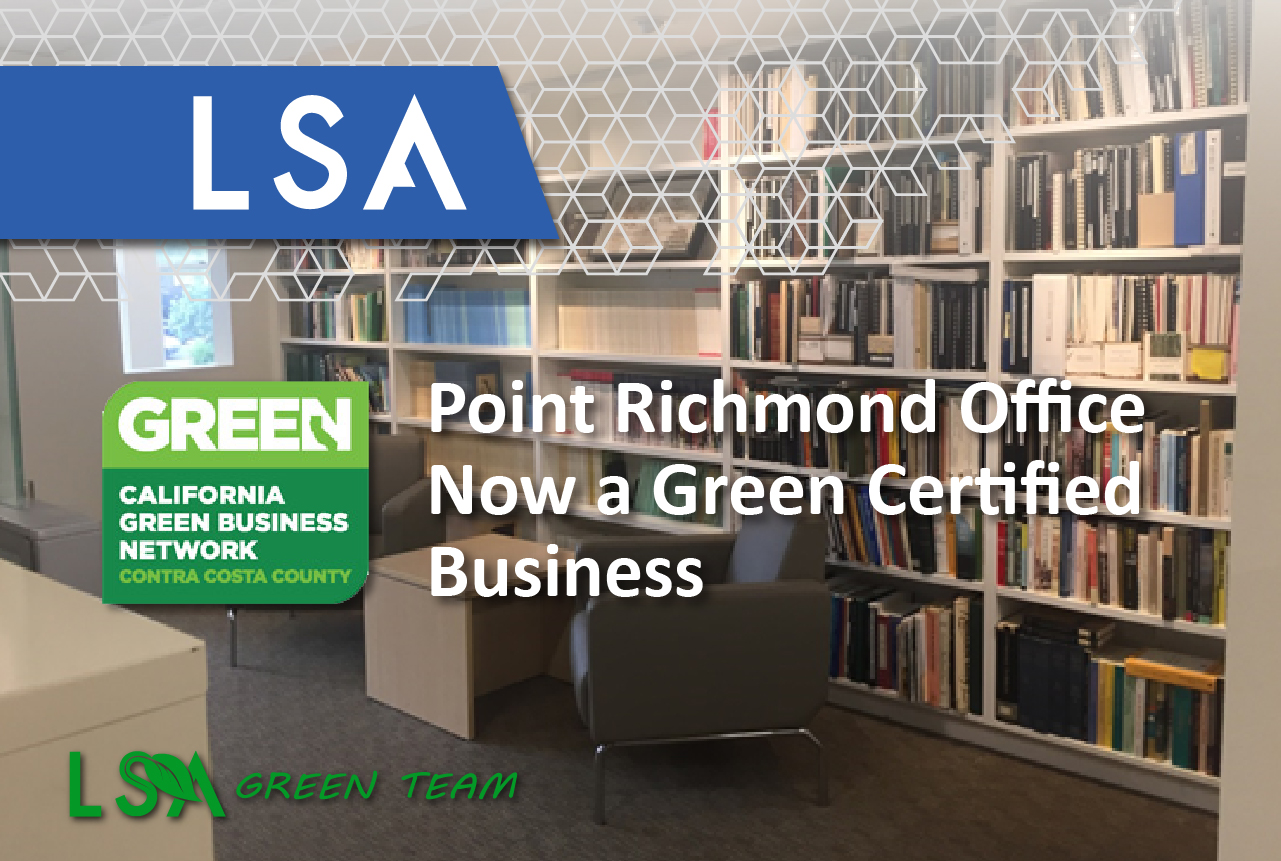 Why LSA became a Green Certified Business? LSA worked hard for our green certifications. We hope to convey to our clients and the community that LSA can successfully balance environmentally conscious business practices with an exceptional work ethic. We set the highest standards for ourselves in engaging in environmentally responsible business practices, and as the old saying goes: "we practice what we preach."
What is a Green Certified Business? A business that incorporates sustainability practices into its daily operations and complies with environmental regulations for waste, energy, water, pollution prevention, and air quality set by the California Green Business Network.
This can be done in many ways. The primary one is introducing measures like double glazing, efficient windows, and an efficient HVAC system to reduce the amount of time needed to condition the temperature in the building. Power costs can be reduced further with LED lighting, even standard businesses can utilize LED lighting in neon budlight signs or street-facing signs to reduce energy consumption. Finally, water consumption can be reduced primarily through the implementation of efficient plumbing and hot water systems.
Often becoming a Green Certified Business requires significant renovations to the premises but they are well worth it. Not just to aquire certification but to significantly reduce operational costs in many areas of your business.
Want more information about becoming a Green Certified Business? You can visit the California Green Business Network's website for suggestions and in-depth information on How to Get Certified.
The Renovation and Path to Certification
LSA is dedicated to environmental preservation, while promoting sustainable business practices and economic growth. In 2017, the LSA Point Richmond office began renovations and saw an opportunity to dramatically improve both the aesthetic appeal as well as the sustainable nature of our workplace. To accomplish this goal, LSA worked with the California Green Business Network to identify areas for improvement. The following green updates were included in the renovation.
Major Changes included:
Upgrading the old HVAC system to a significantly more efficient one
Sensor LED light installation which are more efficient and save on the cost of electricity
Open concept office space, allowing more natural light and a reduction in heating costs
Replacement of standard toilets with lower water usage versions
Installation of a dishwasher in the main eating area
Minor Changes included:
Addition of greenery on each floor, helping naturally clean indoor air
Small compost containers placed wherever people gather to eat
Large compost and recycling containers in the main eating area
Posted signs reminding staff to turn off water and lights when not in use
Signs providing information on how to divide trash (garbage, recycle, or compost)
Reduction in the use of single-use paper products by providing actual dish and silverware
If paper products are used, they are post-consumer recyclable
Investing in a paper guillotine to help increase accuracy of cutting and reduce paper waste
Replacement of aerators on sinks to ensured low flow on the sink faucets
Installation of InSink hot water systems and cancellation of previously utilized water delivery service
Donation of older furniture to other businesses or interested individuals
Used companies similar to can be found at https://www.premiersurplus.com/ to recycle old electronics
Utilization of all green cleaning products
Worked with RecycleMore to hold lunchtime presentations to help educate staff*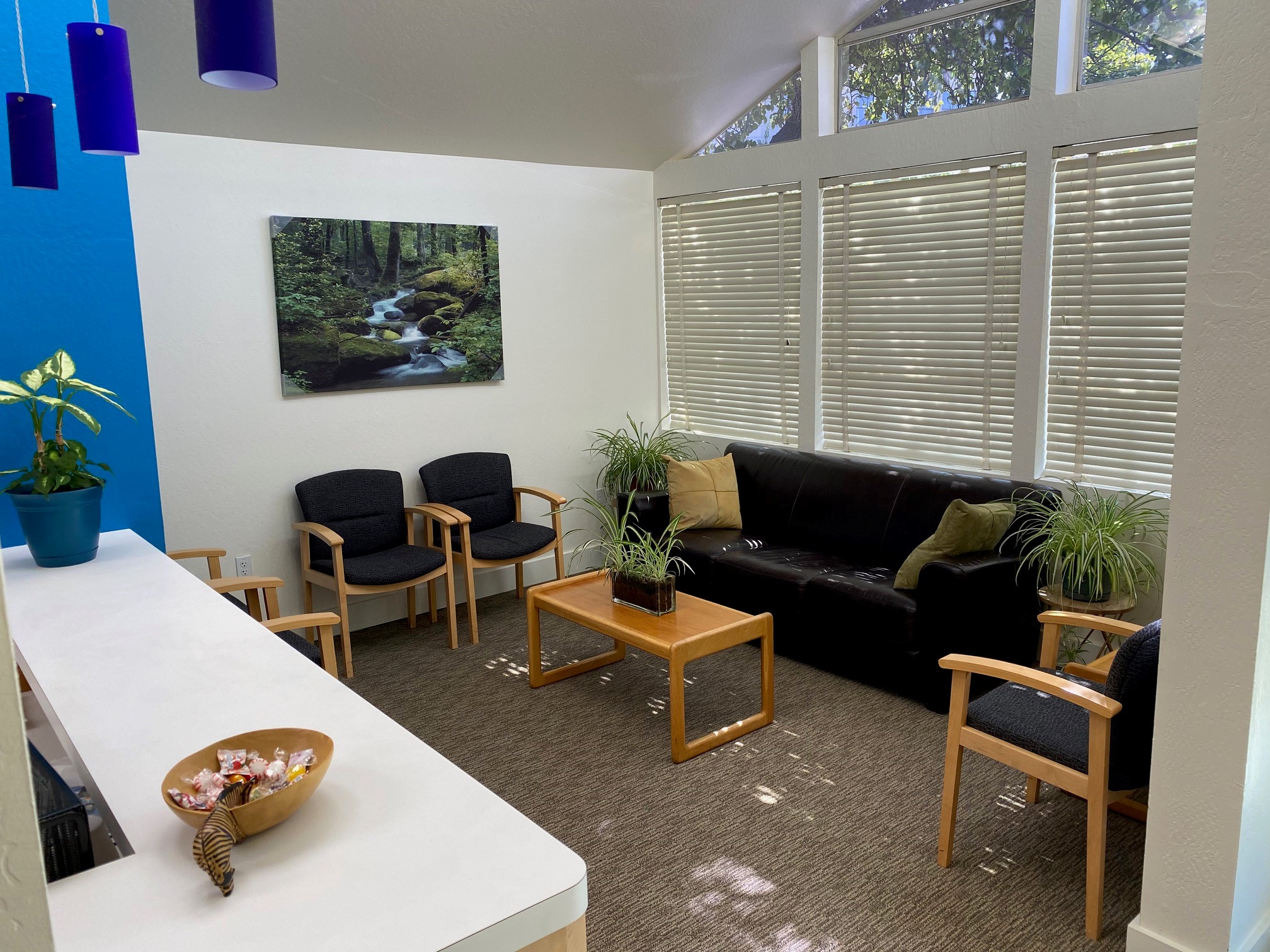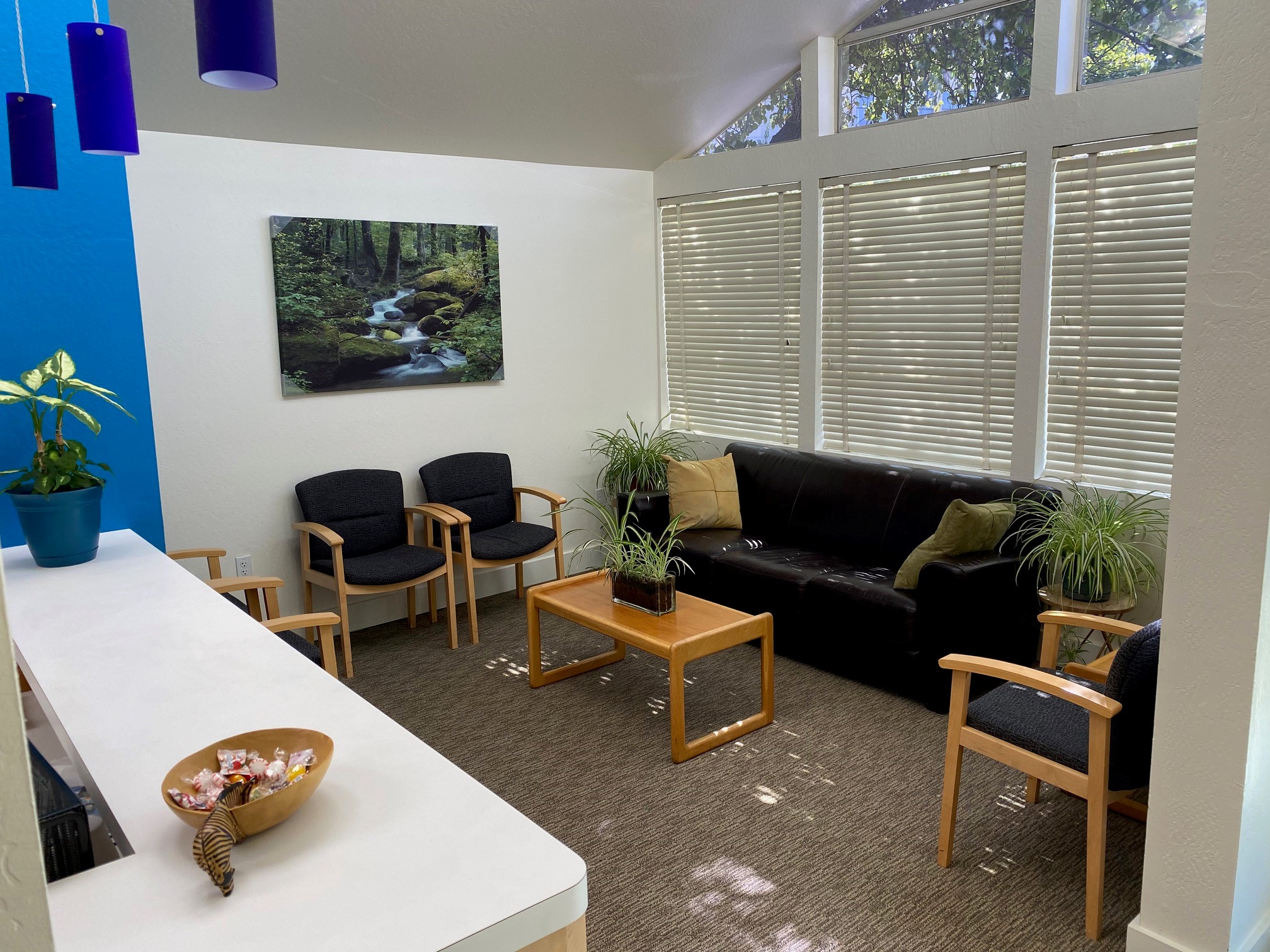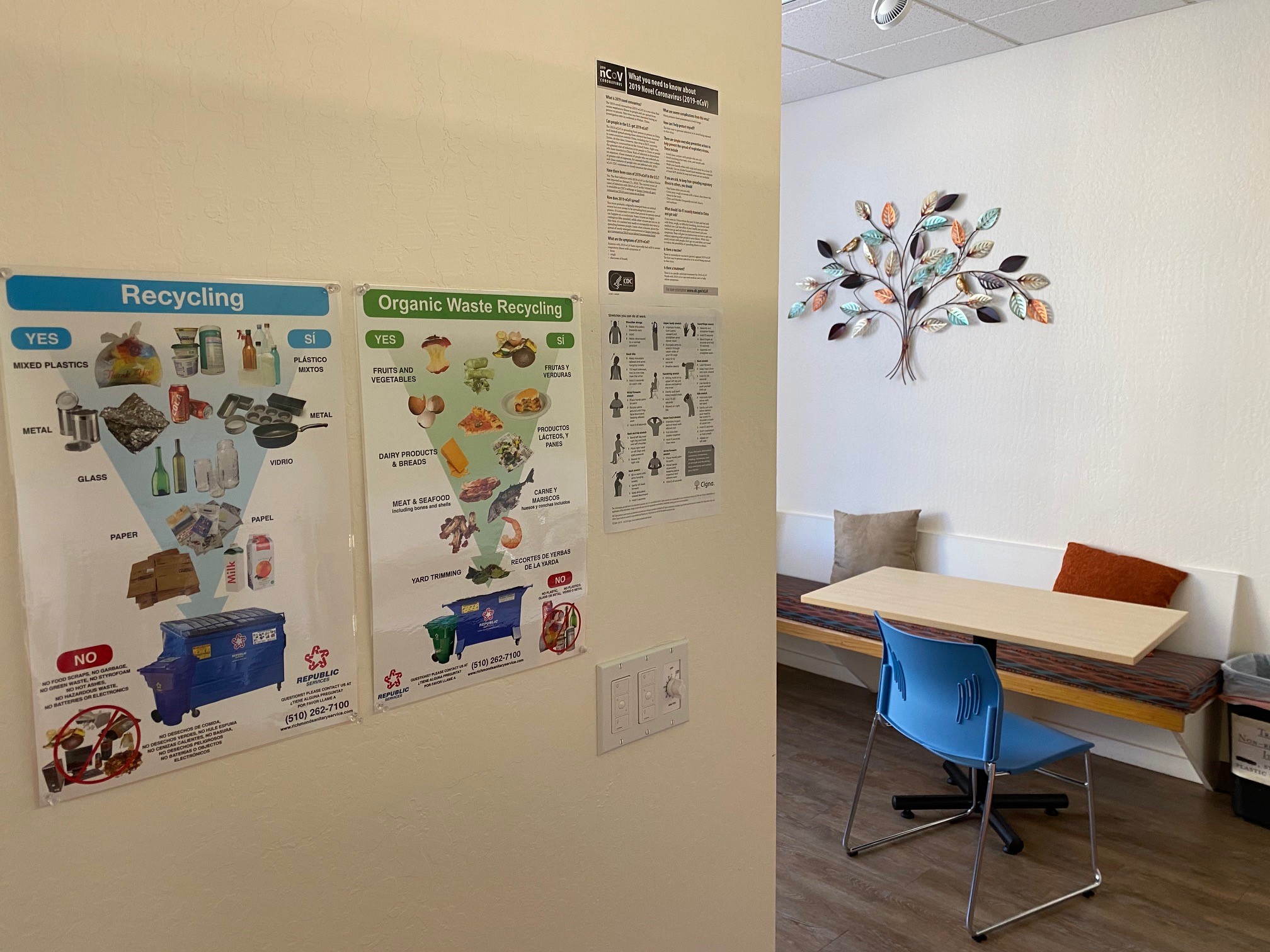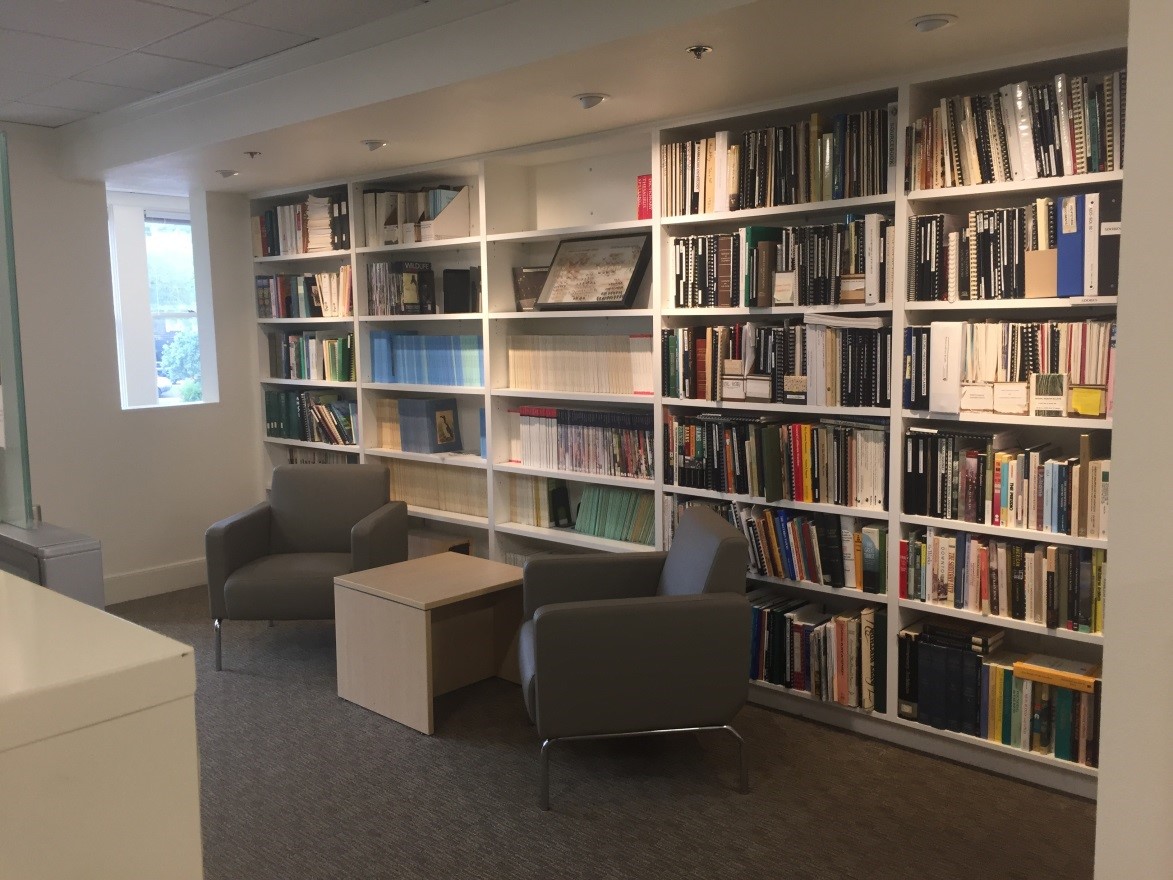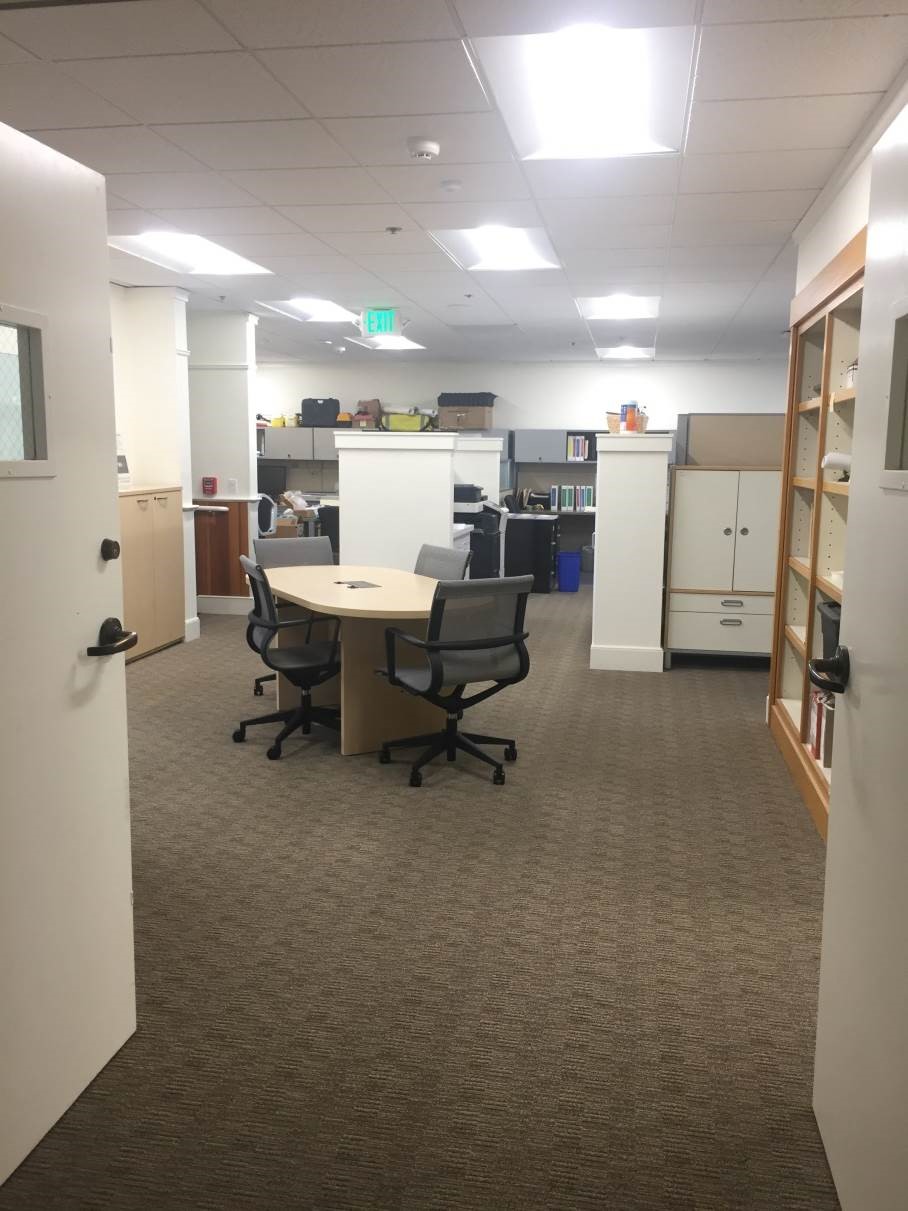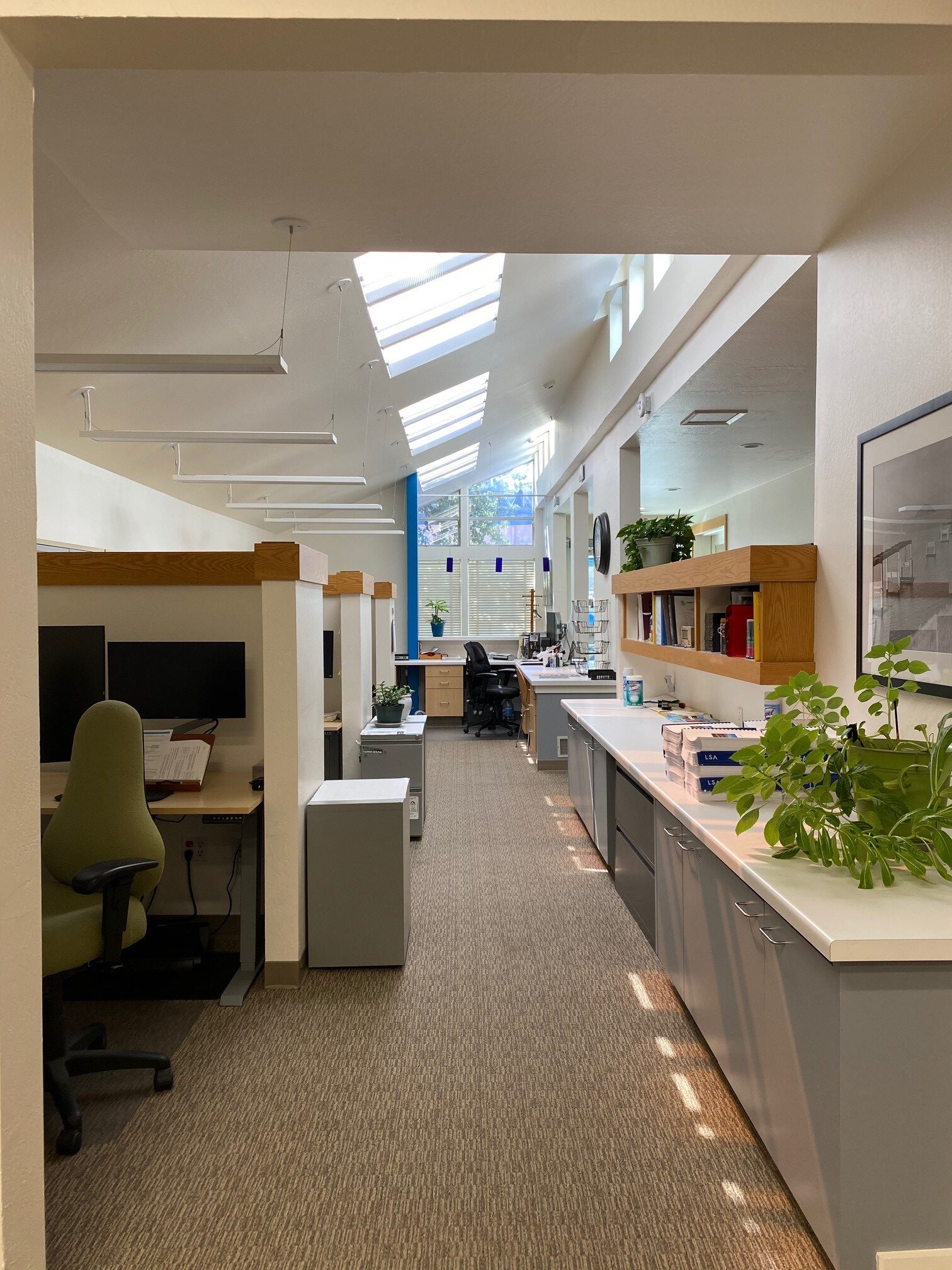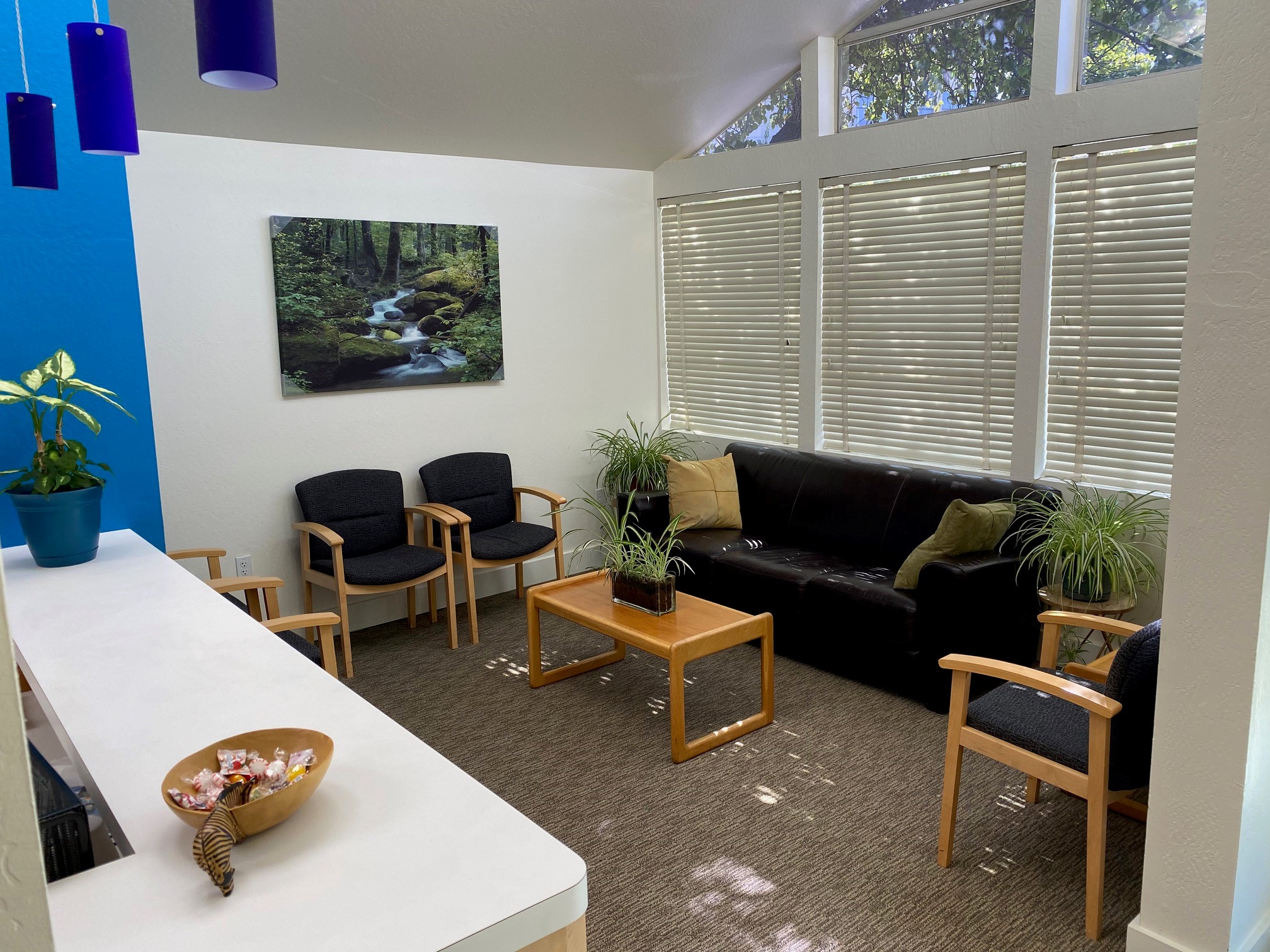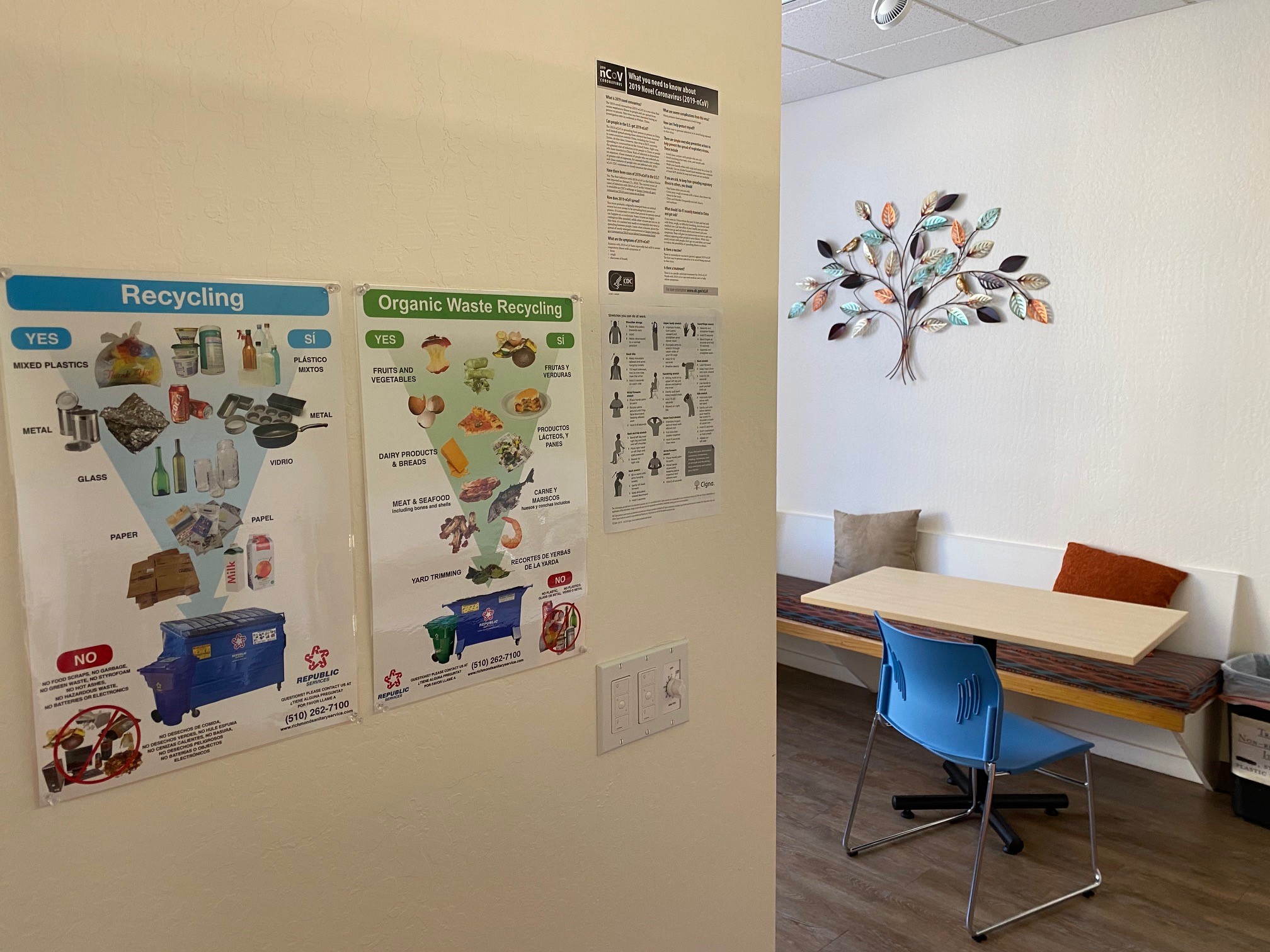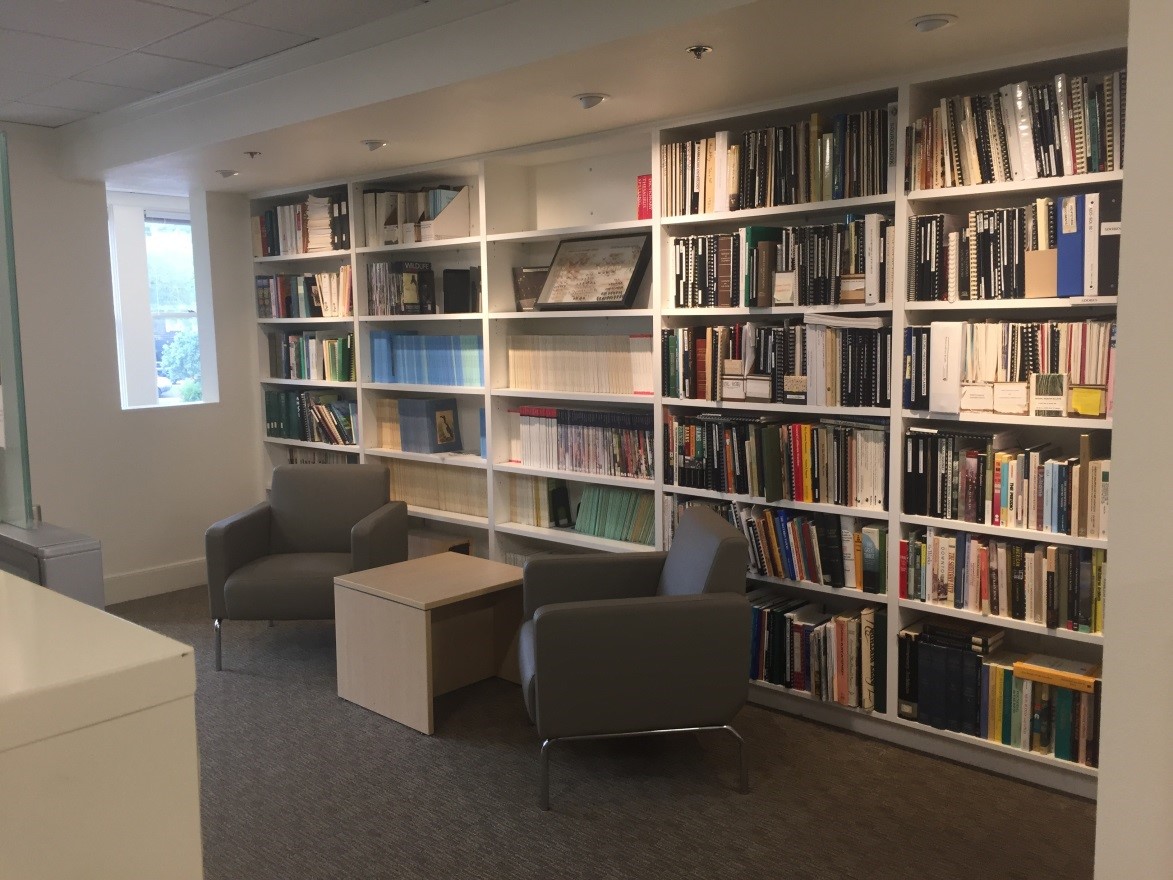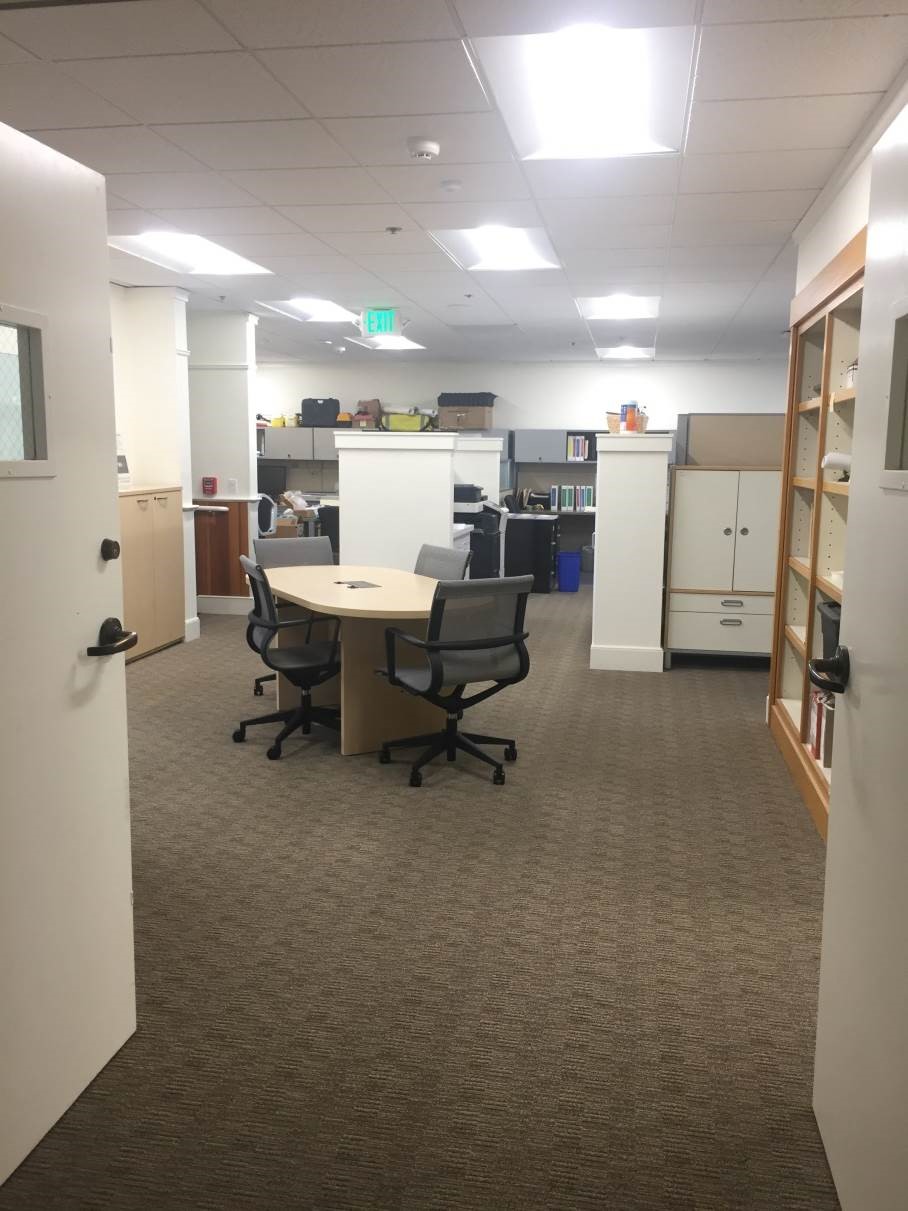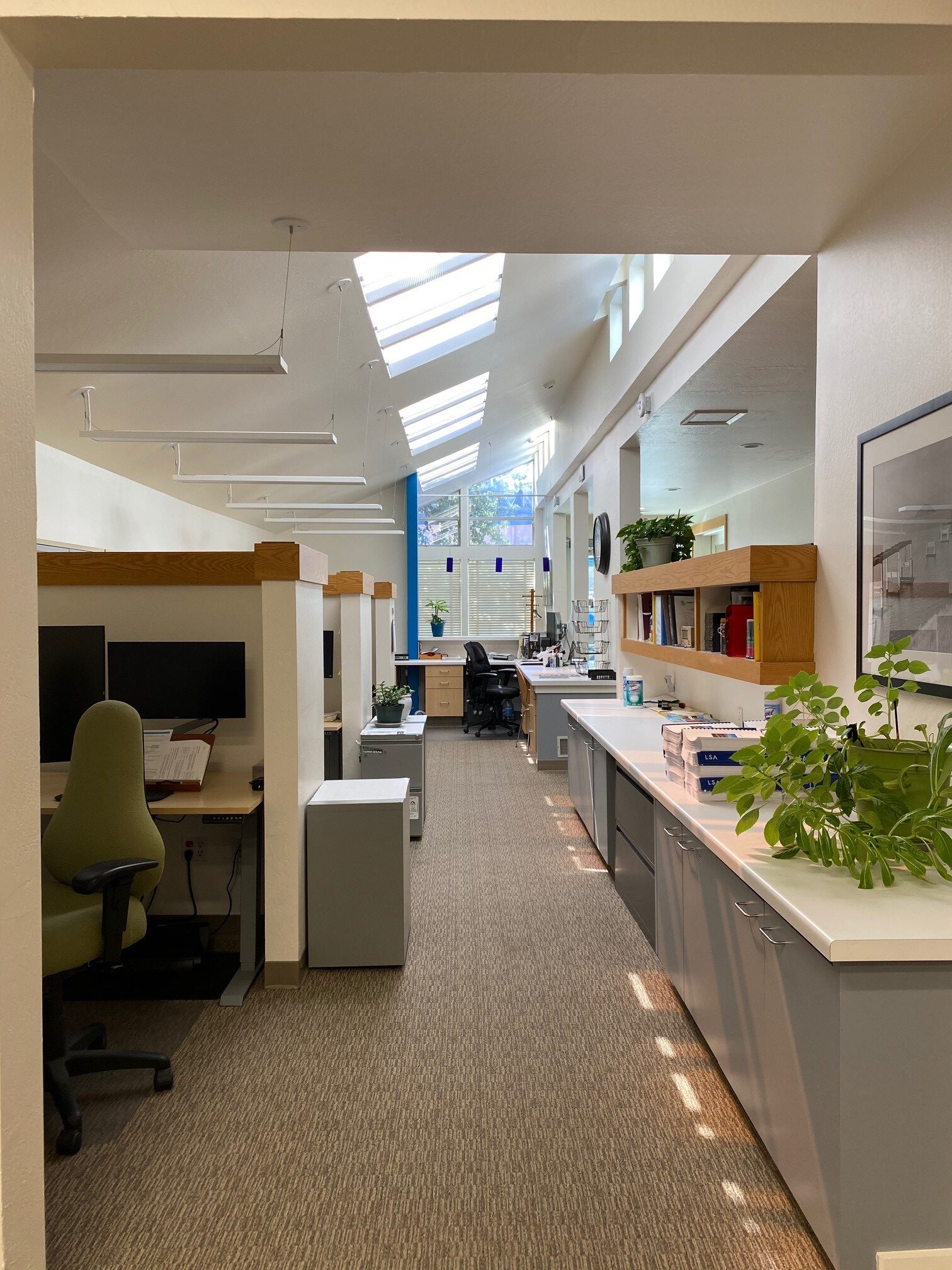 Upon completion of the renovation, the committee from California Green Business Network proceeded with their final evaluation, and LSA passed.
Congratulation to our Point Richmond office on this well-deserved certification!

LSA Green Team seeks to educate and promote green practices in business and individually to improve the quality of life for our clients, employees, communities, and the planet. Have an idea or resource we should know about? We'd love to hear from you! Leave a comment or email us.
*The program will continue once the COVID-19 pandemic has abated and a return to our office environment is allowed.