LSA's geographic information system (GIS) practice provides comprehensive solutions to meet your specific needs. From applications and websites, to spatial analysis and global positioning system (GPS) and drone services, to modeling and training, LSA delivers.
LSA Drone Imagery to provides accurate, detailed imagery of your project site, which allows for a more comprehensive project understanding from your clients, constituents, and regulators. LSA is able to provide accurate and high-resolution aerial imagery, up to 1-centimeter pixel resolution. Each project is custom tailored and suited to your specifications. Accuracy, precision, resolution, speed, and size are all factors that play a significant role in determining what product will work best. Using a combination of hardware and software products, LSA can fly a site and create a high-resolution aerial image within 2 days (including flight time)! This is perfect for spur-of-the-moment flights or those projects that require data at a moment's notice. We make sure that all of our drone imagery is processed with GPS ground control points. LSA has been able to correct our processed aerial imagery down to the nearest centimeter to ensure the highest degree of accuracy and precision for your aerial imagery.
LSA has several Federal Aviation Administration (FAA) Part 107 approved pilots and insures all of our drones and pilots. This means that each flight is in accordance with existing FAA regulations while also meeting your project's specific needs.
Advanced 3D Modeling
With the most versatile software available to us at LSA, we can also generate 3D models of your project site. Often this gives a unique perspective of your project that you just can't get with 2D imagery alone. Using the same imagery captured for your project, LSA can generate a 3D model of your project site. The 3D model provides a true-to-life representation of the area, giving the viewer a different perspective.
High-Definition Videos
Get a new perspective of your next project! In addition to the current aerial imagery and the 3D model, LSA can create a video fly-by of your project. This is great to share with others and to give an overall view of what your project is about.
Sketchfab
With Sketchfab, LSA can host 3D models on any website online as an embedded viewer to give you the most robust viewing experience possible. With different options available from the Sketchfab platform, you can host high-resolution 3D models for free!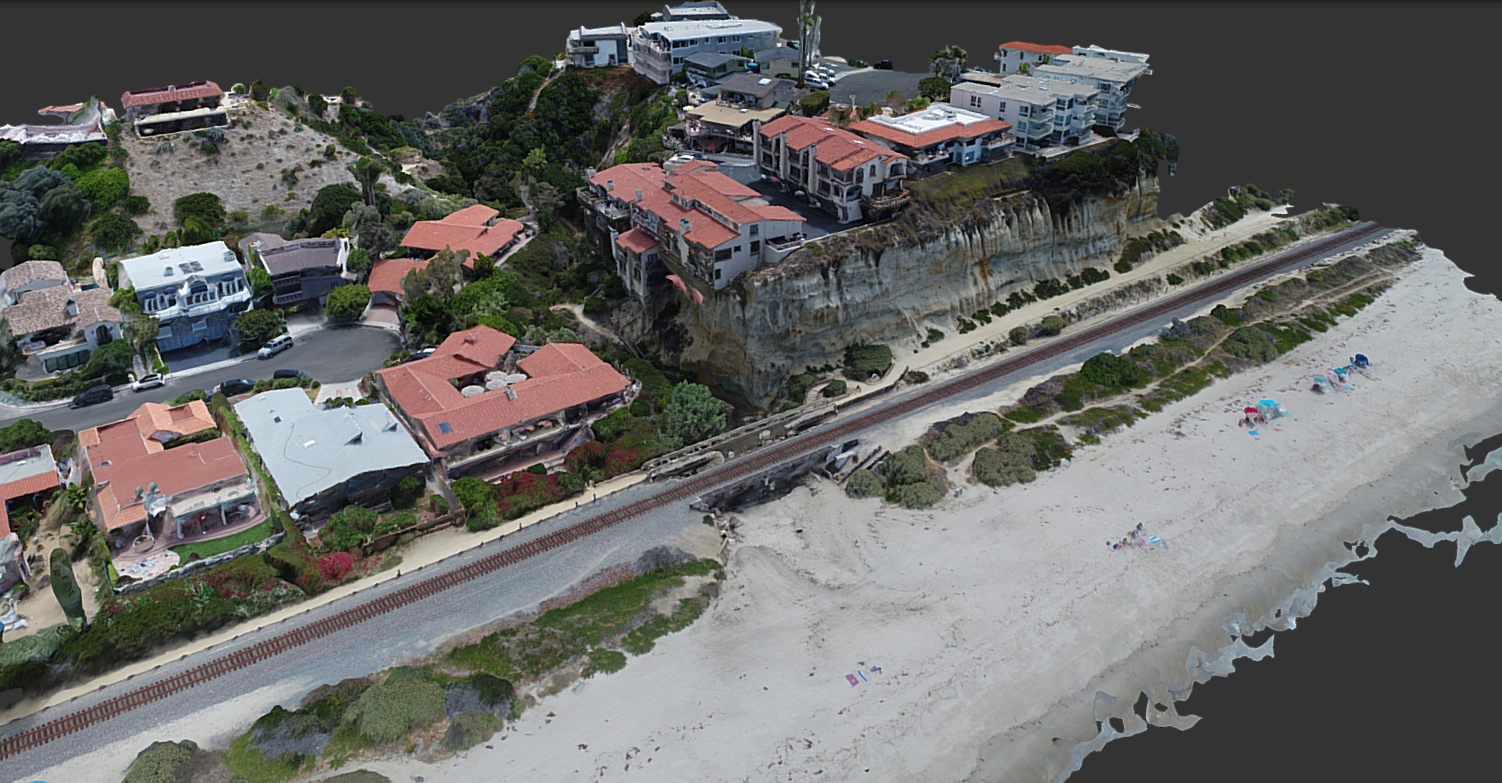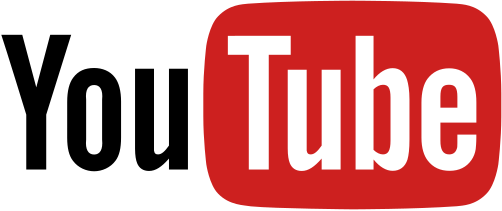 YouTube
LSA utilizes third-party imaging software to stitch together the aerial images of your project site, but LSA can also generate beautiful fly-throughs of the point cloud data and 3D textured meshes to be hosted on YouTube.