Meet LSA's Riverside Team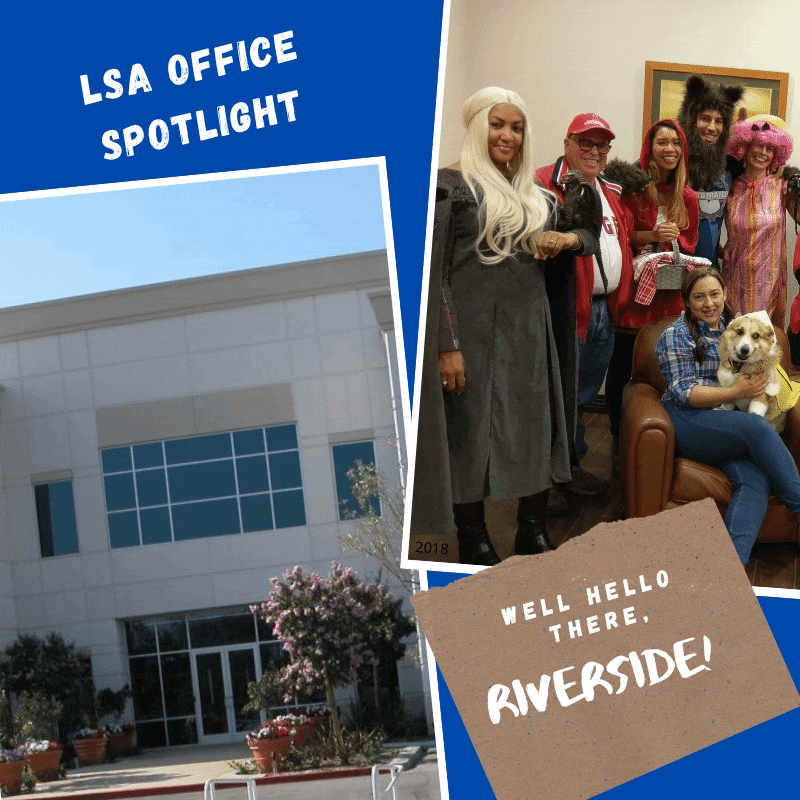 The City of Riverside is part of Southern California's "Inland Empire," or the IE, at one time known as the "Orange Empire" for its vast orange groves. Located across the street from Hunter Hobby Park and its mini-steam trains, LSA's Riverside office is near the University of California, Riverside, nestled against the Box Springs Mountain Reserve Park to the east – with downtown Riverside and the historic Mission Inn Hotel to the west. The Mission Inn has played host to U.S. Presidents and celebrities alike, and even served as the setting in many Hollywood productions throughout its nearly 150-year history.
LSA Riverside has prepared hundreds of California Environmental Quality Act (CEQA) and National Environmental Policy Act (NEPA) documents in the IE, and their experience is unmatched in the geographical area that comprises Riverside and San Bernardino Counties. This means that our Riverside technical staff already possess knowledge of the issues affecting the region and, more importantly, how to solve them.
The Riverside office is staffed by knowledgeable and experienced CEQA/NEPA practitioners who are supported by in-house technical specialists well versed in the preparation of biological resources, cultural resources (archaeological and historical), air quality, greenhouse gas emissions (GHG), and traffic impact assessments.
LSA's Riverside office has unmatched expertise in traffic modeling, global climate change, and historical architecture. Led by Ambarish Mukherjee, our mobility group comprises recognized leaders in CEQA Transportation Analysis in the new Vehicle Miles Traveled (VMT) requirements and Senate Bill (SB) 743. Michael Hendrix, our global climate change expert, is one of California's leading energy and air quality scientists, with more than 20 years of ex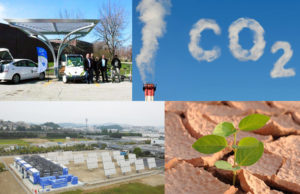 perience involving GHG analysis, climate change analysis, and climate action planning for numerous municipalities. Leading LSA Riverside's Cultural Resources Group, award winning Architectural Historian Casey Tibbet, has more than 20 years of experience in architectural history and a background in city planning. Her team has a broad range of expertise in CEQA/NEPA compliance for prehistoric and historic archaeology and historic built environment resources.
Currently, LSA's Riverside architectural historians are working on the Stadium District Sub-Area A Project (in the Platinum Triangle), which involves the evaluation of Angel Stadium of Anaheim and the Big A sign. This exciting project required extensive research and intensive field surveys, as well as the use of still photography to fully capture the current condition. The photography was used to assist with the analysis and may be used to support future preservation and engineering efforts.
The majority of our Riverside office's work is from repeat clients who trust us to deliver scientific objectivity, environmental expertise, and defensible technical documentation to meet stringent federal, State and local agency regulations. Our dedicated Riverside personnel have successfully prepared thousands of environmental and planning reports and studies in full compliance with legislative policies.
LSA Riverside's Principals are:
Known as one of the top environmental consultants in the IE, the Riverside team is a close-knit, fun group of dedicated people that bring expertise, passion, and enthusiasm to every project, large or small, from start to finish.