Office News: Relocations and New Locations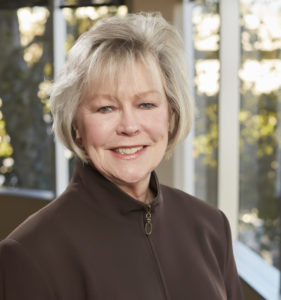 LSA is proud to announce the opening of its new Los Angeles office. Located in the heart of downtown L.A., this office will be headed by Lynda Bybee, who recently joined the LSA team as Business Development Manager. Lynda looks forward to maintaining LSA's current clientele in Los Angeles County as well as building and developing new relationships with agencies, municipalities, local governance and media relations, and strategic teaming partners. The L.A. office's address is 801 South Grand Avenue, Suite 250, Los Angeles 90017.
Meanwhile, one of our Northern California offices has relocated. Formerly based in Rocklin, this office is now located at 201 Creekside Ridge Court, Suite 250, Roseville, CA 95678. The Roseville team looks forward to continuing to serve the Sacramento area from their new space.