Following the Bipartisan Infrastructure Plan – Part 2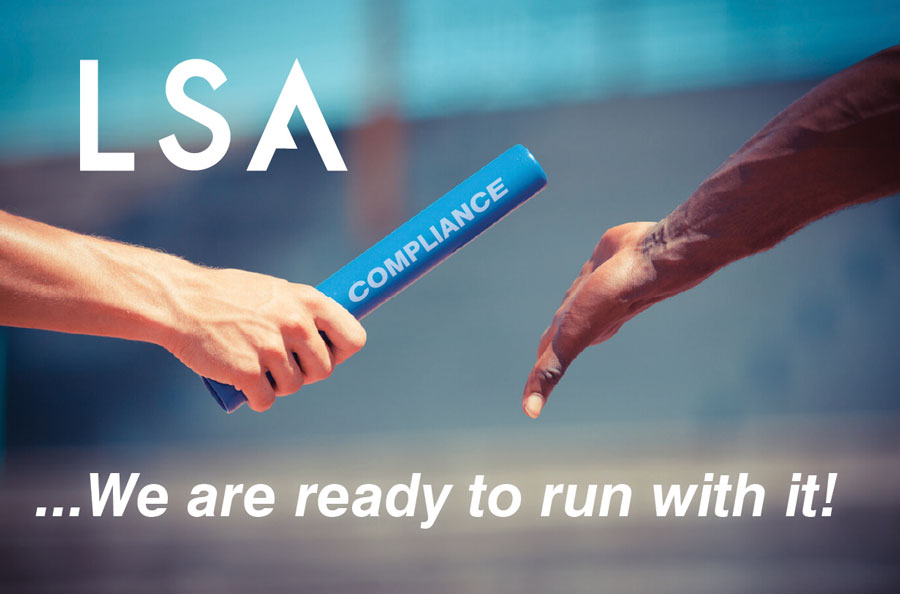 It's not the gold anymore, it's the innovation. 
LSA has been there for 45 years with our clients to embrace and sustain the future
Once California was pursued for its gold, now, in our state we pursue innovation. Think leadership. Think equity. Think holistically. The alignment of values are linked to integrating disciplines to forge a future that takes on climate impacts, GHG emissions, multi-modal mobility, economic development, land use planning, conserving habitat and culture. The partial breakout of the $263 billion California State Budget for 2021-22 approved June 28, 2021 indicates priorities.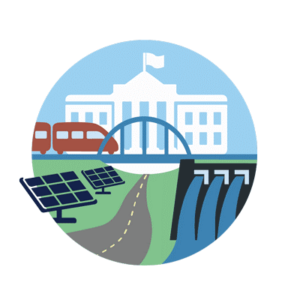 Transportation $27 Billion
Natural Resources  $9.7 Billion
Environmental Protection $8.7 Billion
Climate Change Multi Year Investment $15 Billion
For 45 years LSA's environmental professionals adapted to serve our clients in the public and private sectors who believed and invested in supporting the California Dream. We are still there for you as the contour of a sustainable, vibrant, equitable future emerges. When the federal infrastructure investment comes forward, innovation will be fortified. LSA is ready to join your team.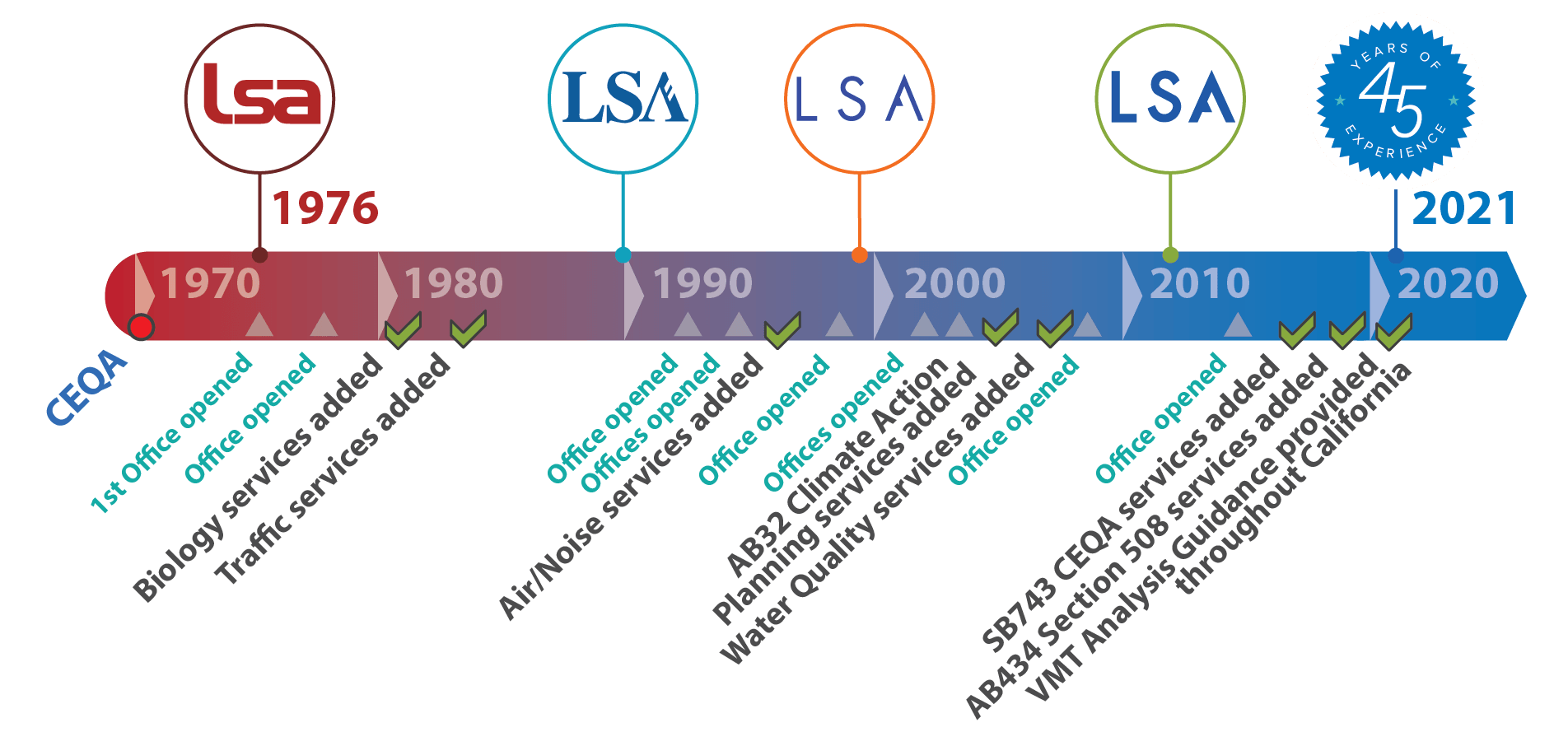 Team LSA, with its nine regional offices, is prepared to join you in the starting blocks where we can make history together with the unprecedented opportunities before us. We are ready to drive forward out of the blocks with you to advance a sustainable, mobile, climate-conscious future for all of our California communities.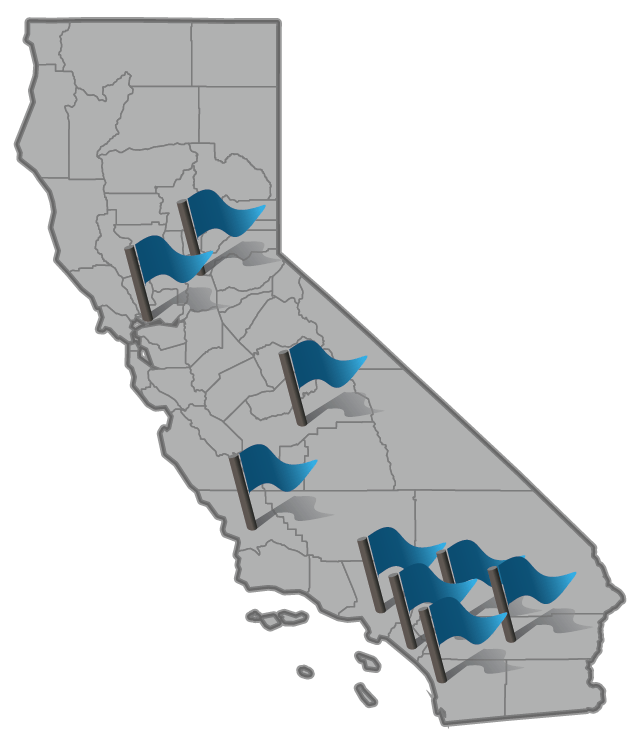 Carlsbad – San Diego County
Clovis – San Joaquin Valley
Irvine – Orange County
Los Angeles – Los Angeles County
Palm Springs – Coachella Valley
Point Richmond – Bay Area
Riverside – Inland Empire
Roseville – Sacramento Area
San Luis Obispo – Central Coast
MEET OUR TRANSPORTATION INFRASTRUCTURE PROFESSIONALS